For this trip I flew to Oslo, Norway, and my 2 friends from Holland flew in directly from Holland. The plan was to go around a fjord, try catch some fish for food, and enjoy the landscape.
Some advise, don't stuff your hobo stove with a solar battery charger for your iphone, photo camera batteries, etc. Airport security does not like it, and I almost missed my airplane cause of that.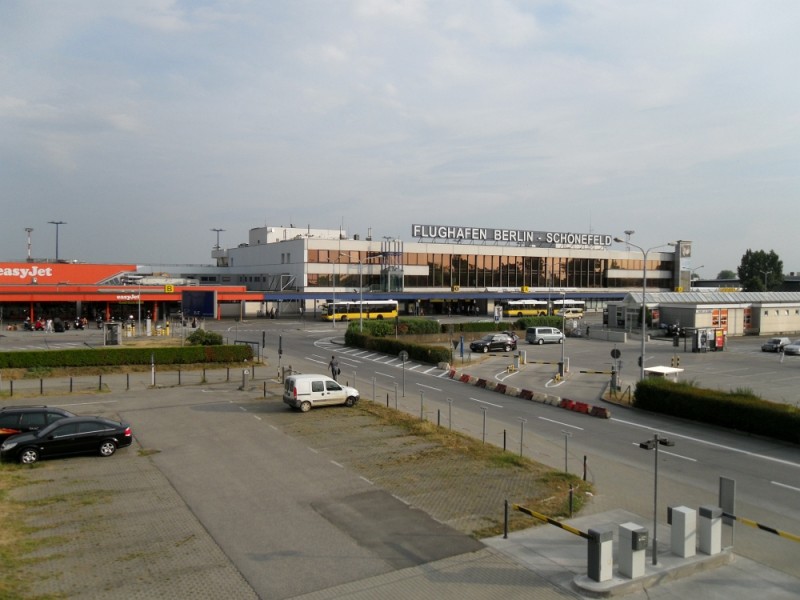 2 lovely ladies we knew there picked us up, and brought us to our starting point.
(in a fiat 500.. that's a damn small car for 5 people with 3 big backpacks…)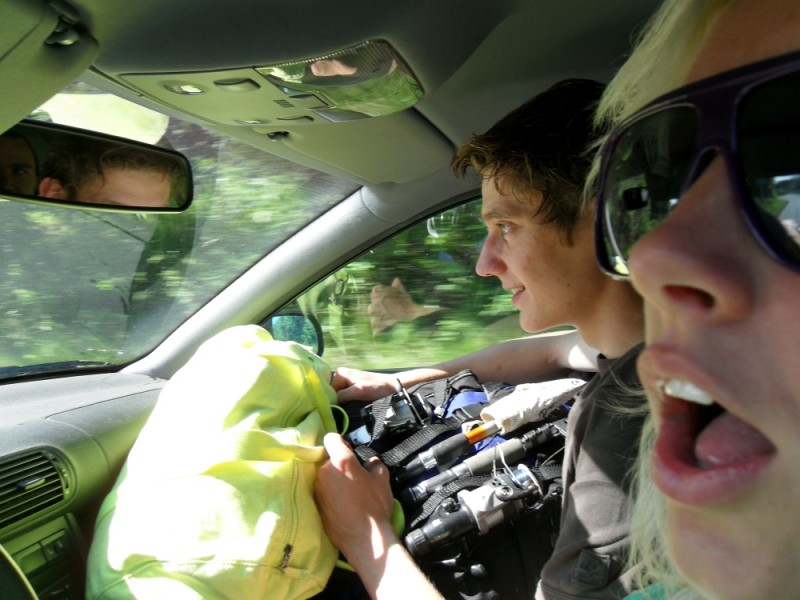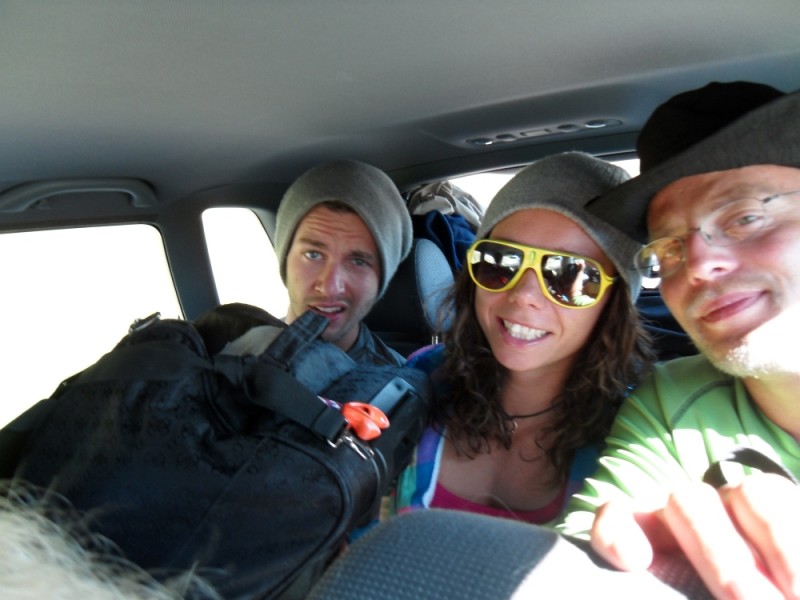 After they dropped us off, we continued by foot and soon arrived at the fjord we aimed for.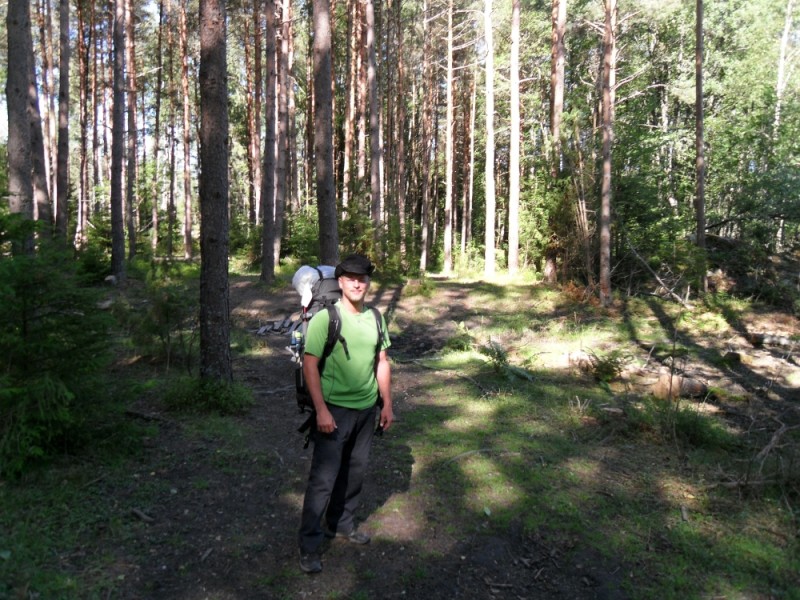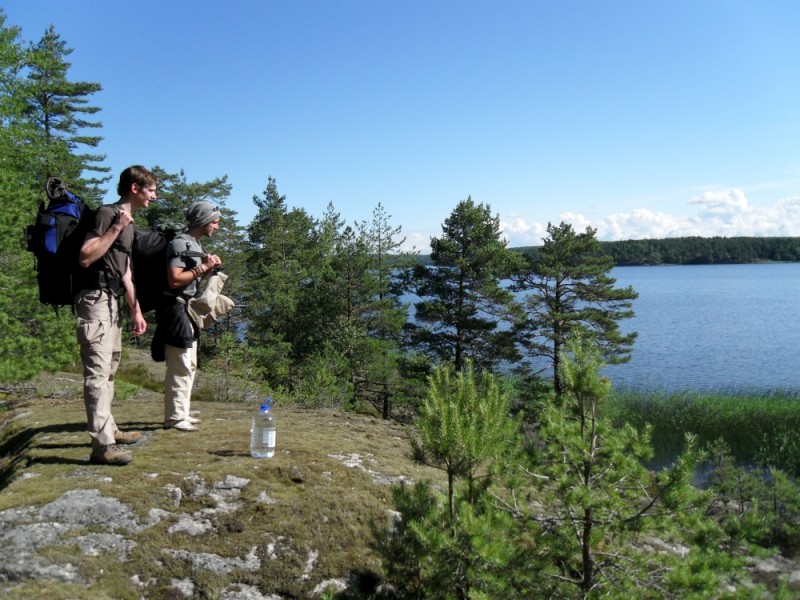 At a nice location we setup our camp, and started fishing.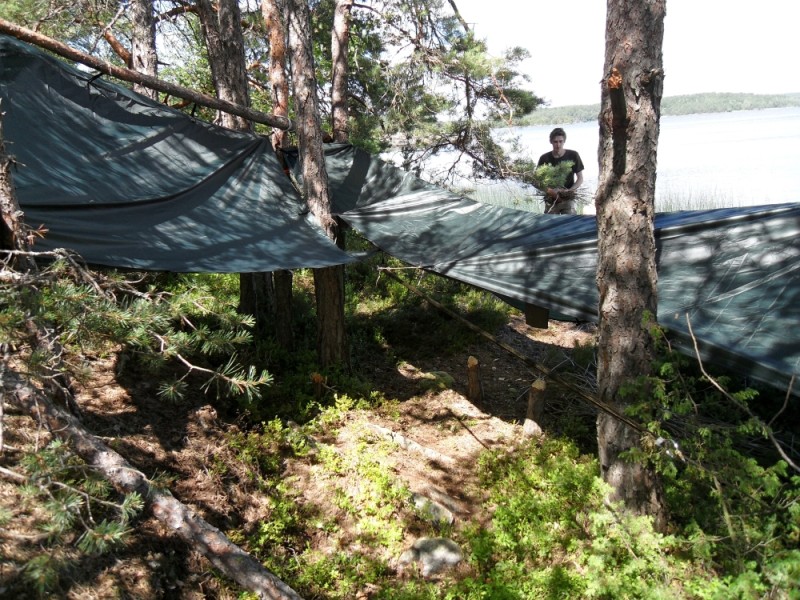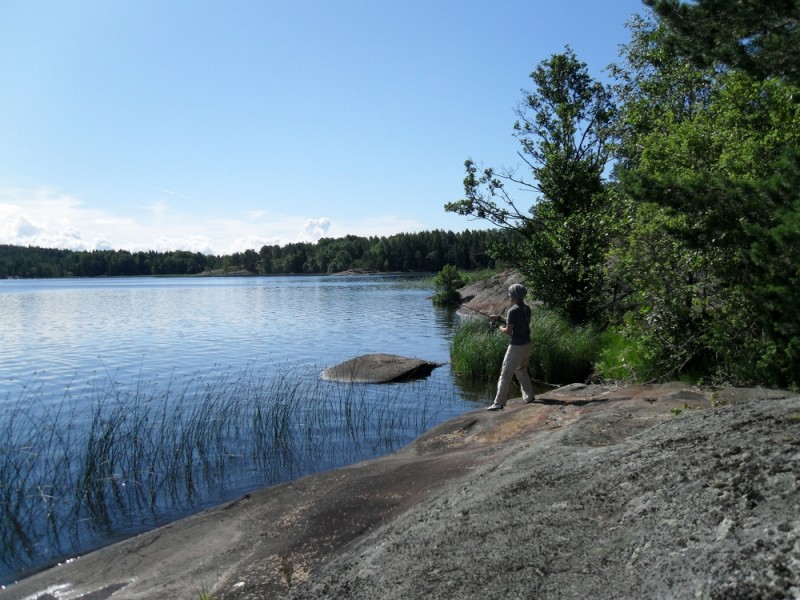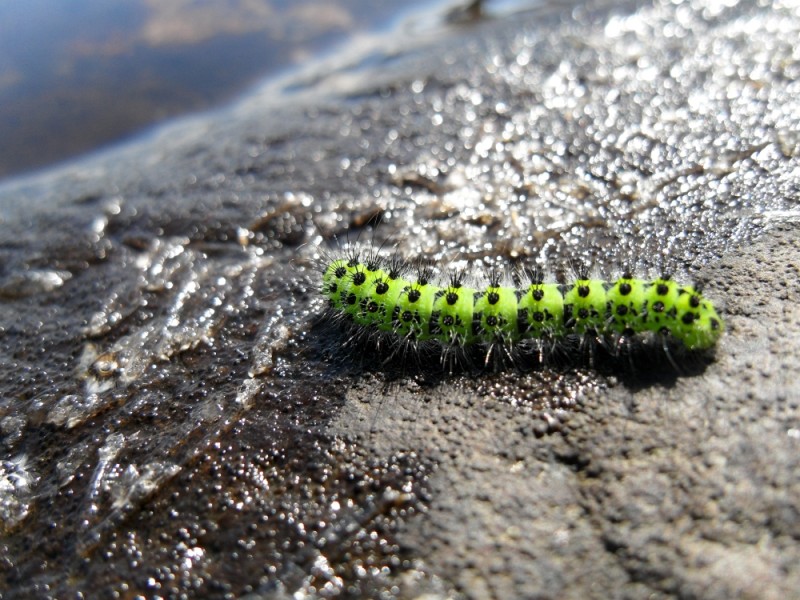 First catch, a small one…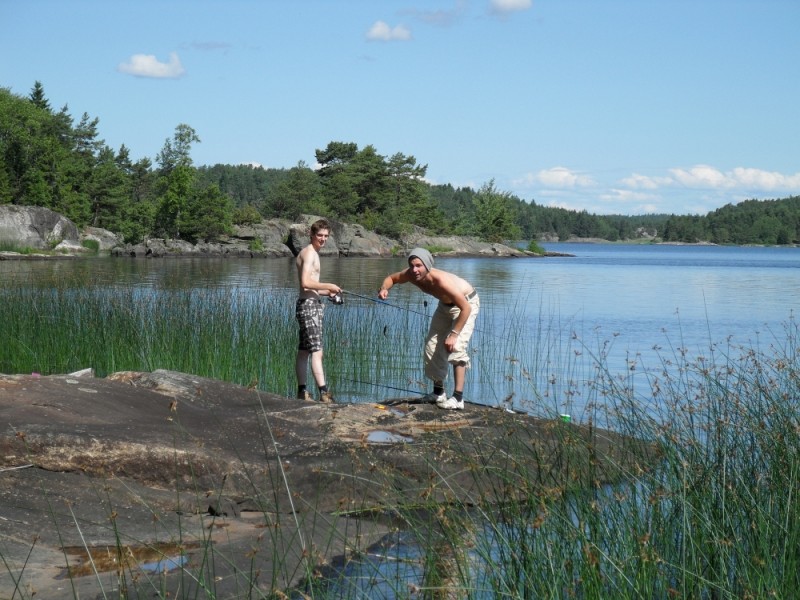 Second catch, this was eatable.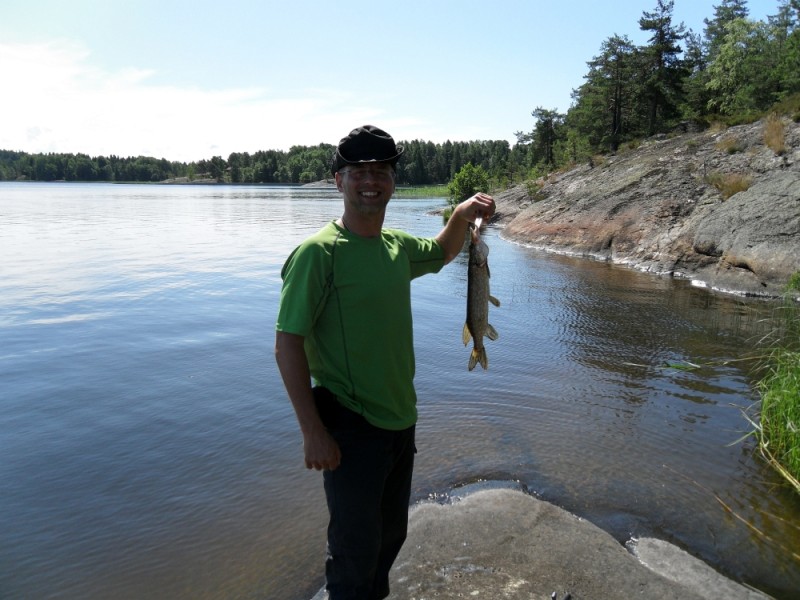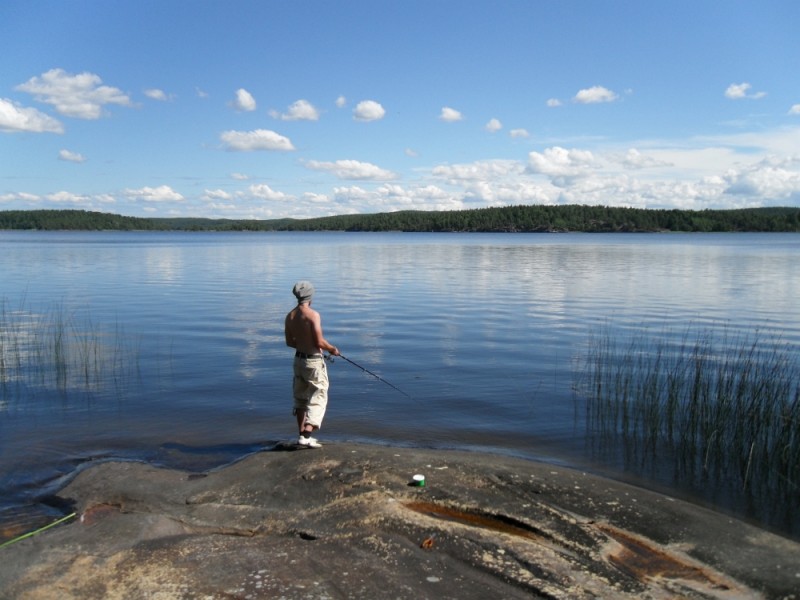 There was more then enough fish, so after a while we stopped, and did some camp chores.
I sharpened my knife a bit for cleaning the fish, we gathered wood for fire, and we found a semi flat rock that we decided to use for stone grilling the fish.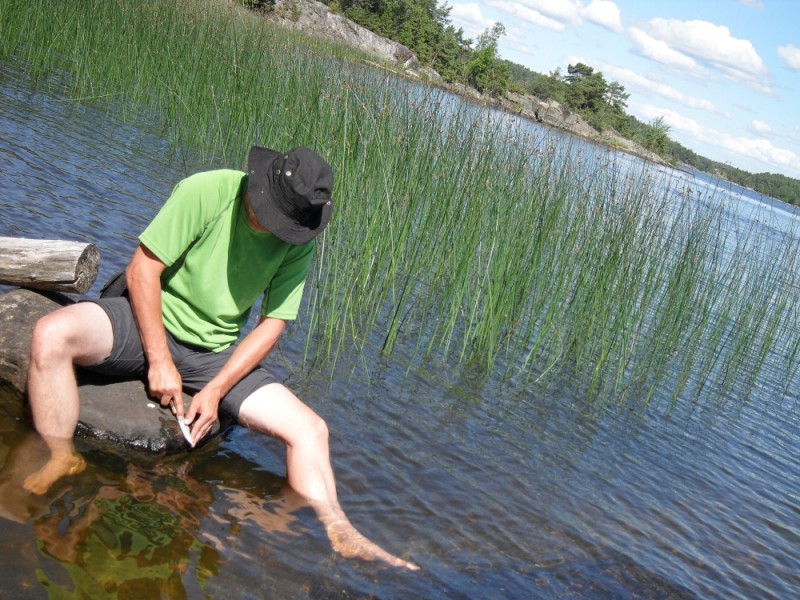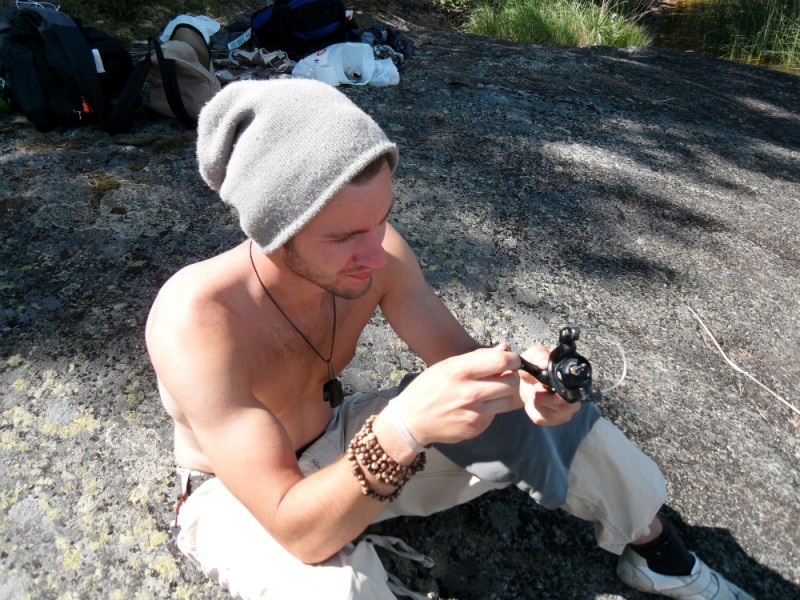 With some additional salt, and pepper, the fish tasted quite good.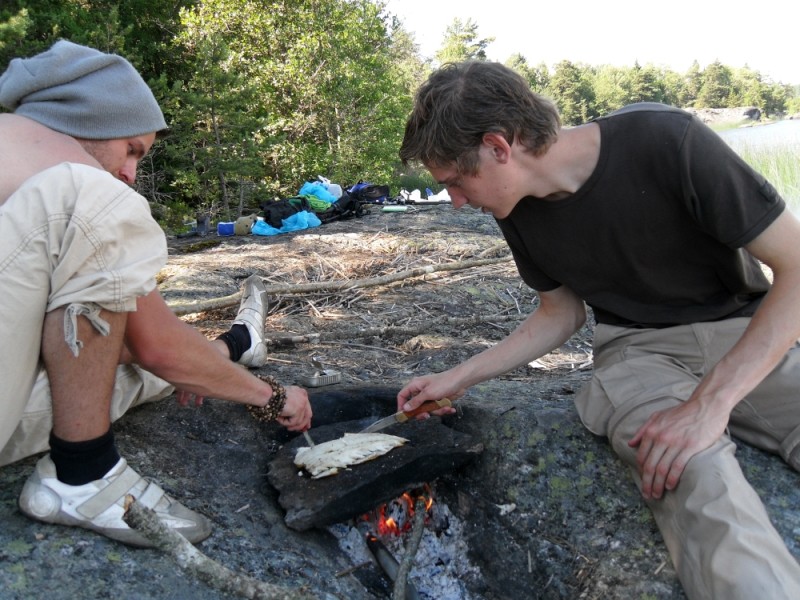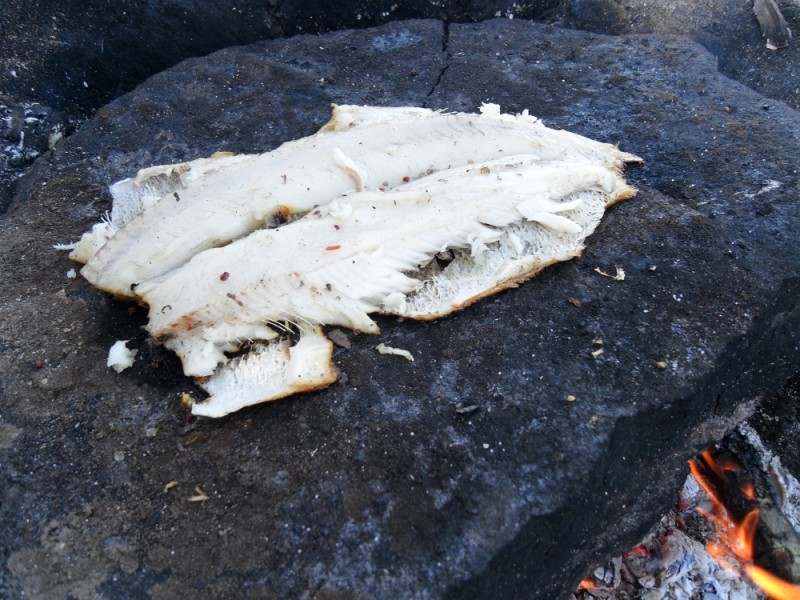 Here are some views from our camp site.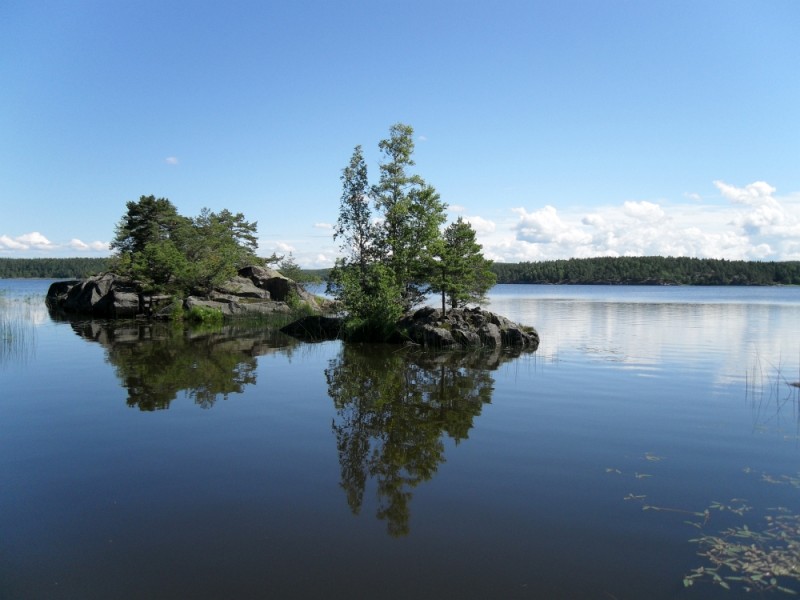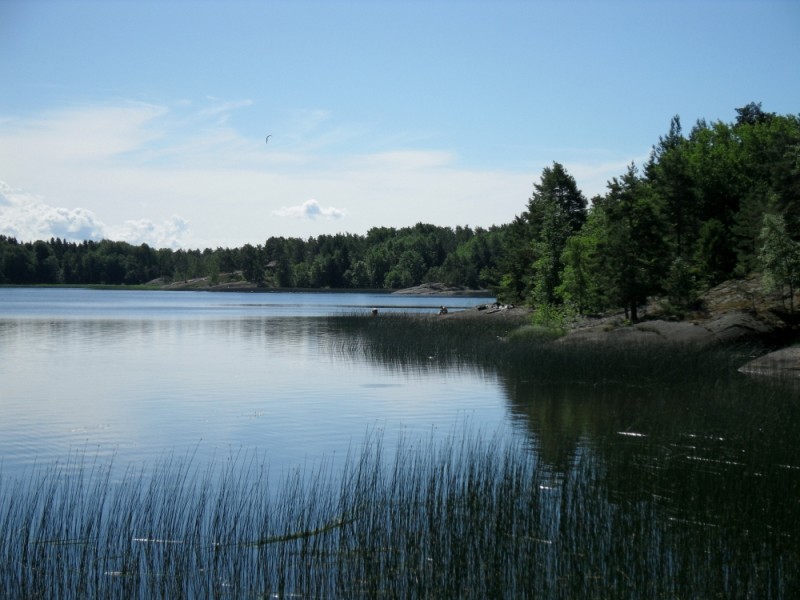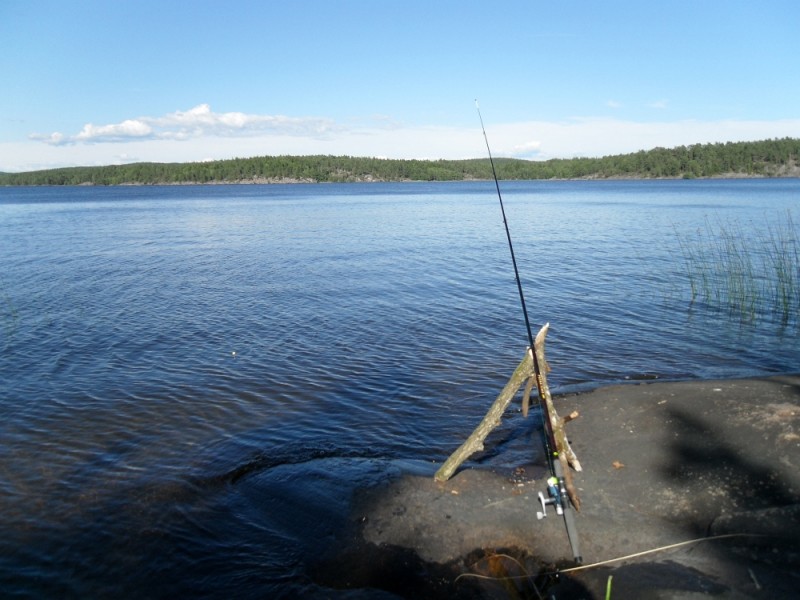 In the evening we used the fire for drying clothes.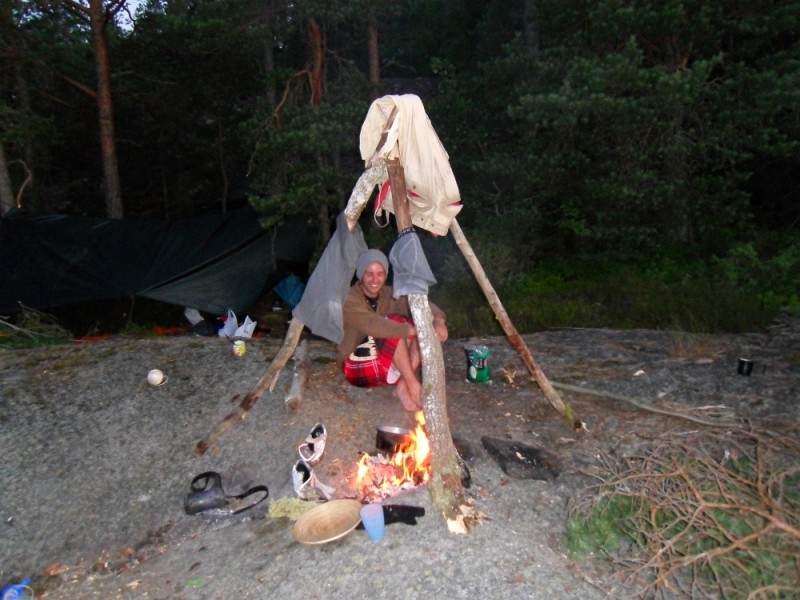 Next morning, time for a bath 🙂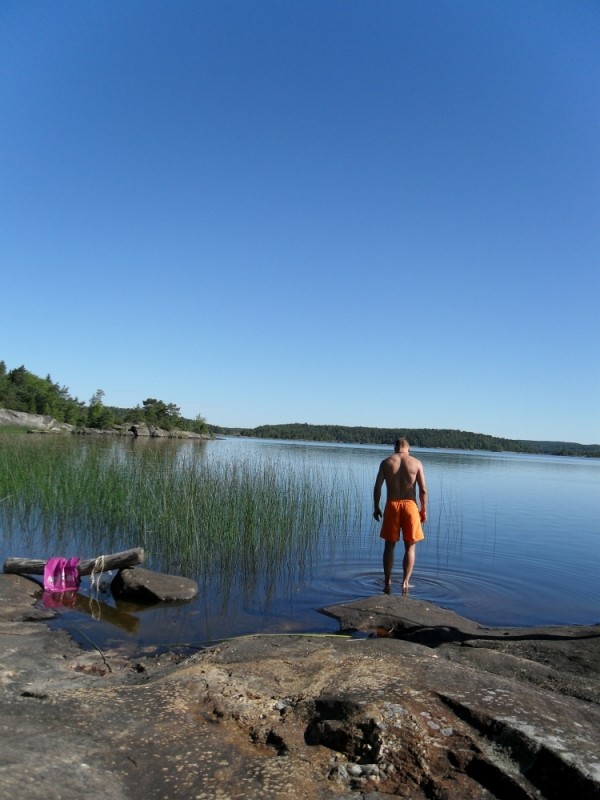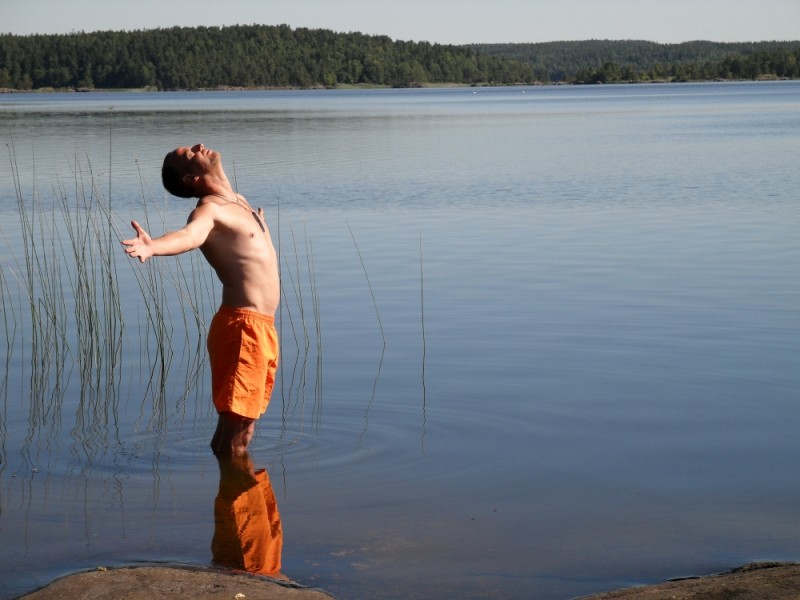 Very refreshing, after the bath and some breakfast, we went for a walk around the area.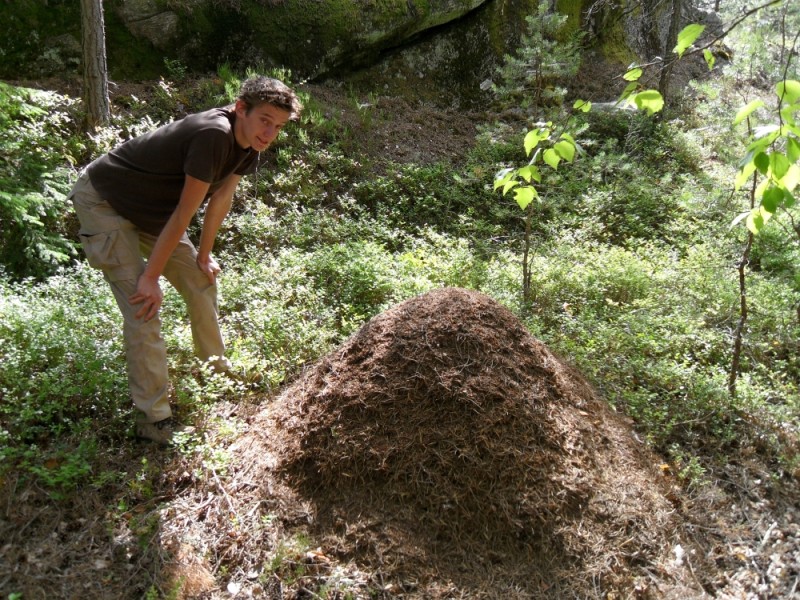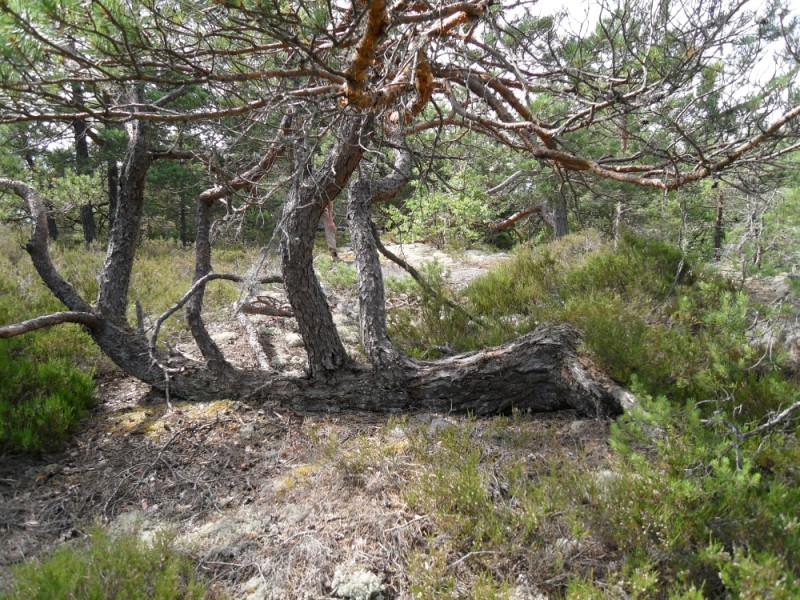 This is not a snake, but some family member for the lizard. We didn't eat it 🙂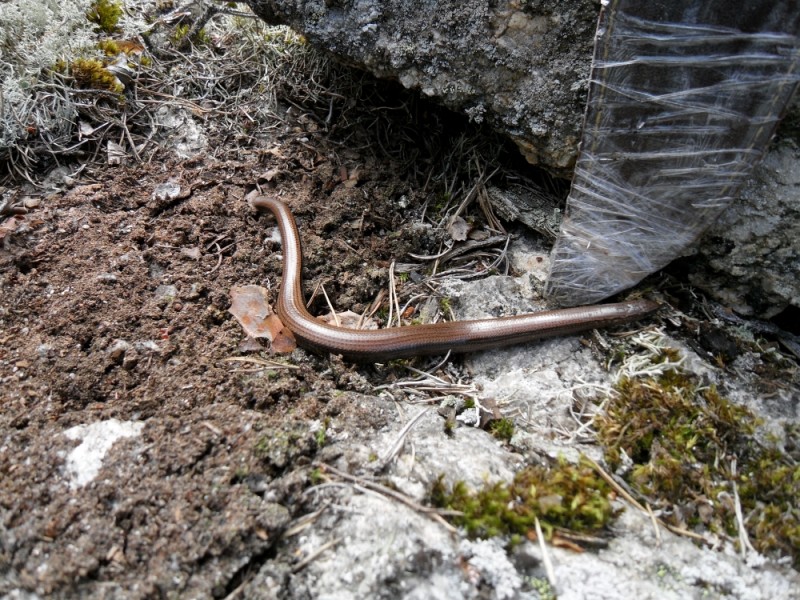 The ant hills where quite big.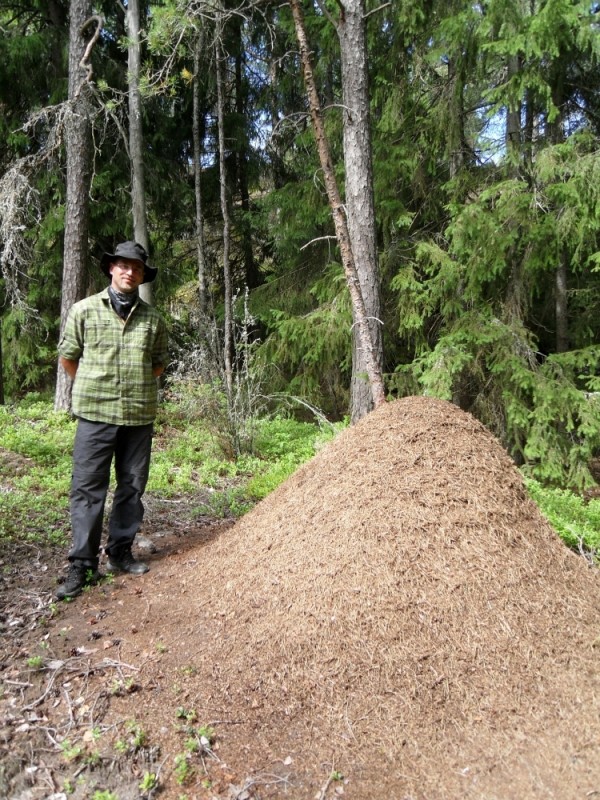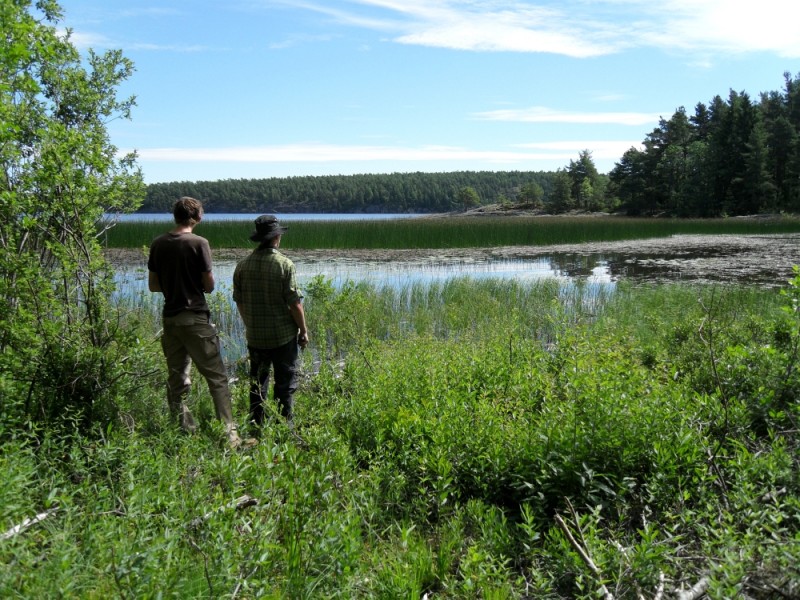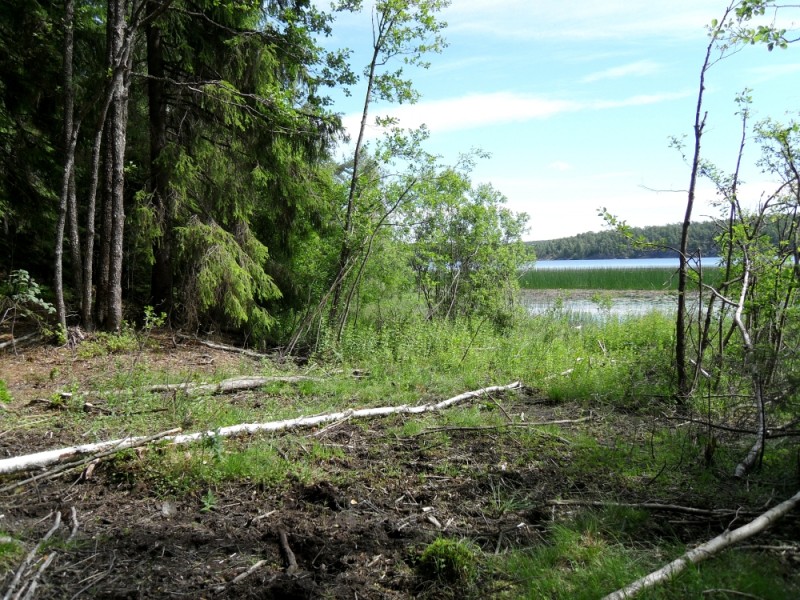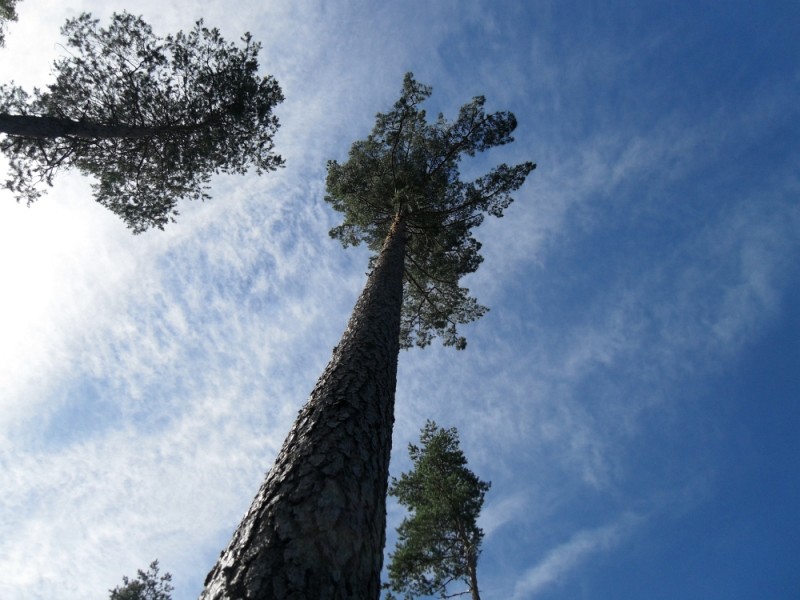 Some wild goats…?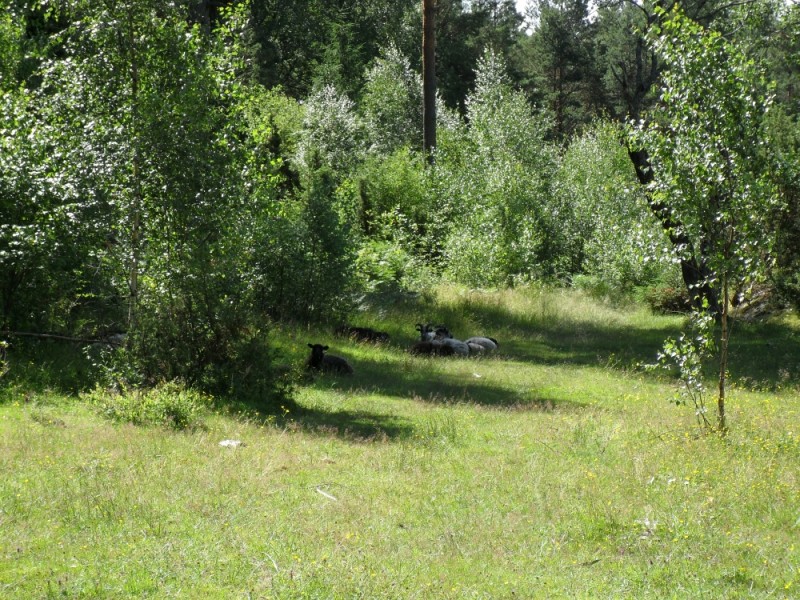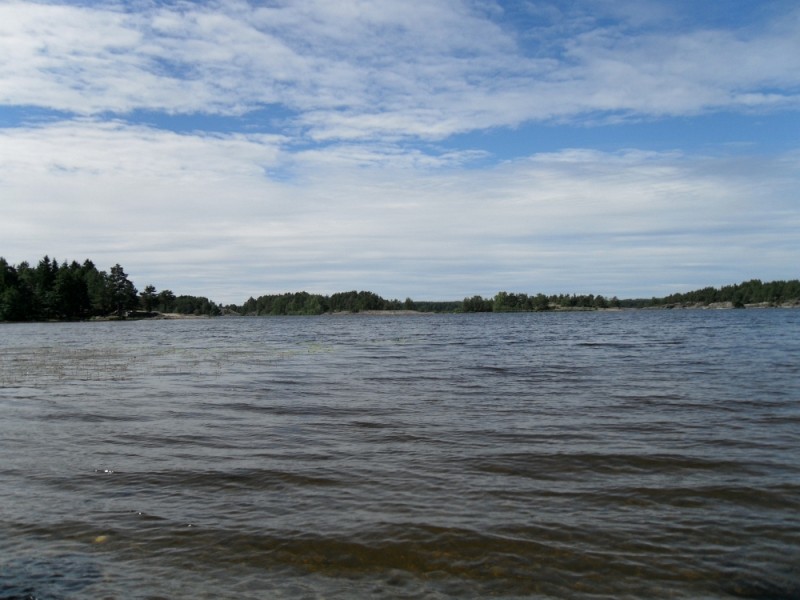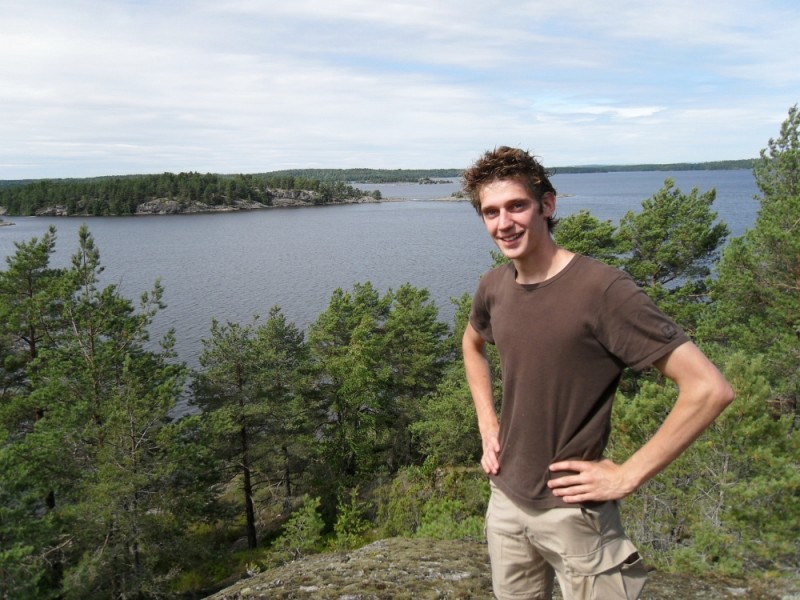 Back at camp, we started fishing again. and as usual Koen got stuck.. No problem for him, as he is used to getting stuck and having to go in the water to save his lures.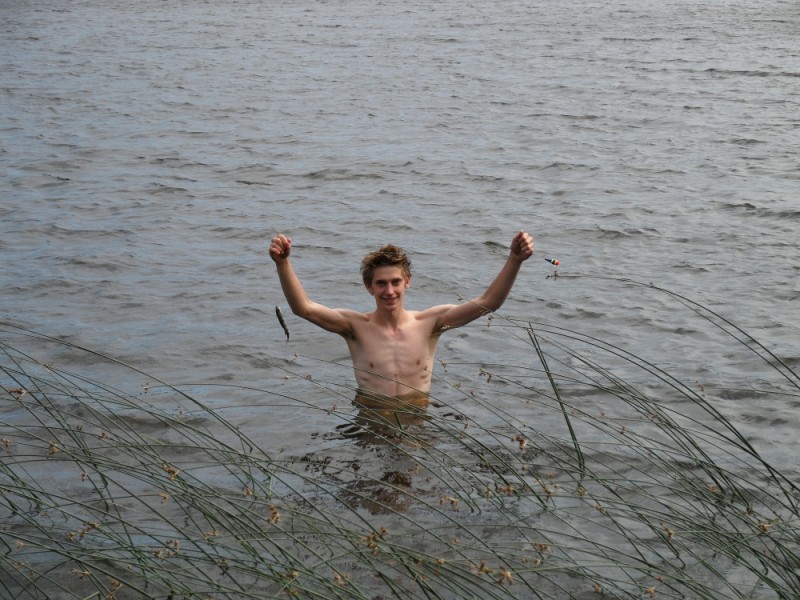 While drying clothes, we stone grilled some more fishes.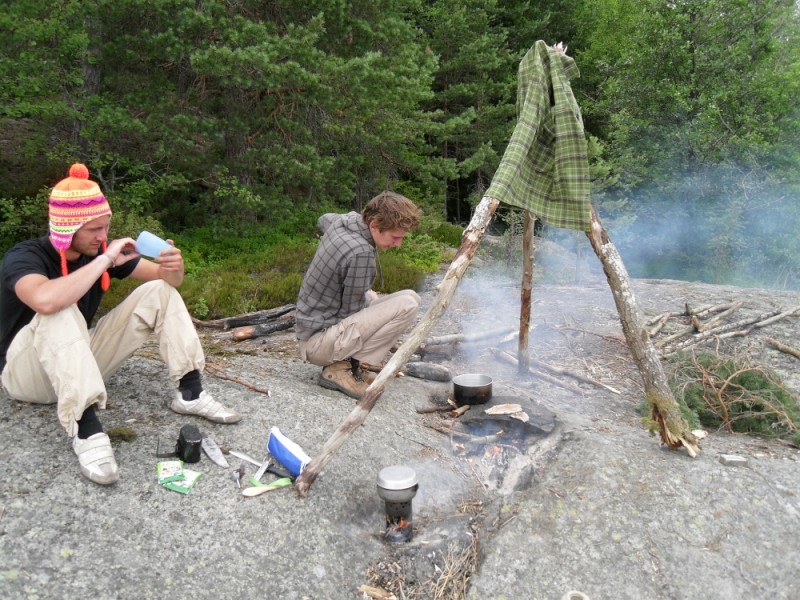 Next day.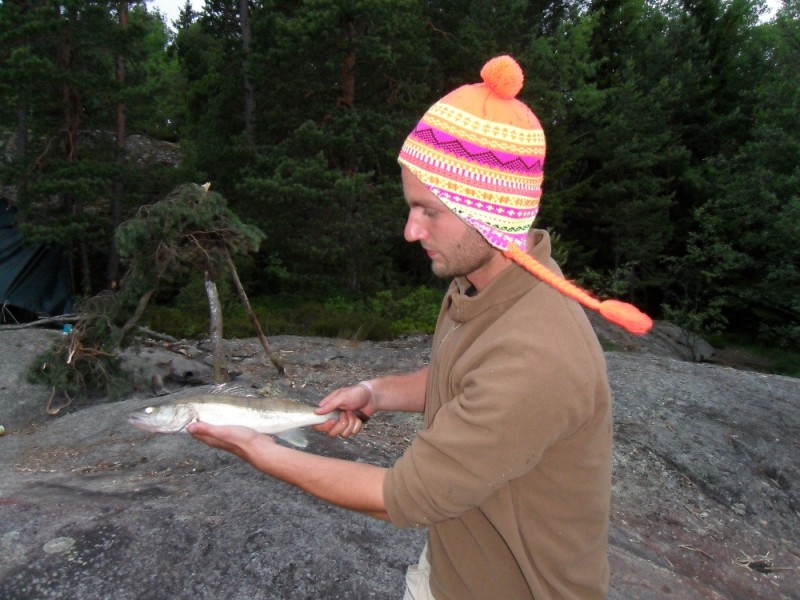 We also steamed some fish, but first making a hot fire under the flat stone, the when it was down to coals, we packed the fish in fresh moss, and placed it under the stone.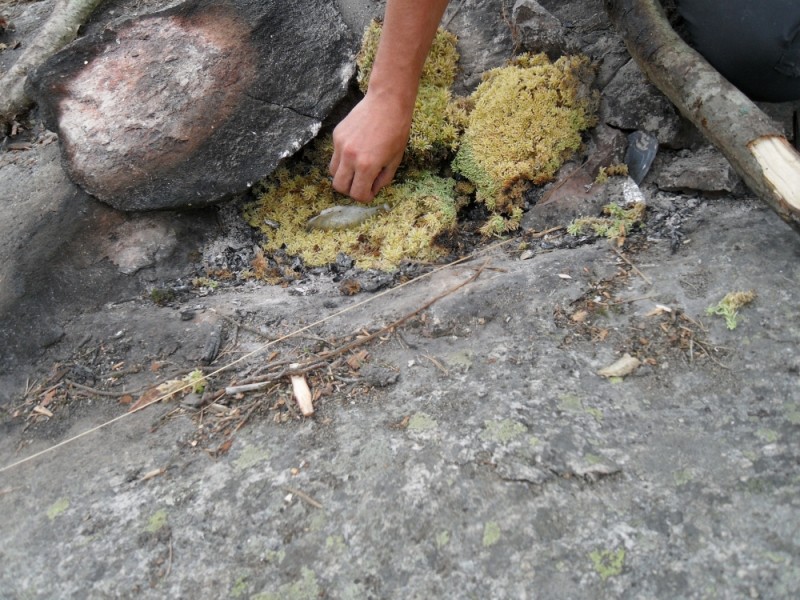 It tasted quite good.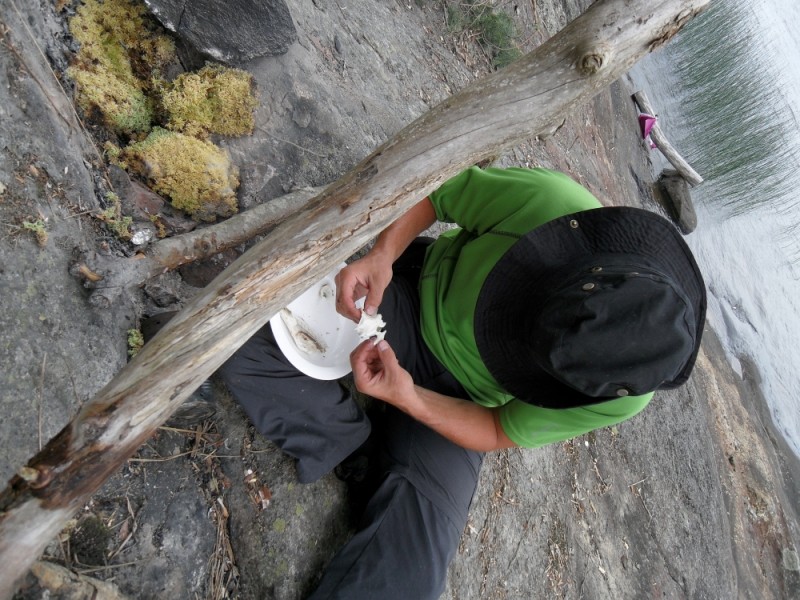 Later it started gently raining, so we spend some time under the tarps, talking about good old times, blablabla.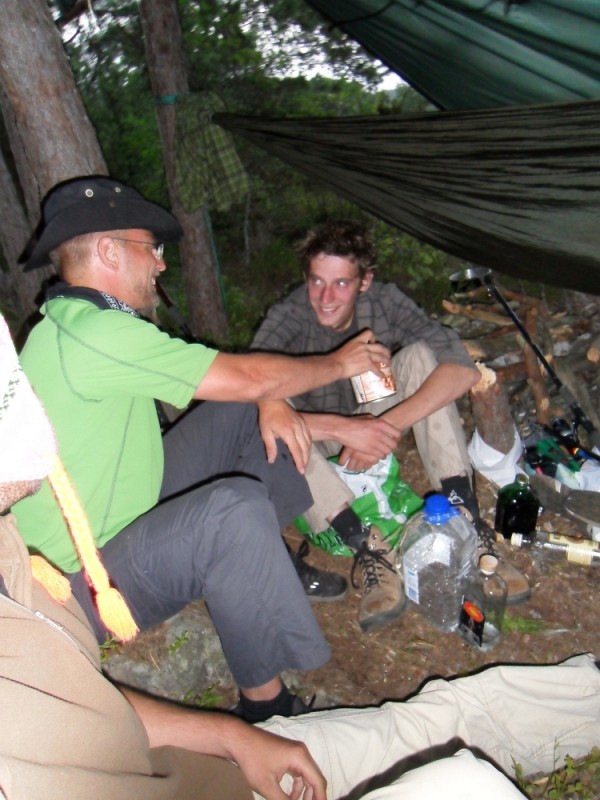 And some pine needle tea for the vitamins.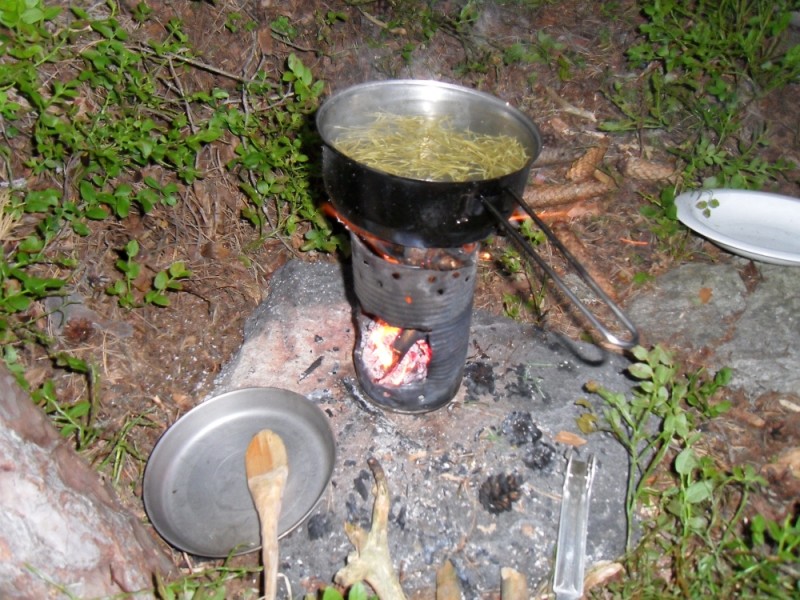 Next day, we simply baked the fish in our cooking pot.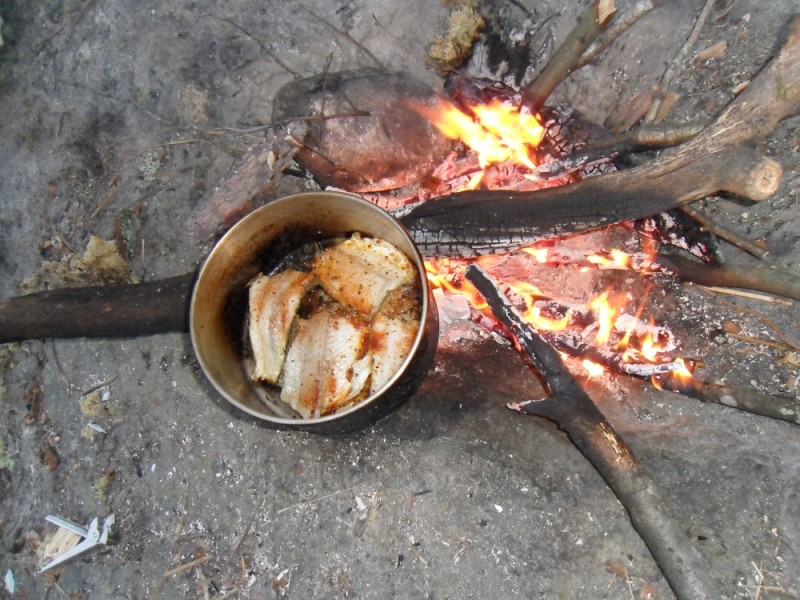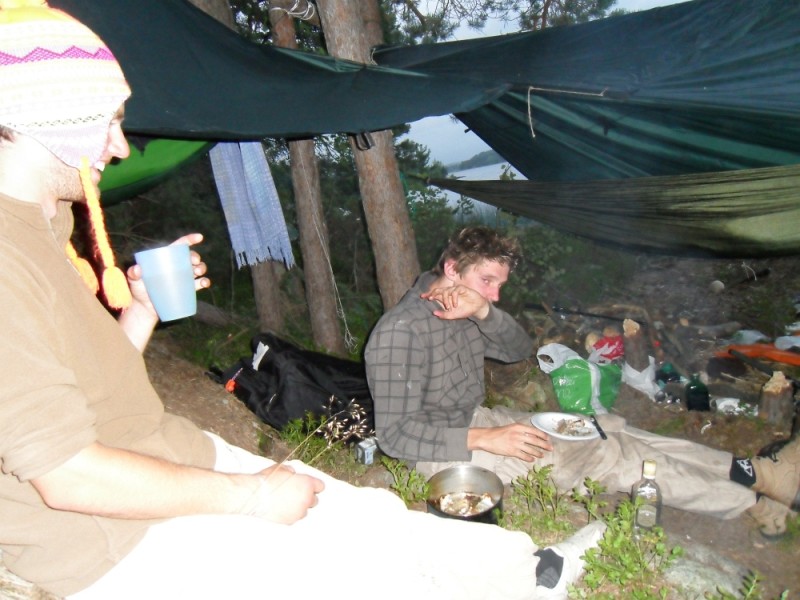 On the last evening we had a bit bigger camp fire as usual.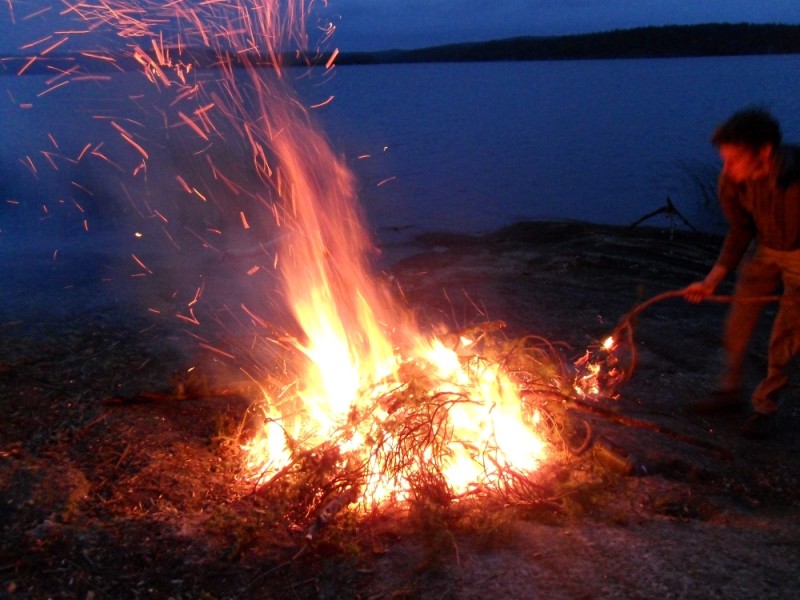 Next early morning, Koen had caught the last fish for this trip.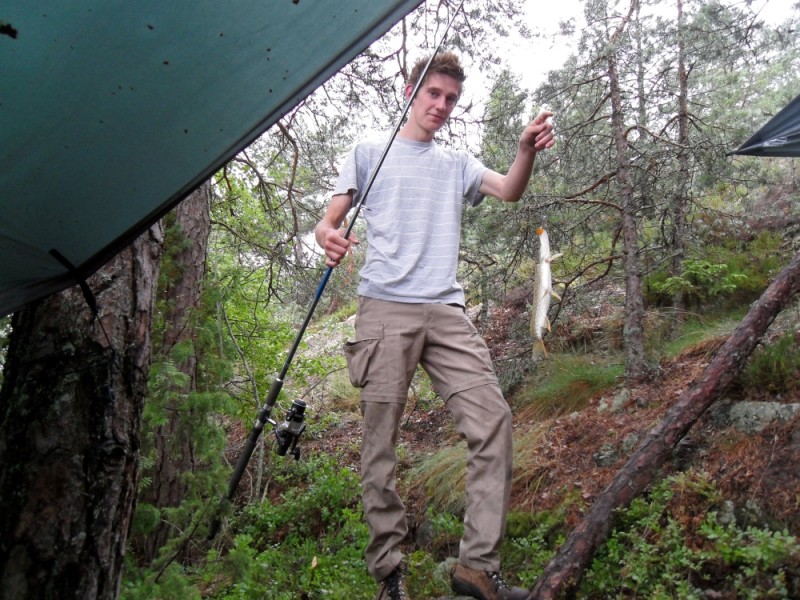 Bart and me stayed in our hammocks for a while.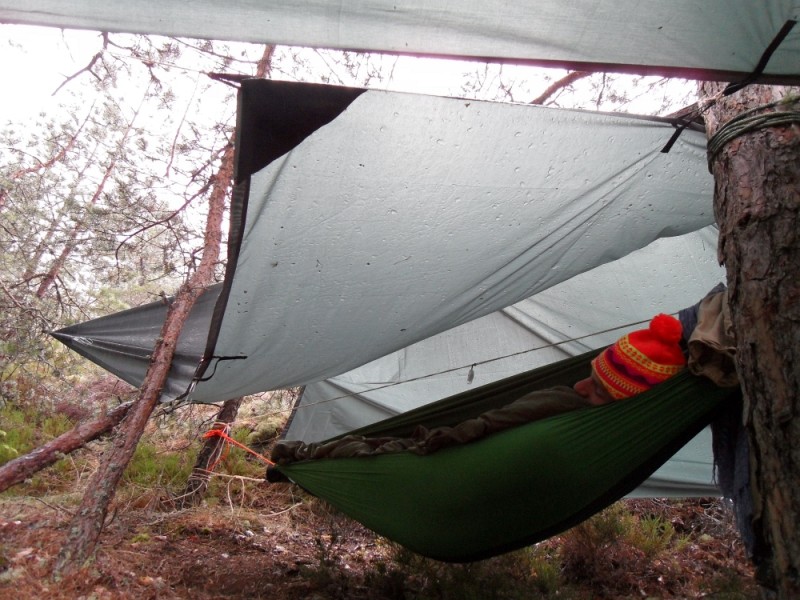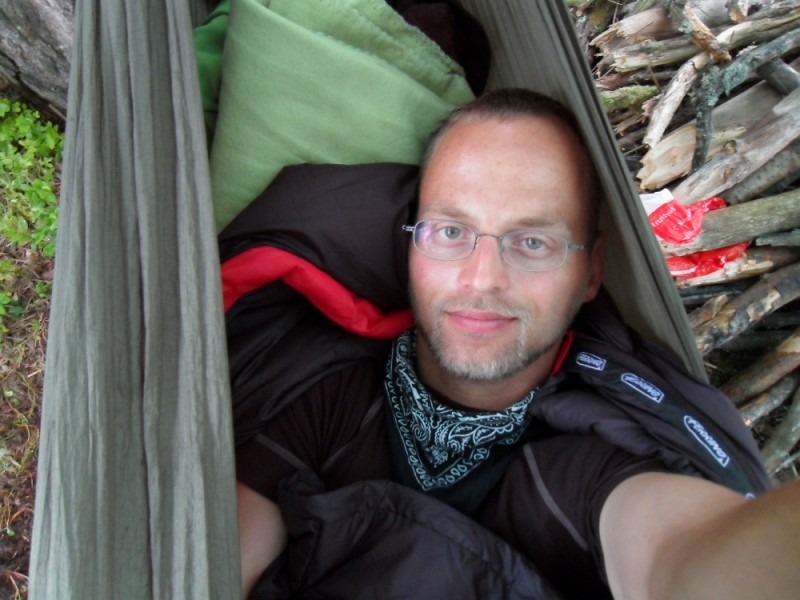 After we finished the fish, and some pine needle tea, it was time to pack and go back to Oslo, where our friends would pick us up.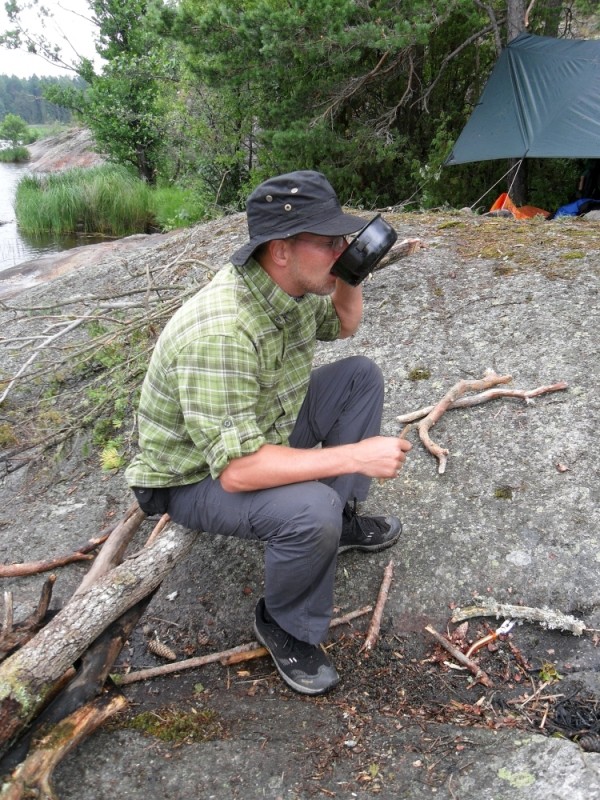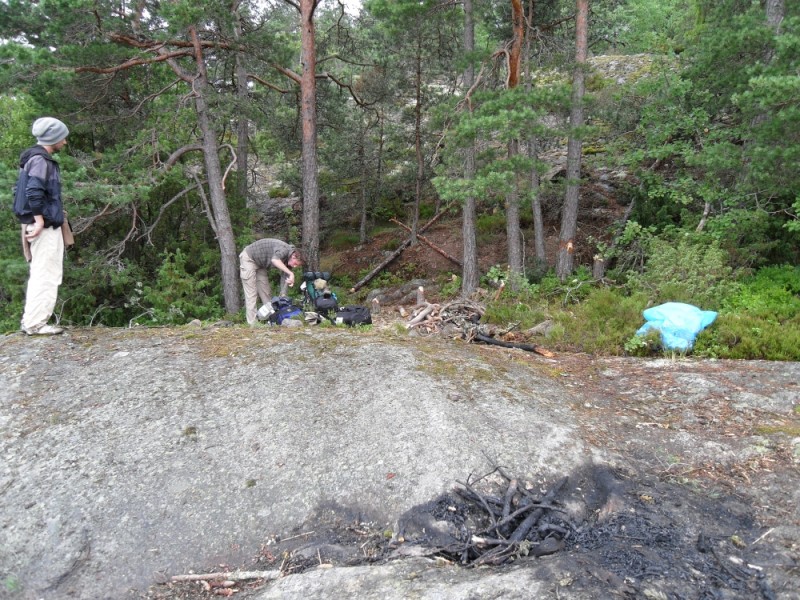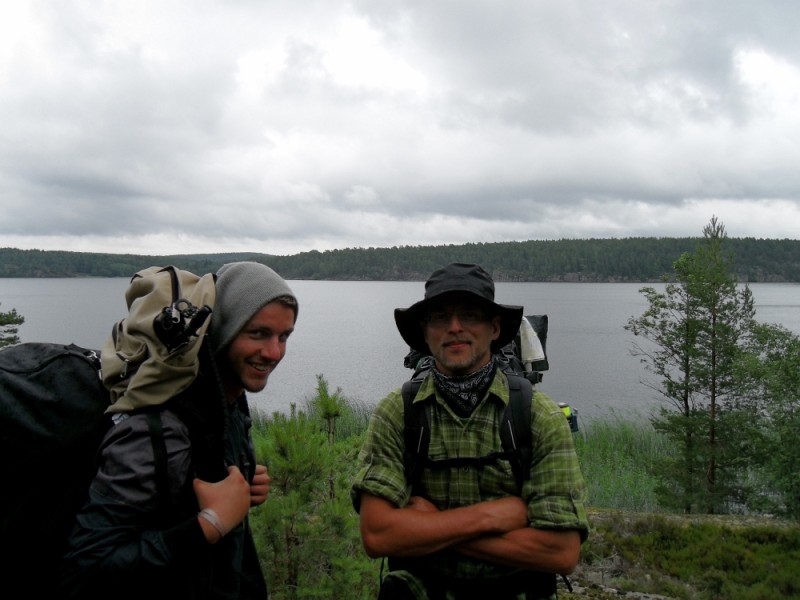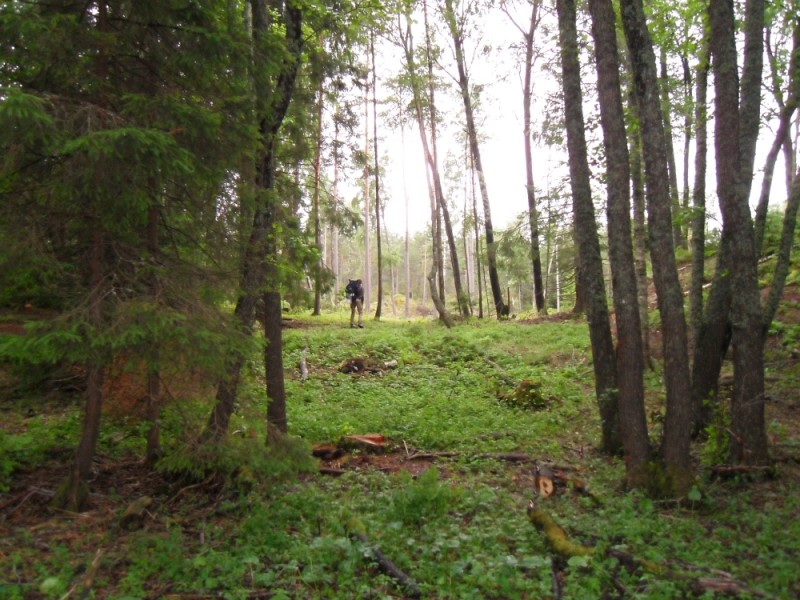 At the min road, we needed to hitchhike back to Oslo, which seemed to be no problem, a lot of nice people took us in their cars although we smelled of fire and fish 🙂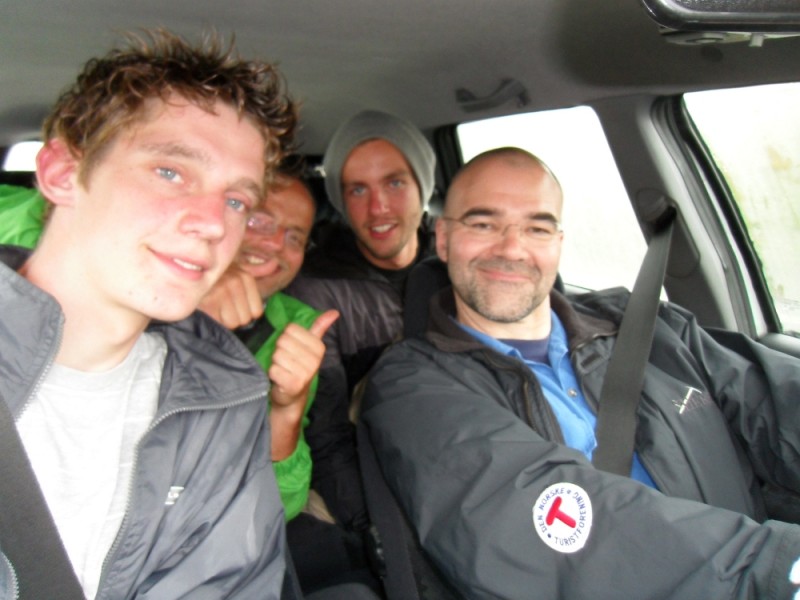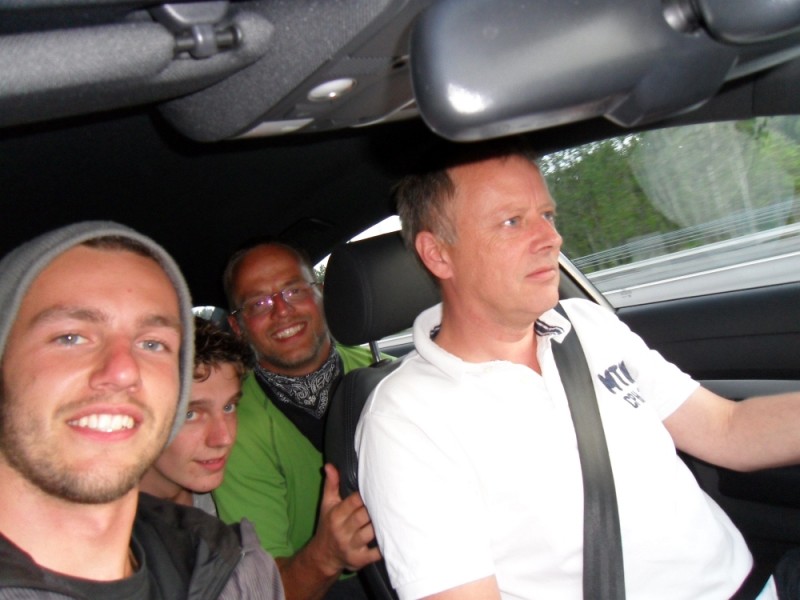 After catching 4 rides, we where back in Oslo, safe and sound, and enjoyed another couple of days in the city with our friends, before we flew home again.