For this trip we where suppose to be a group of 5 people. But 1 person cancelled the evening before, and another 2 cancelled while Bara and me where already at the meeting point. Since we where already packed and ready to go, we decided to continue as planned.
We parked the car in the village next to the area where we planned the hike.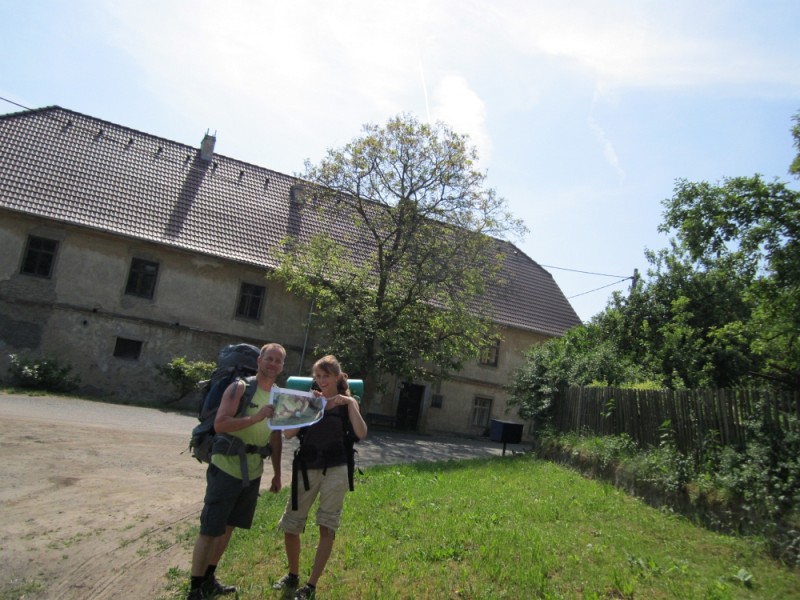 Soon we arrived at the ruin where we had lunch.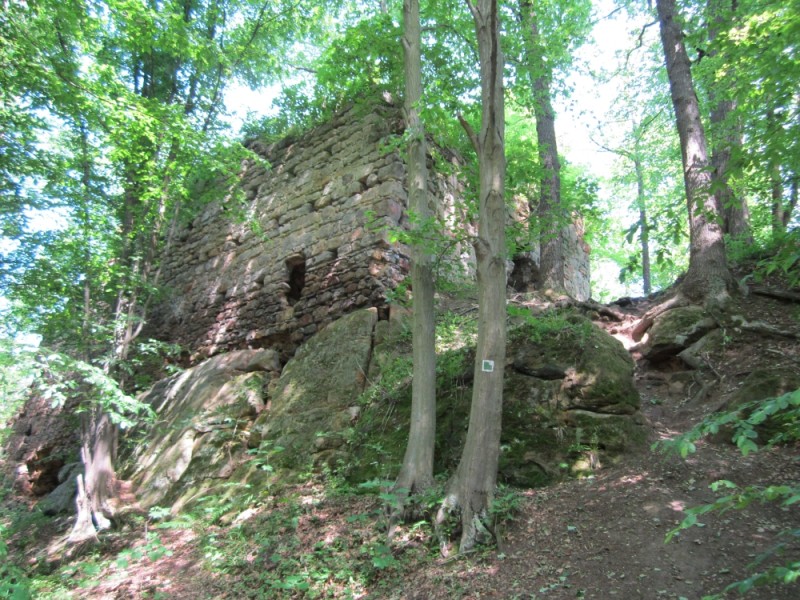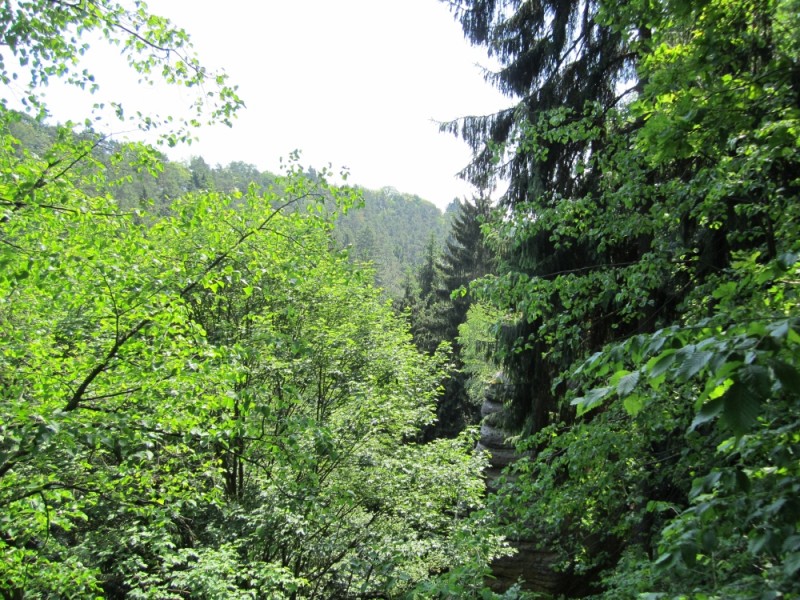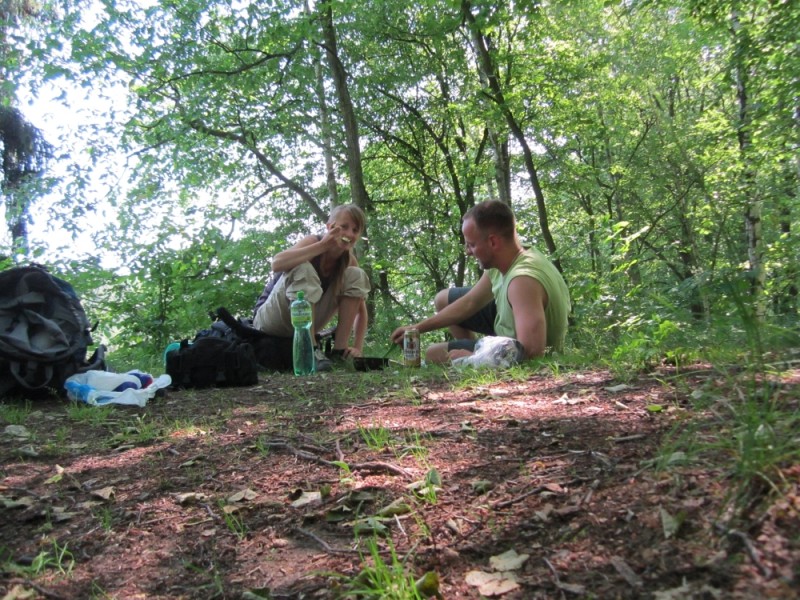 After lunch we continued the hike along some amazing places.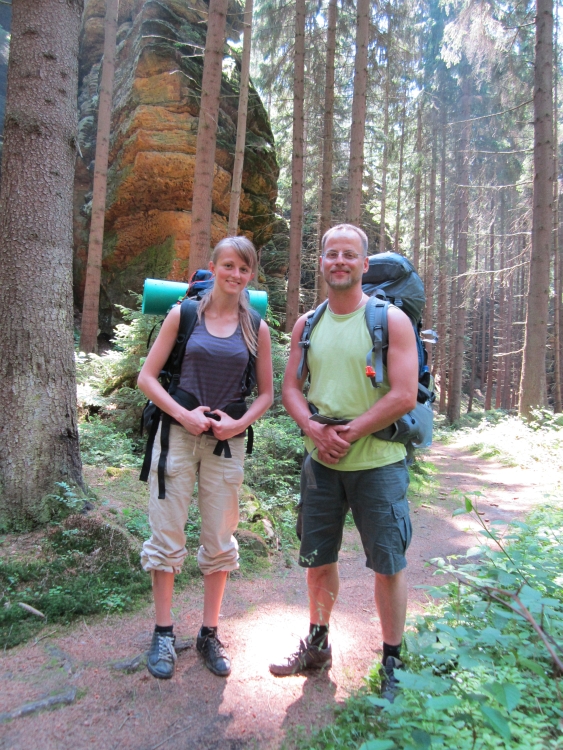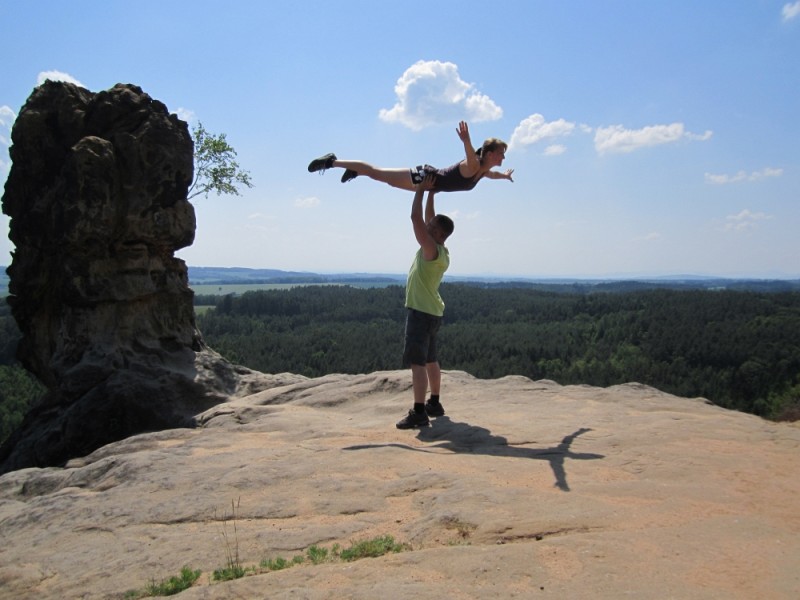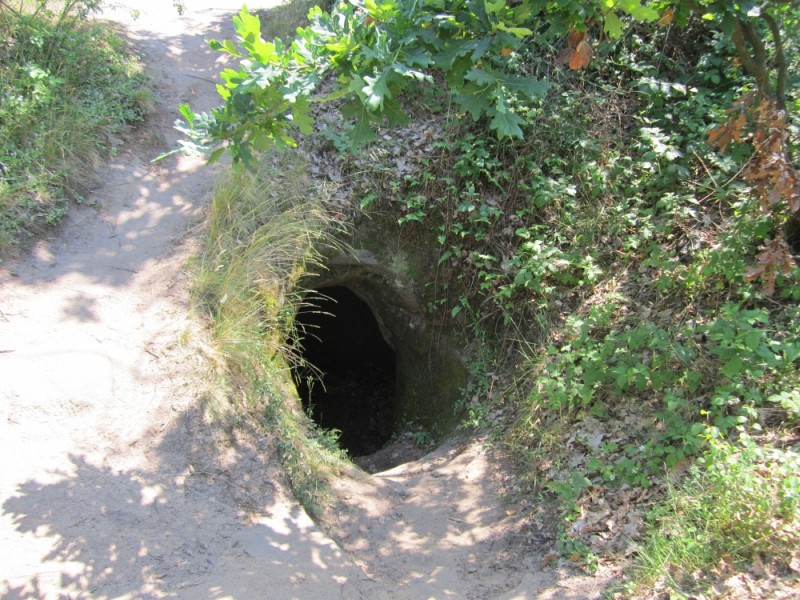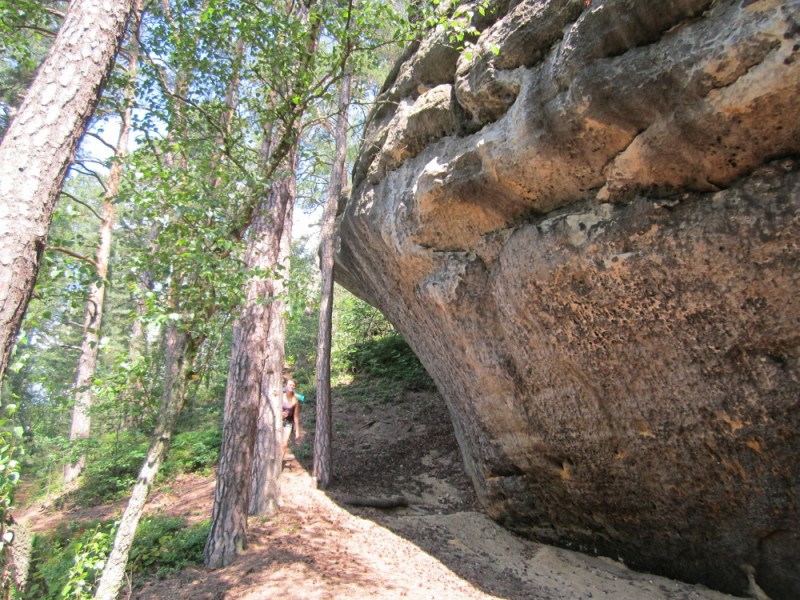 After a while at a nice place with an amazing view, we took a break, put up the hammocks and enjoyed the view for a short while.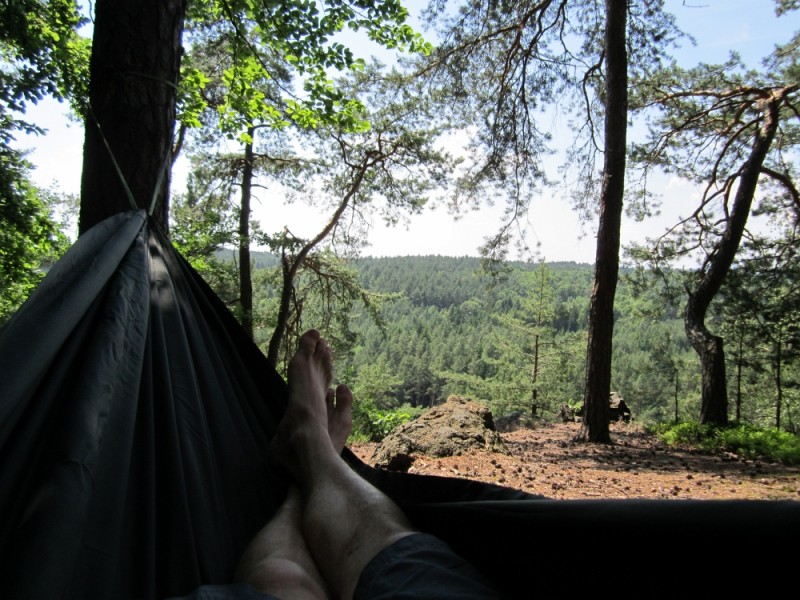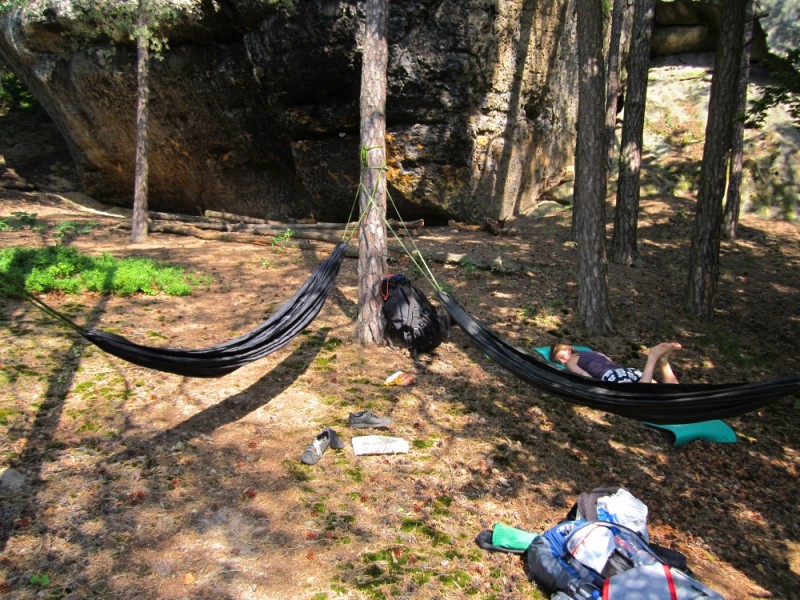 And then we continued to the place where we wanted to sleep over.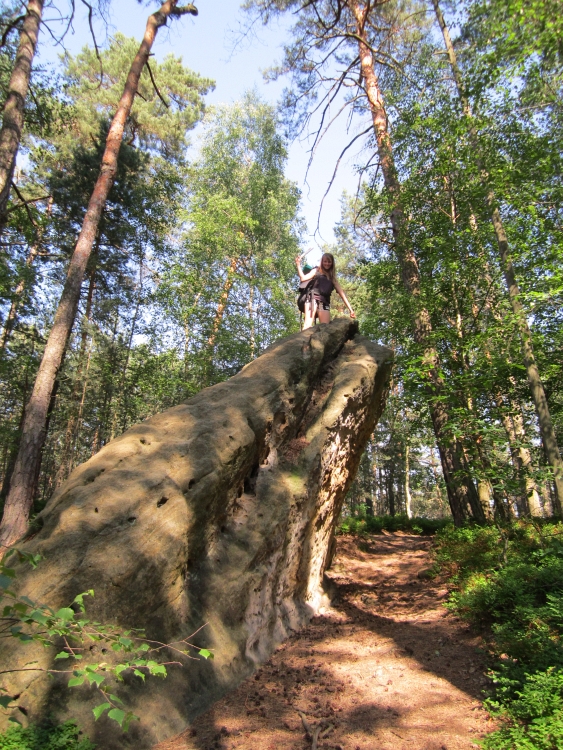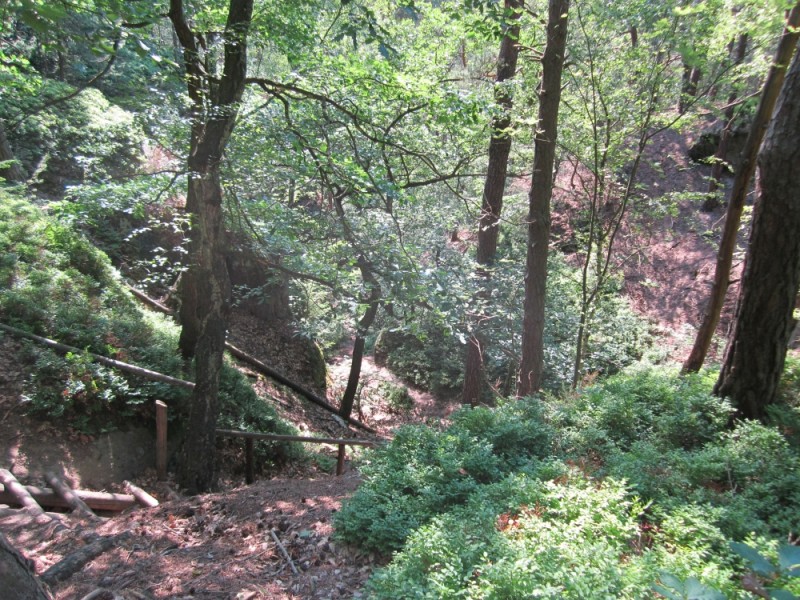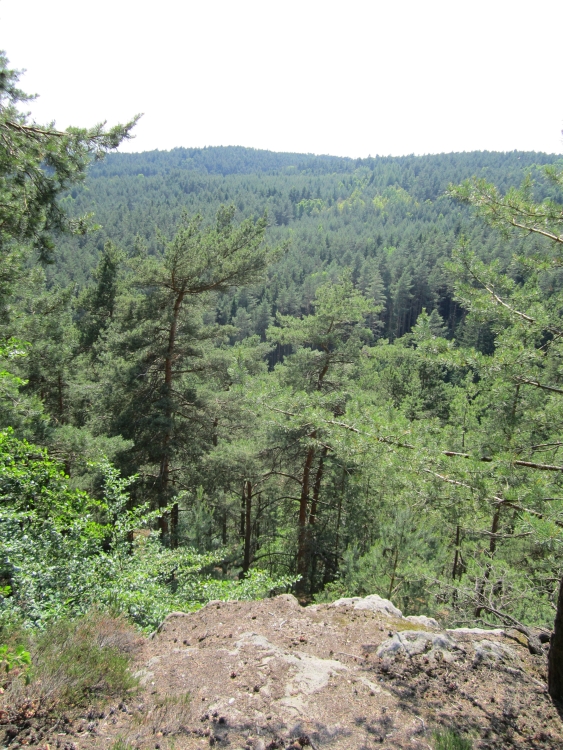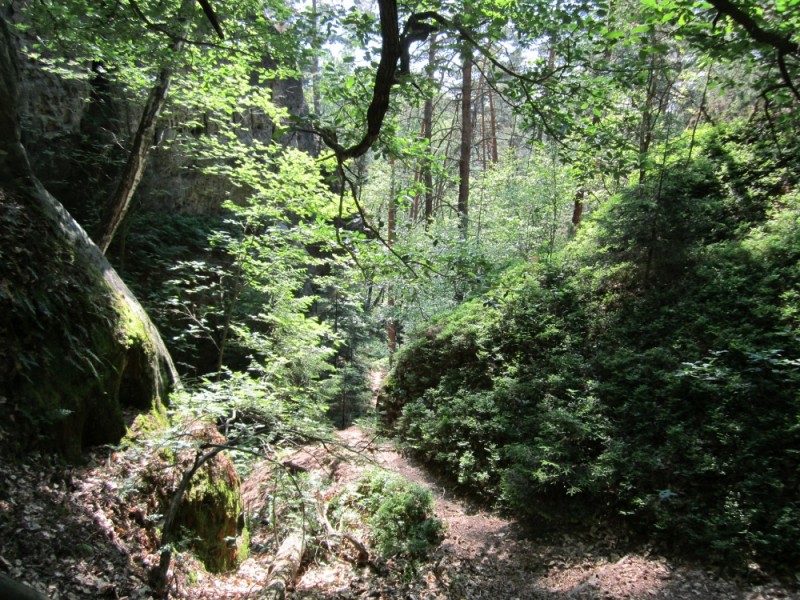 We setup camp, made a fire, and started preparing dinner.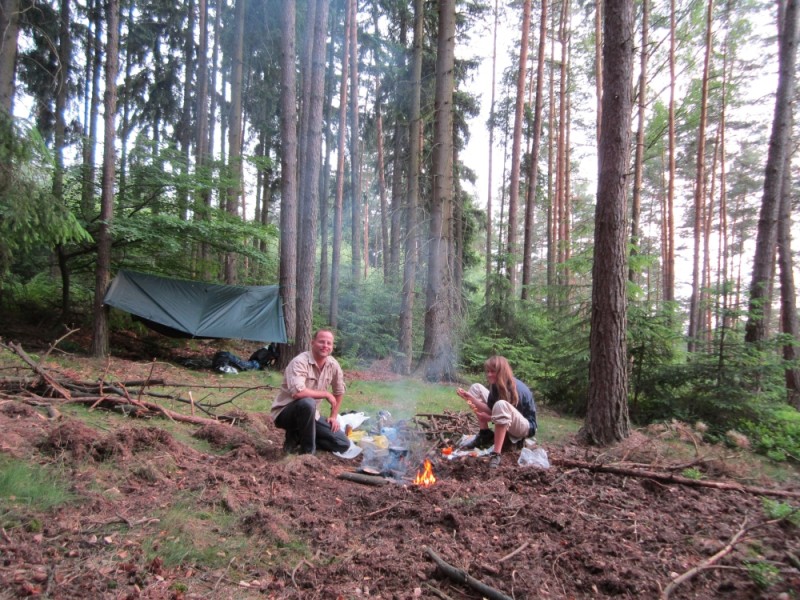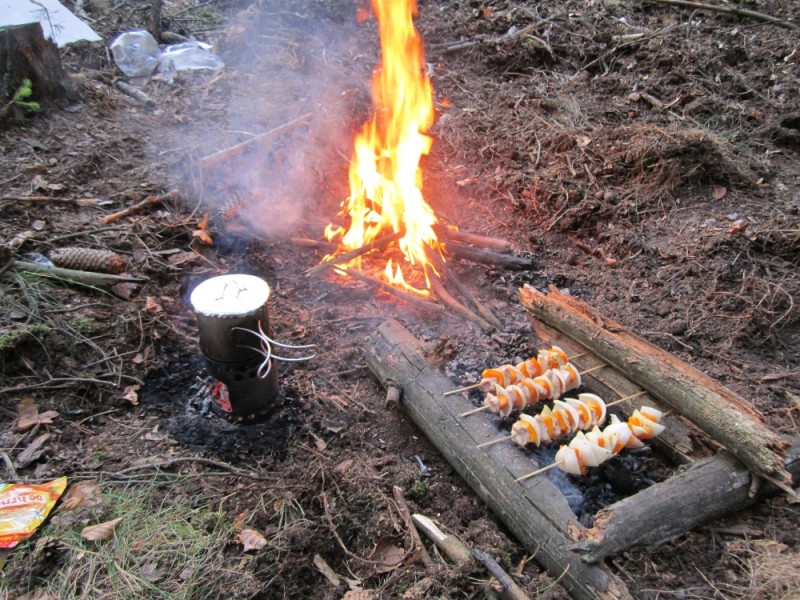 I put up 1 tarp, 3×4 meters, and 2 hammocks in a triangle shape.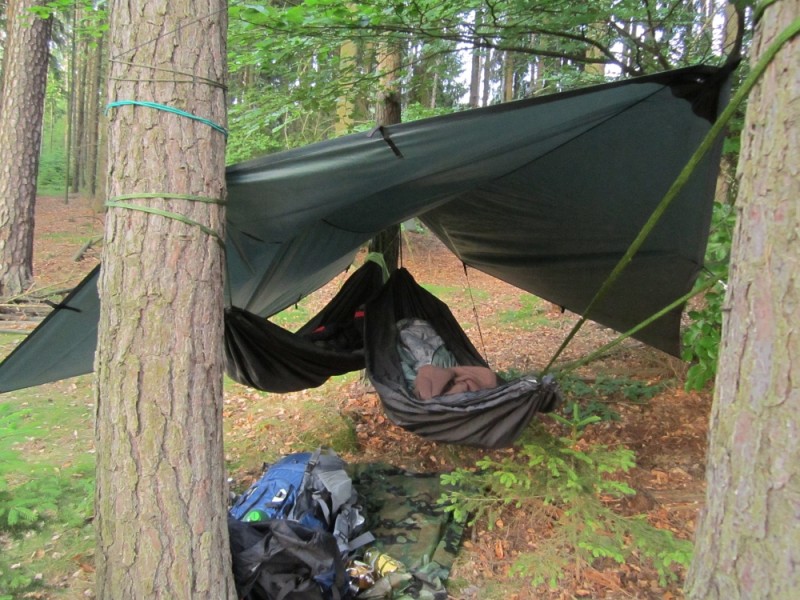 Time for a bottle of wine 🙂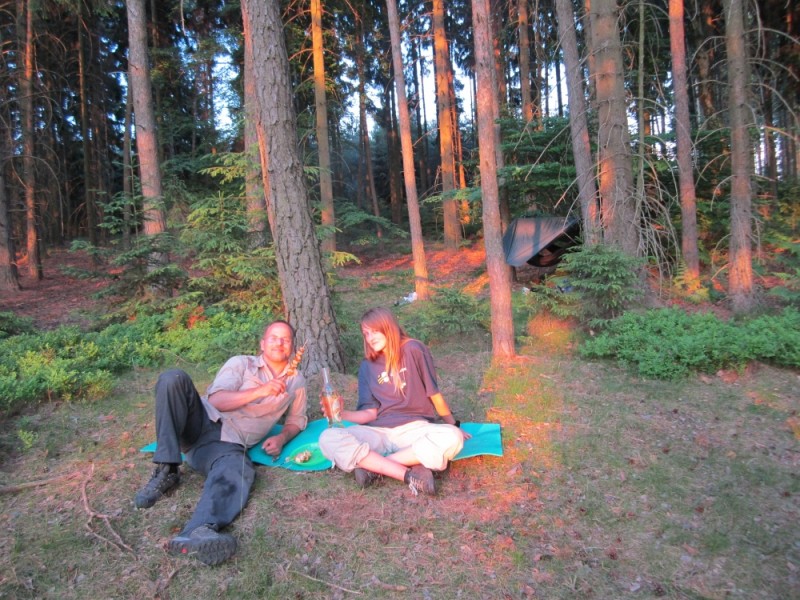 Next morning I woke up early as usual, and had a look around the camp.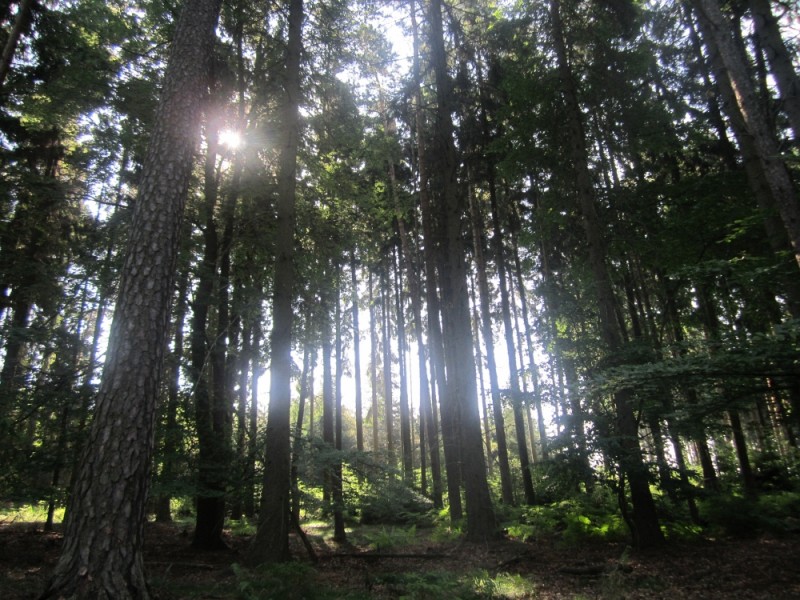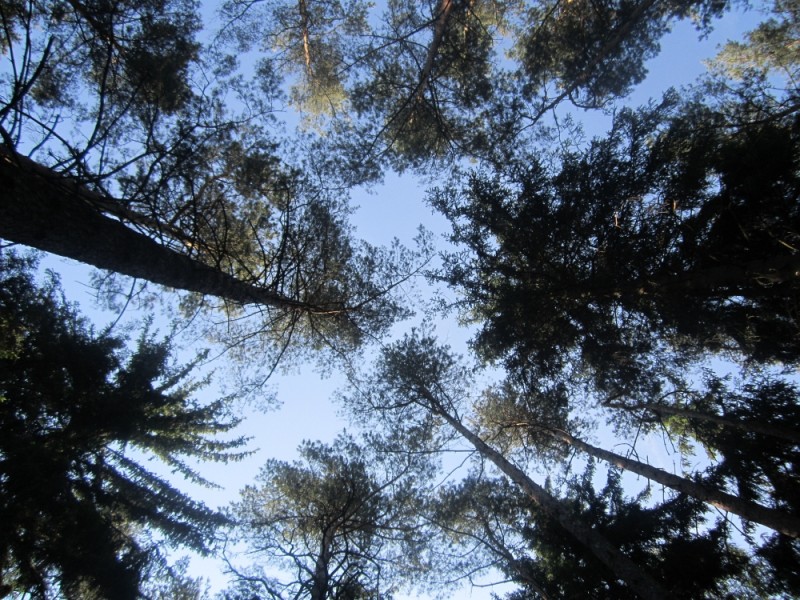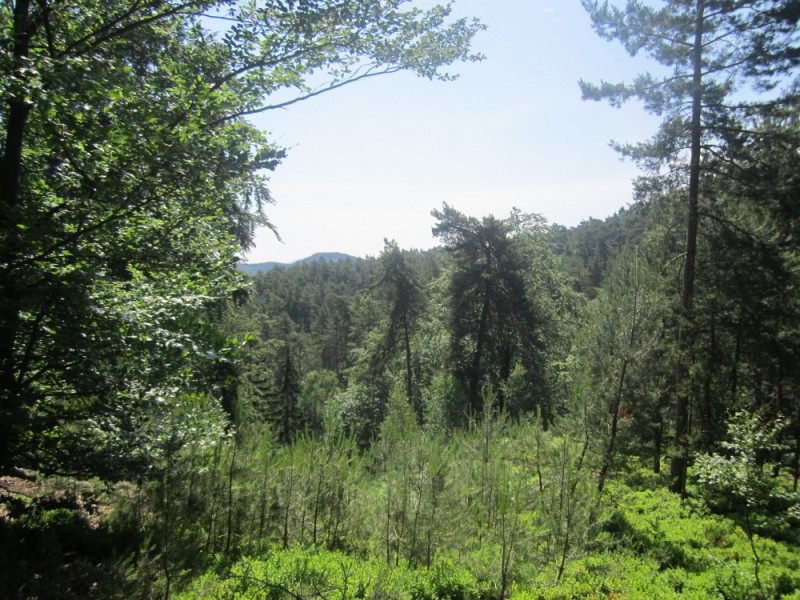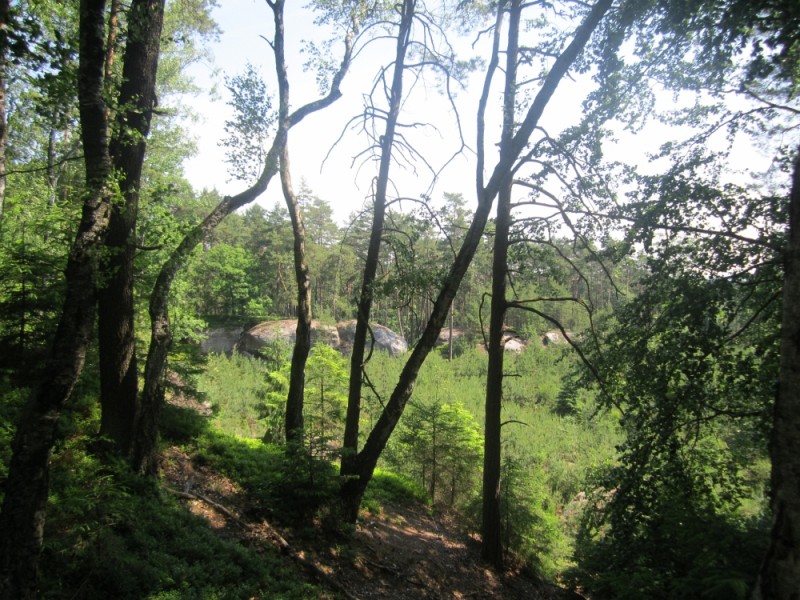 As soon as Bara woke up, we packed everything, and continued on our hike.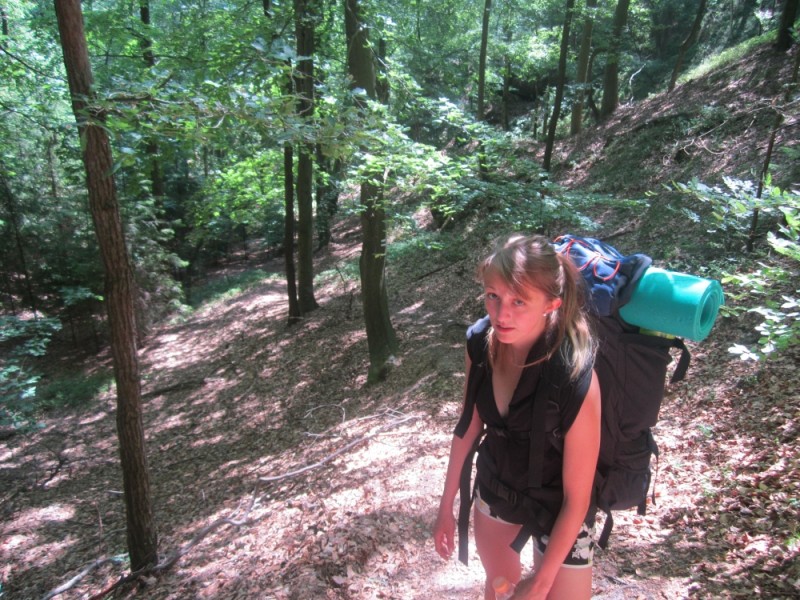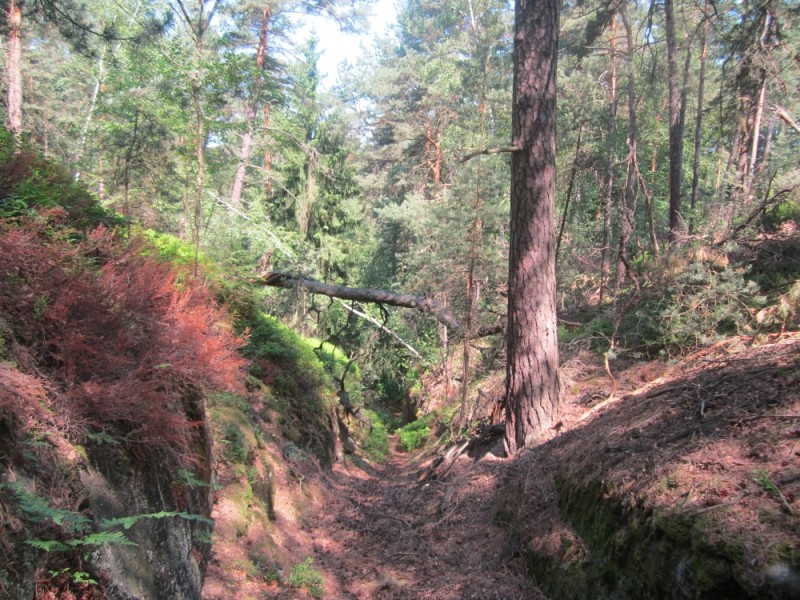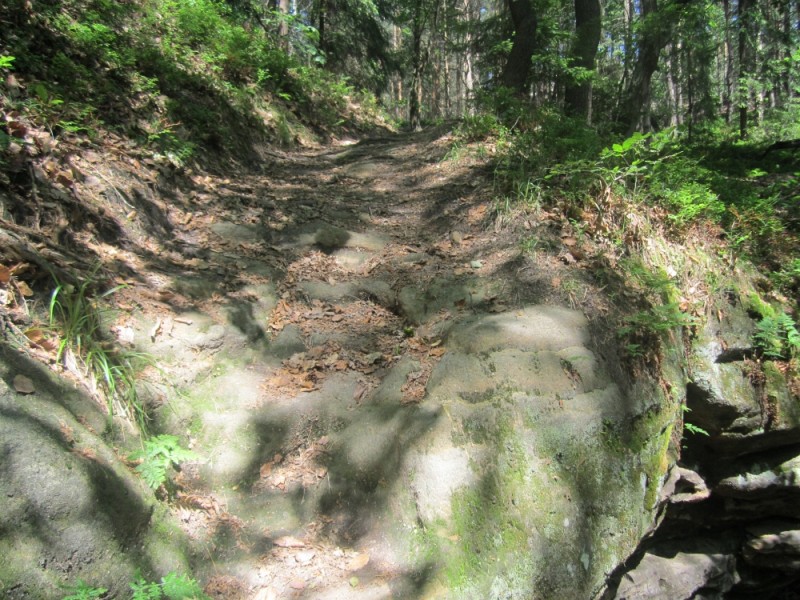 On top of the hill is a ruin of a castle, but this was too far away to be able to make it in 1 day, so this is still planned for another trip.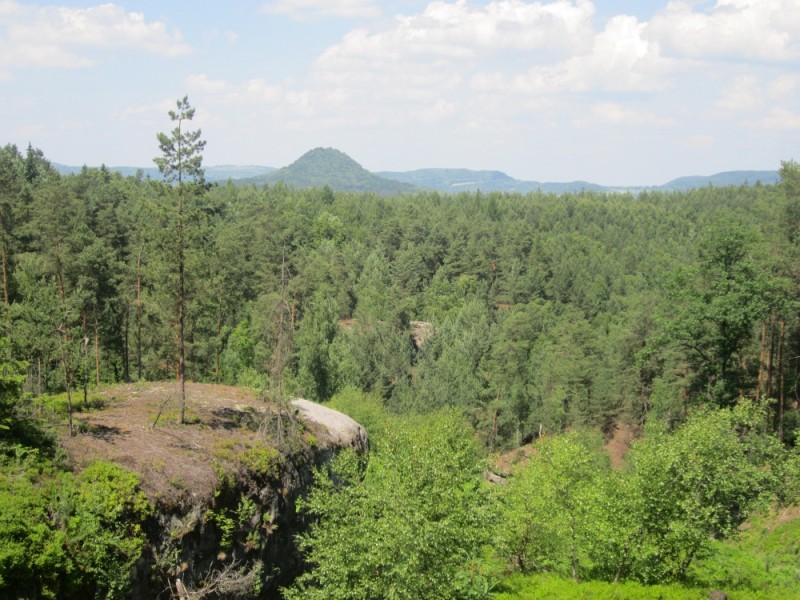 We had a small break to enjoy the view and drink a bit of water.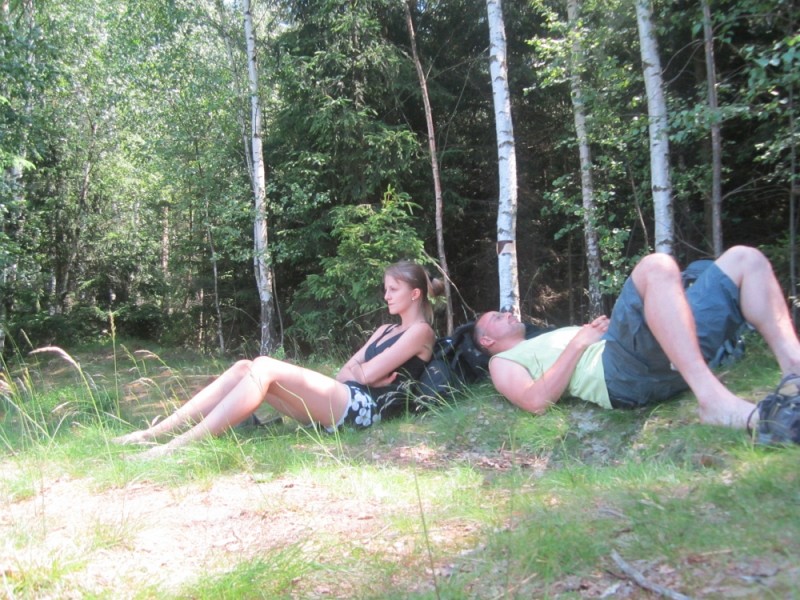 And also to make some nice pictures 🙂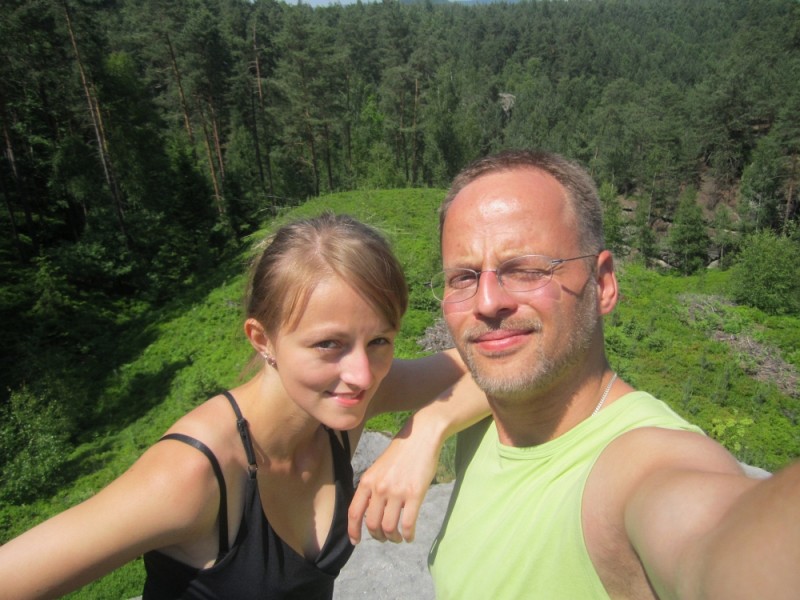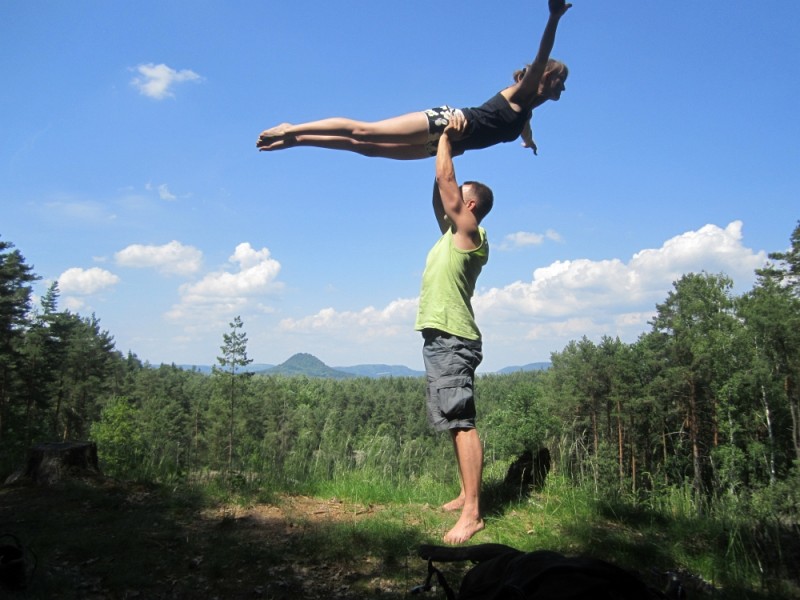 And then it was time to continue our hike, so we would be back at the car before it would be dark.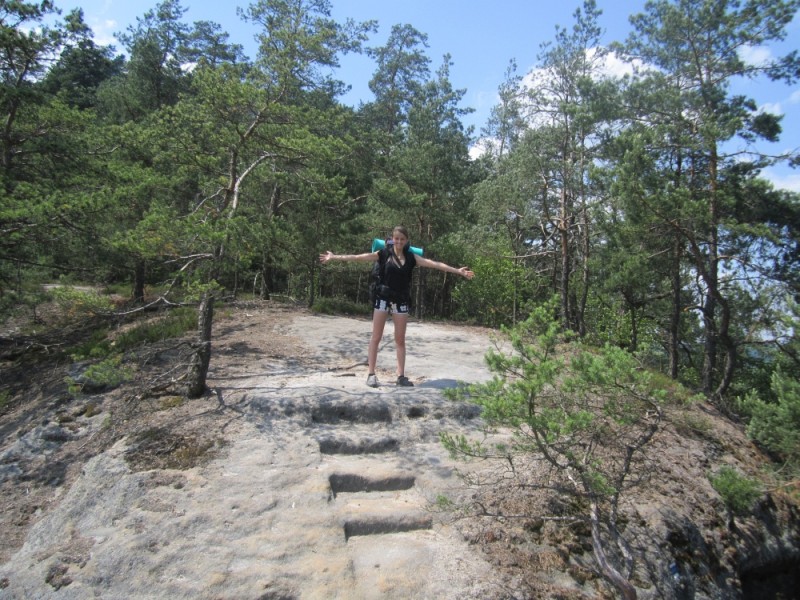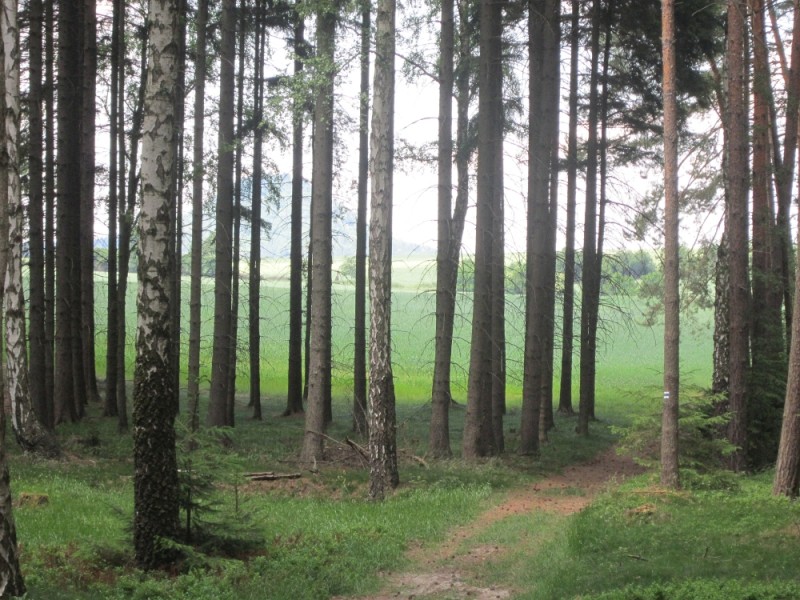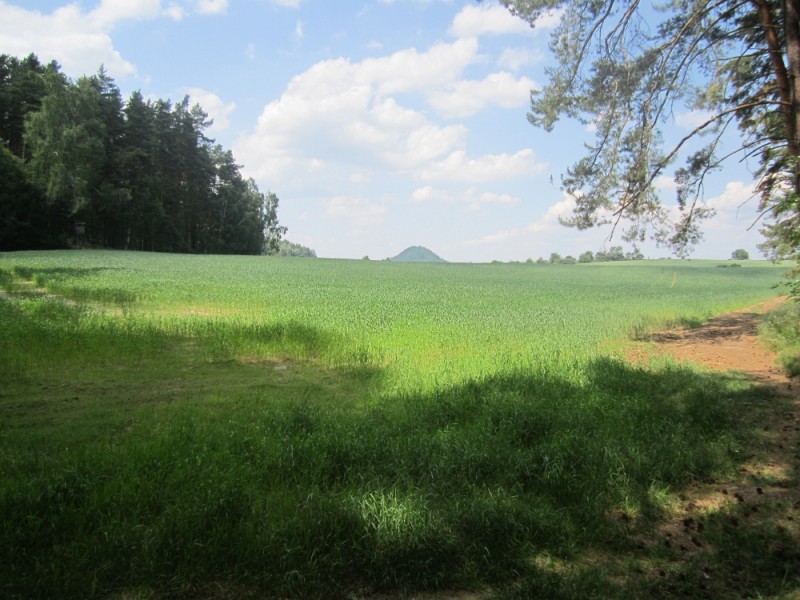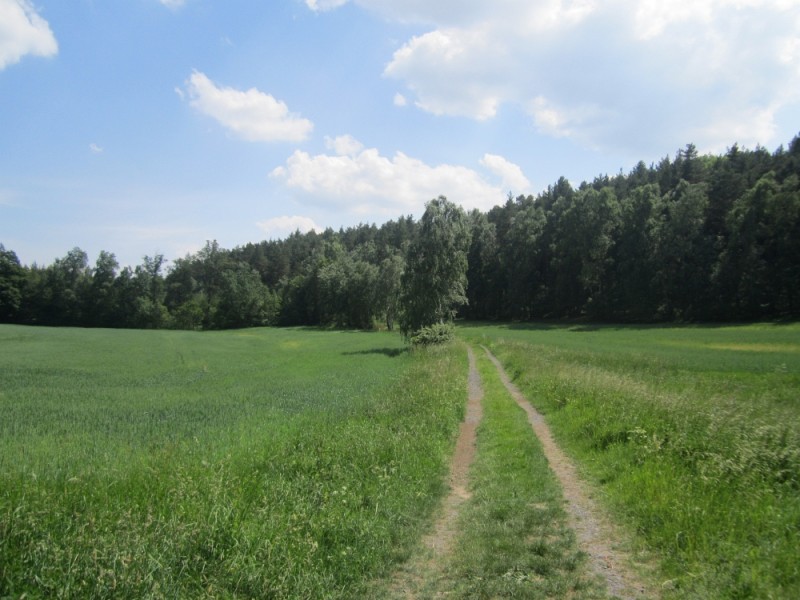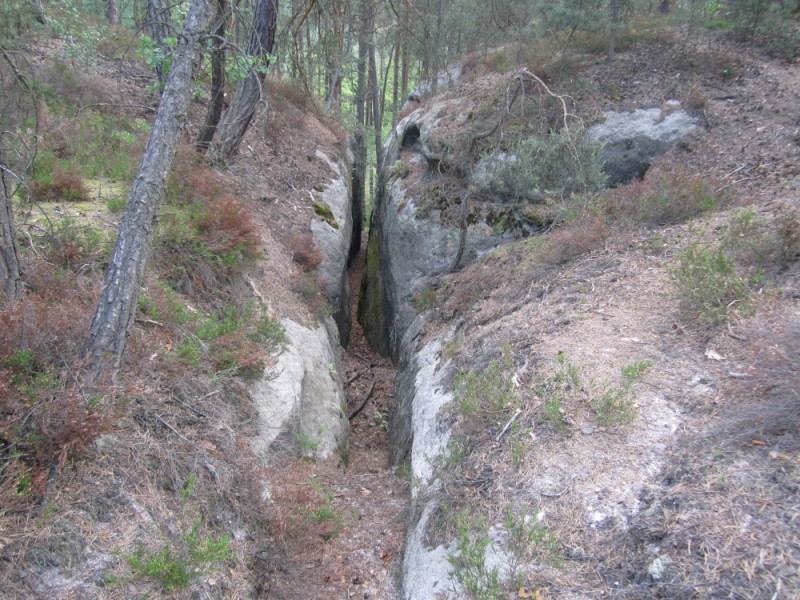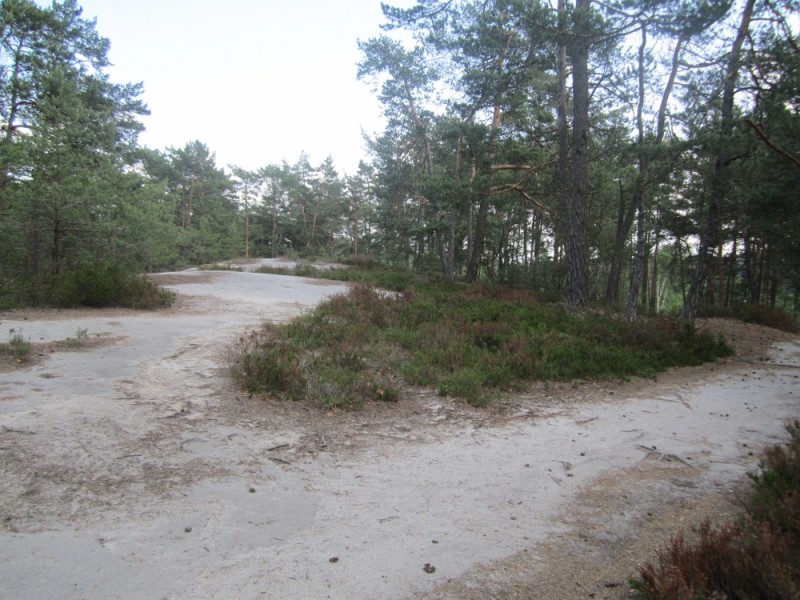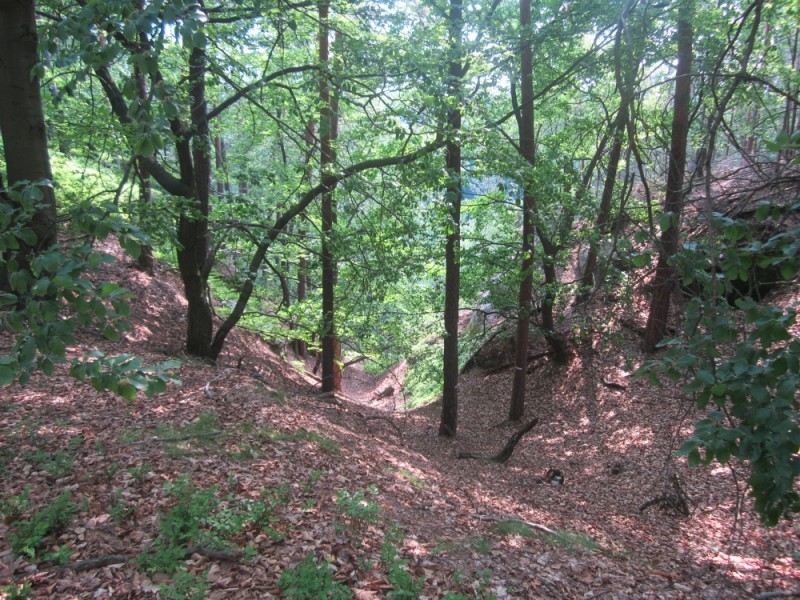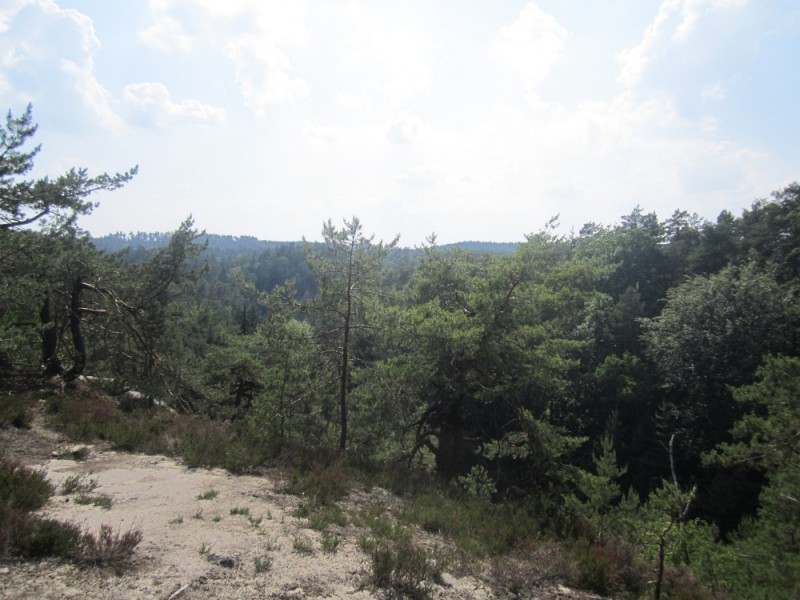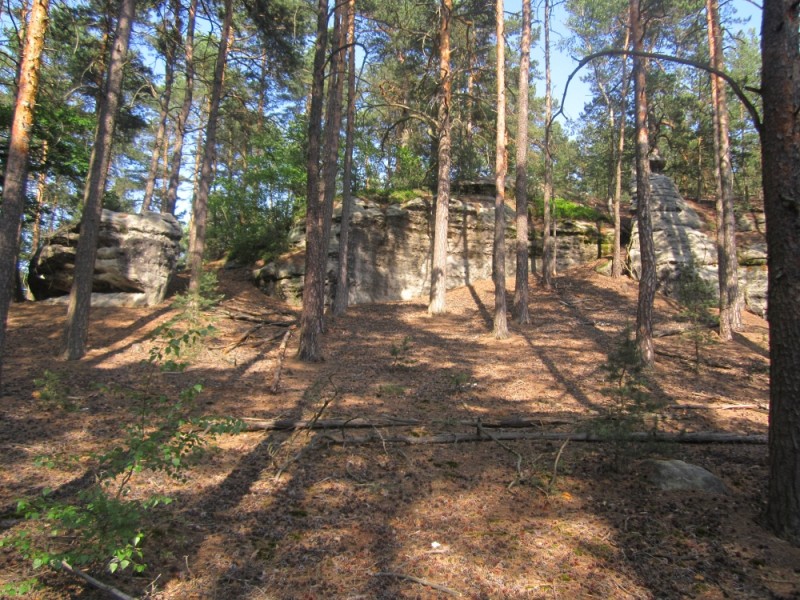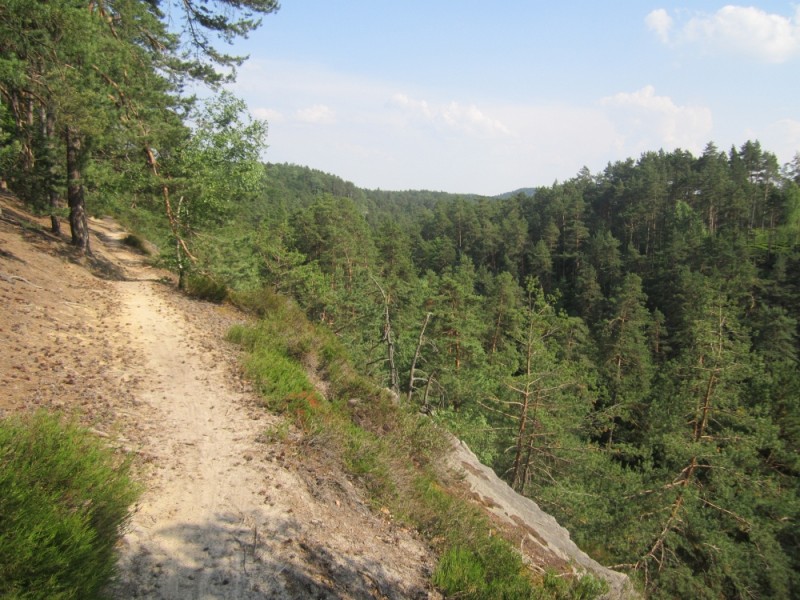 And that's it !