Weekend hike with 2 friends from Holland and my colleague and his son.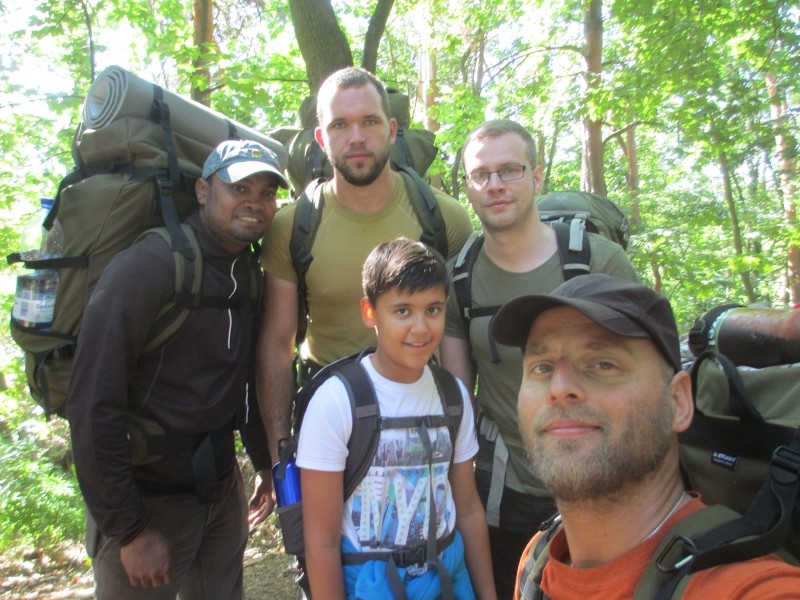 Sleeping place of the 2 Dutch guys.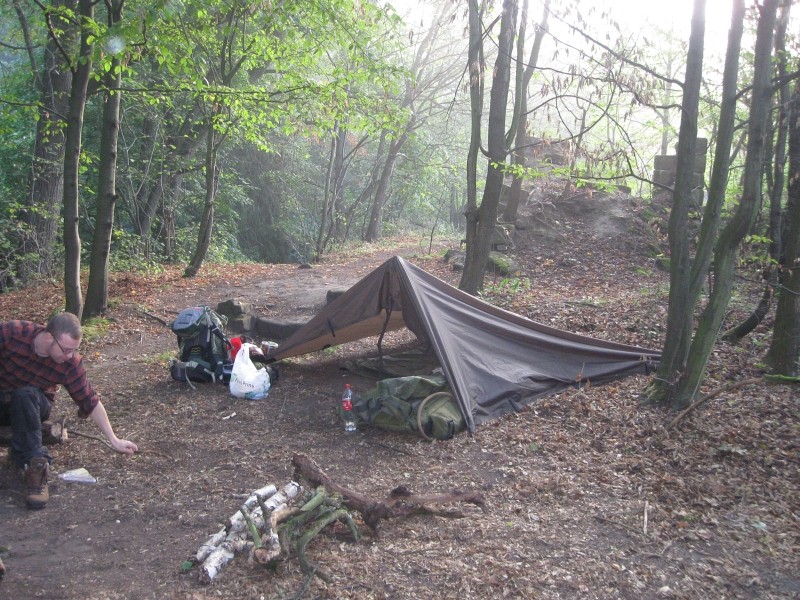 Sleeping place of my colleague and his son.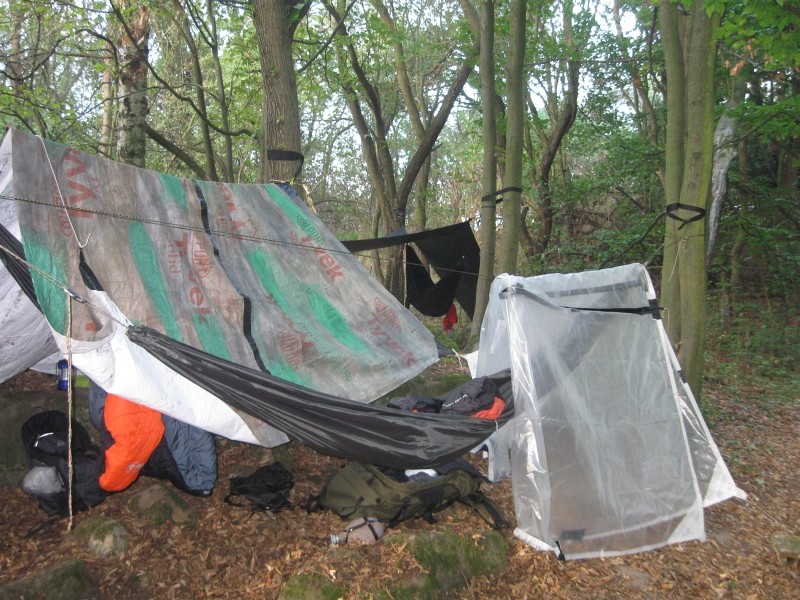 My sleeping place.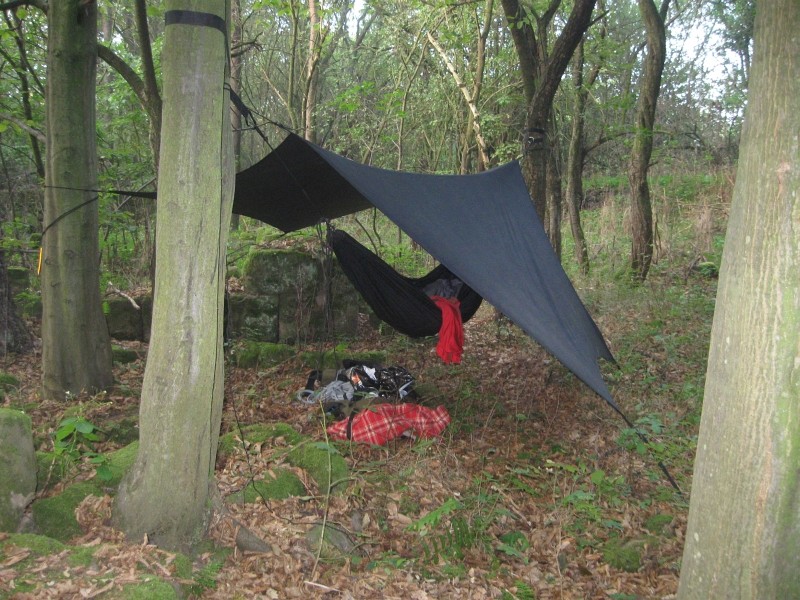 We hiked in at night, made a fire for dinner, and slept over, and this is the next morning doing again a small fire for break fast.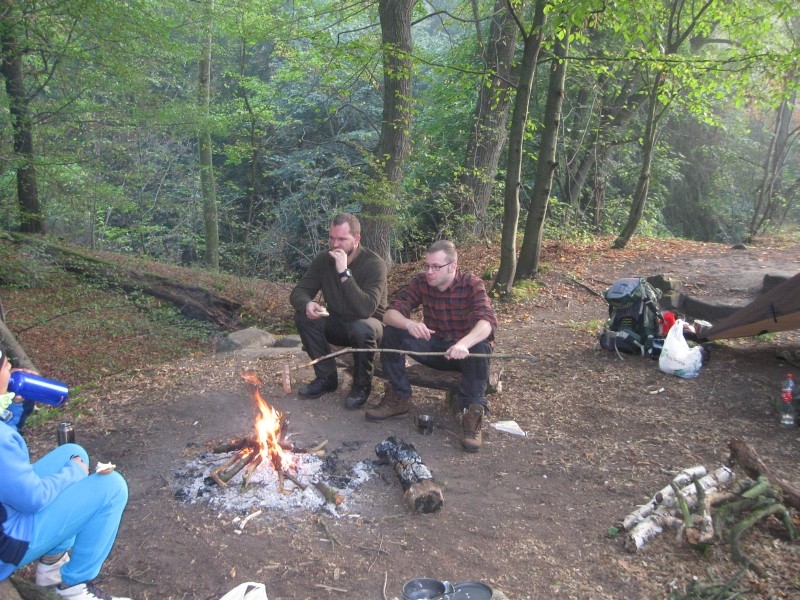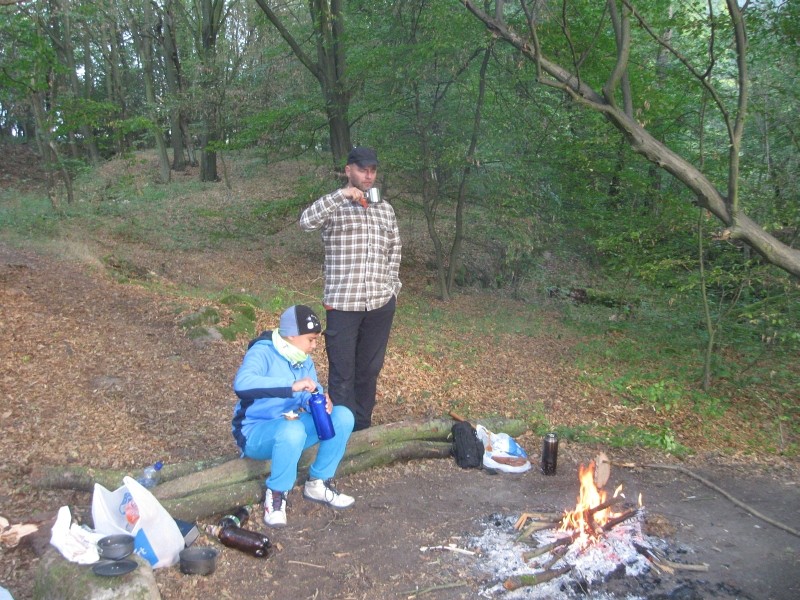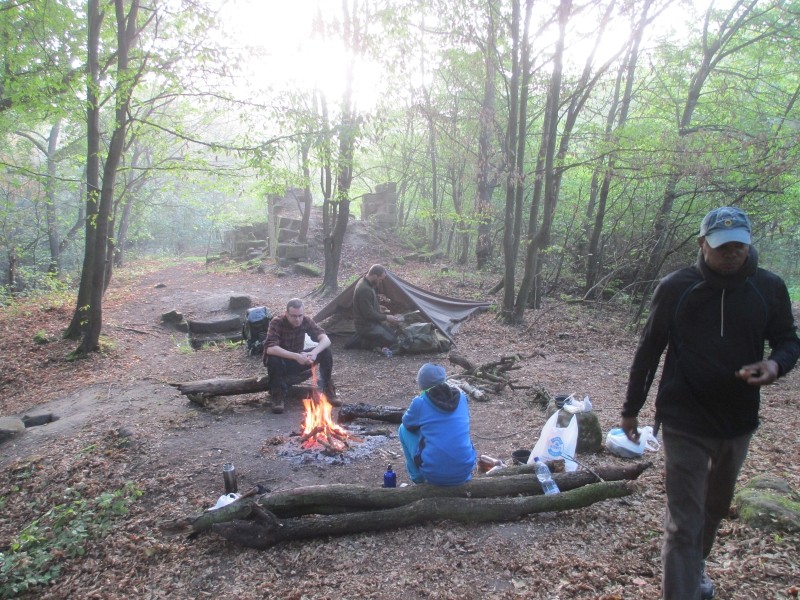 I had a small accident while cleaning my knife, luckily we had enough 1st aid kits with us.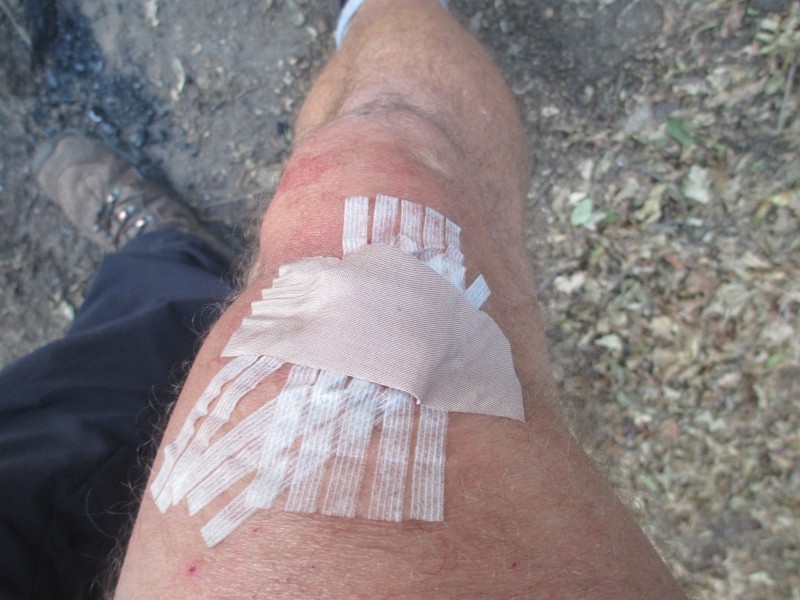 We continued the hike, checked out several ruins / castles and view points.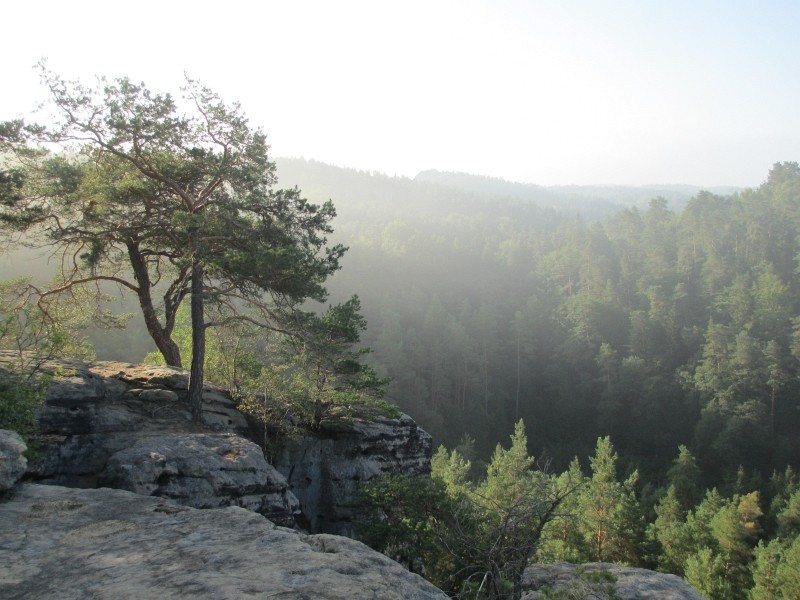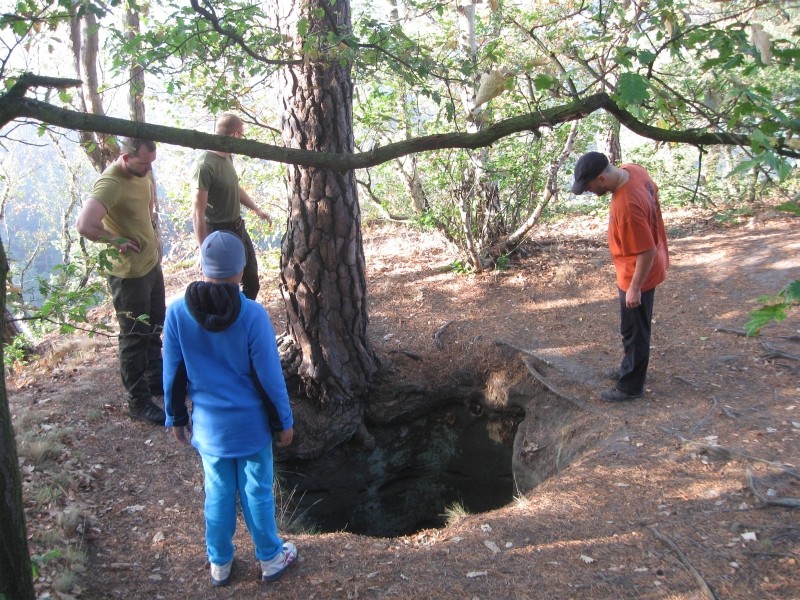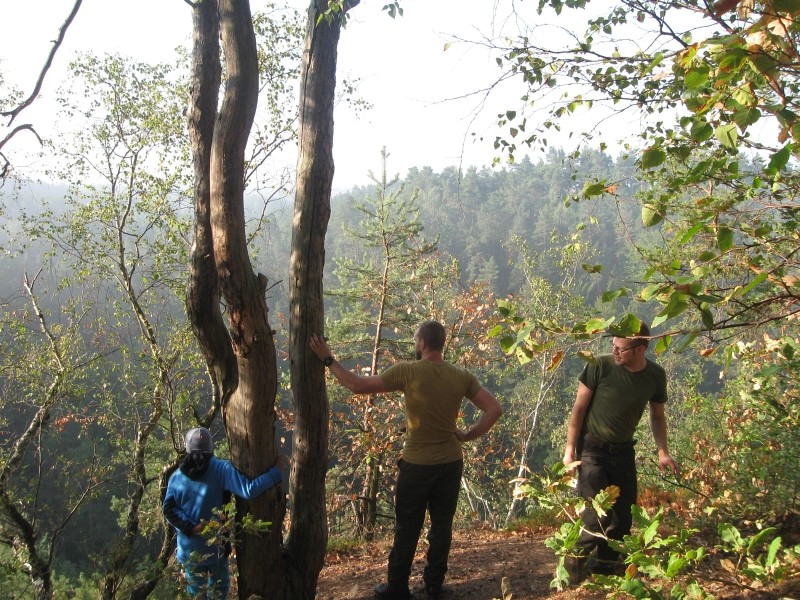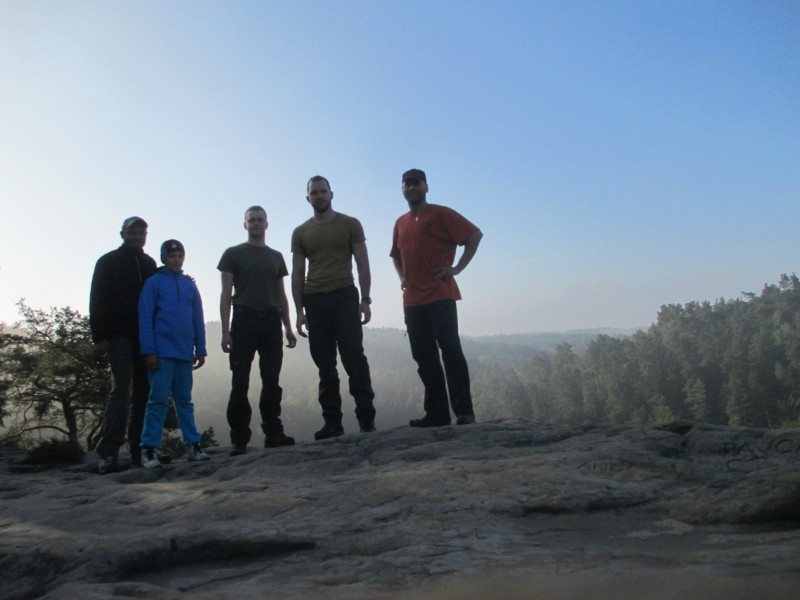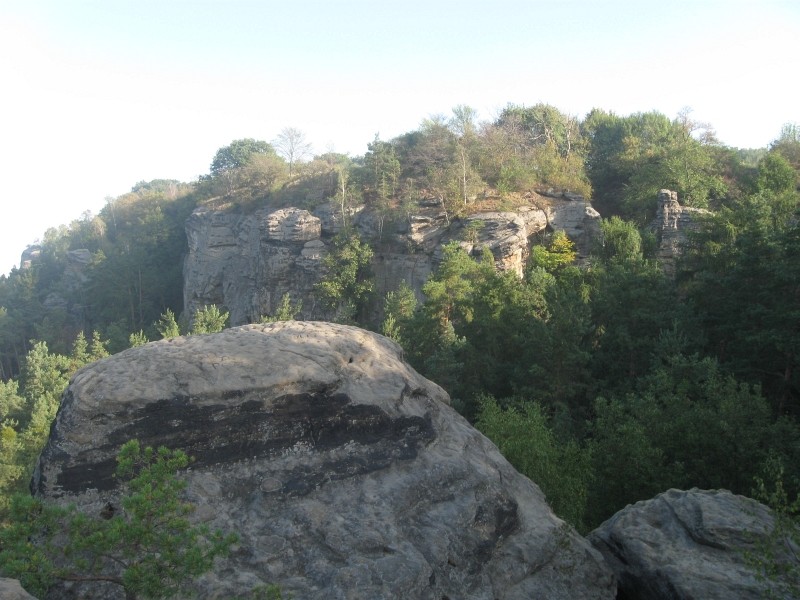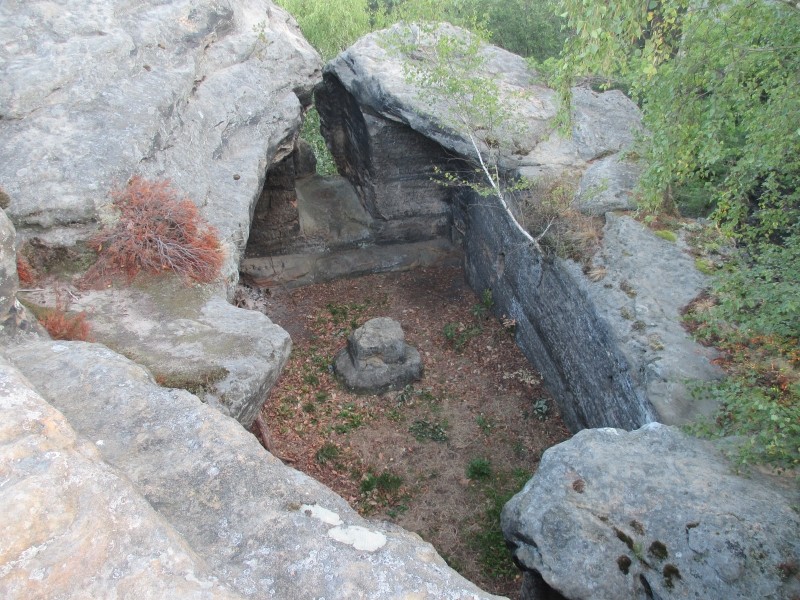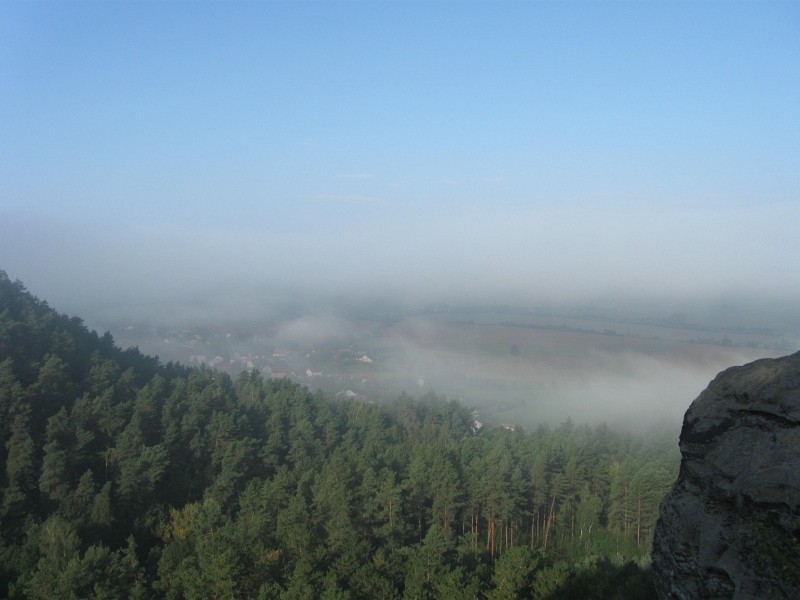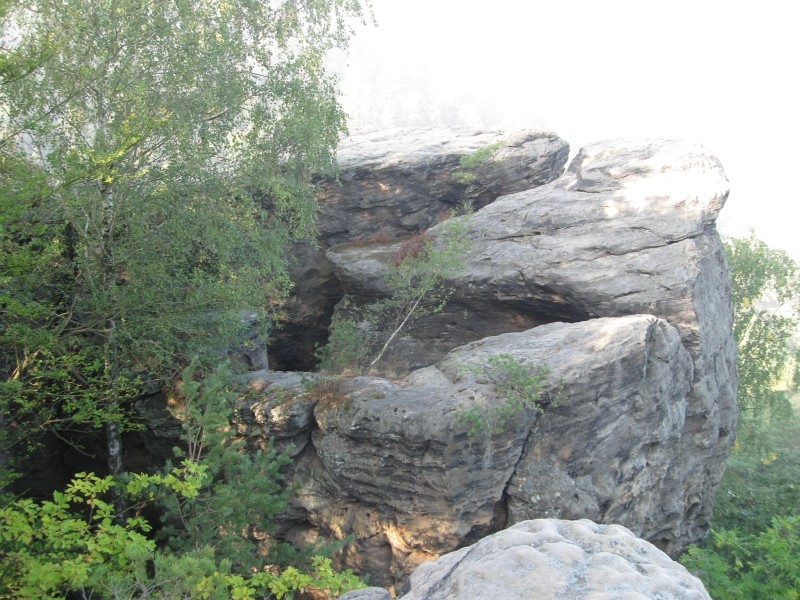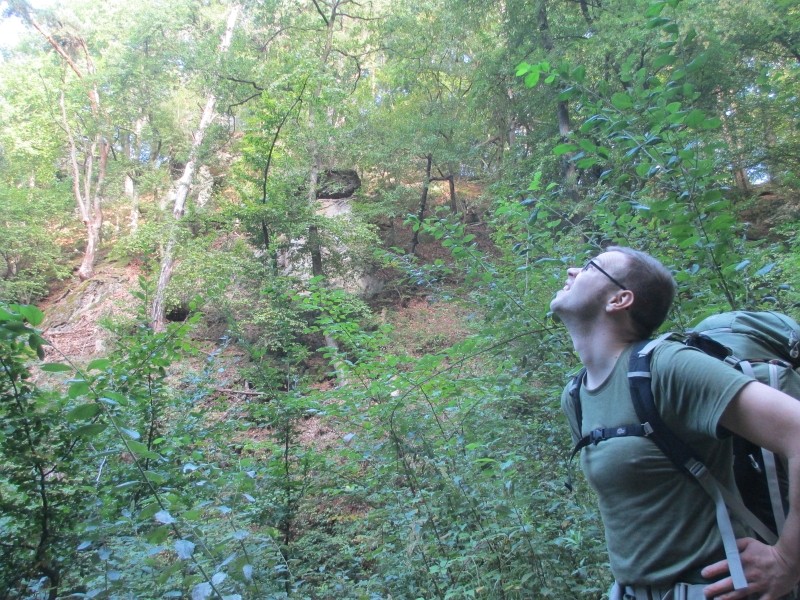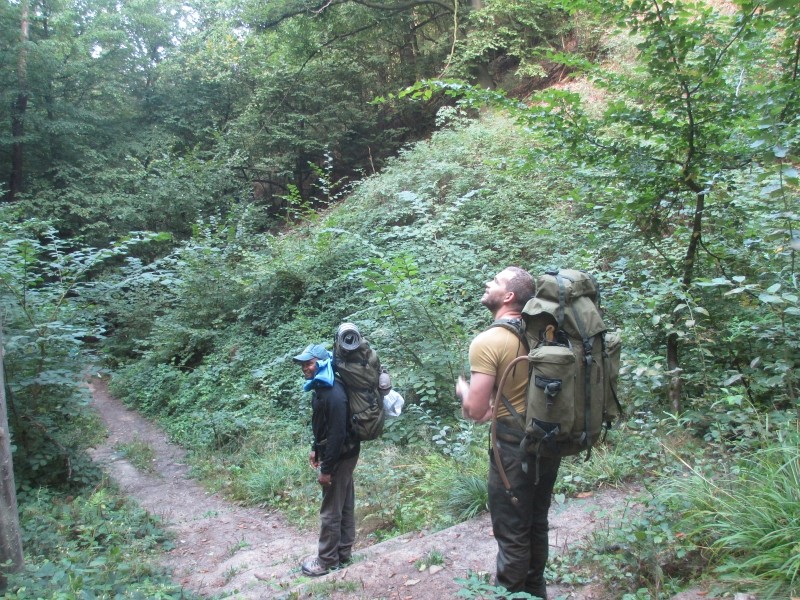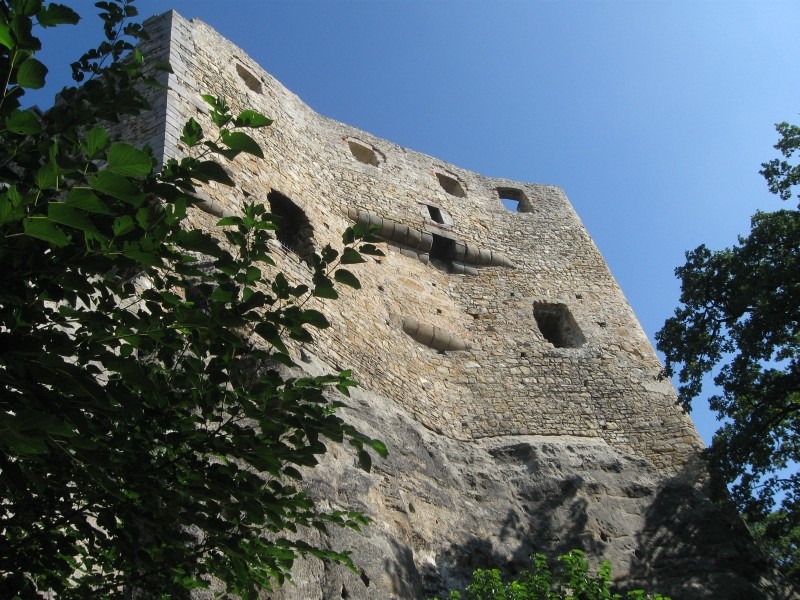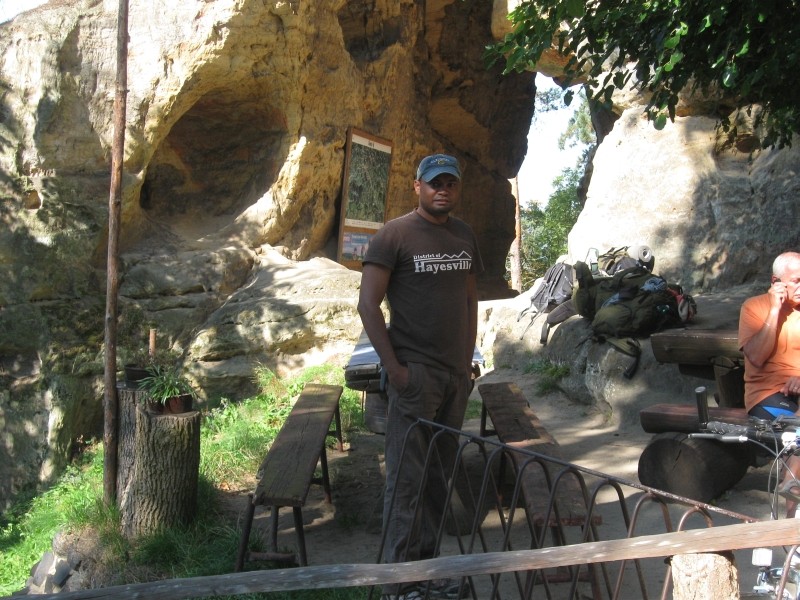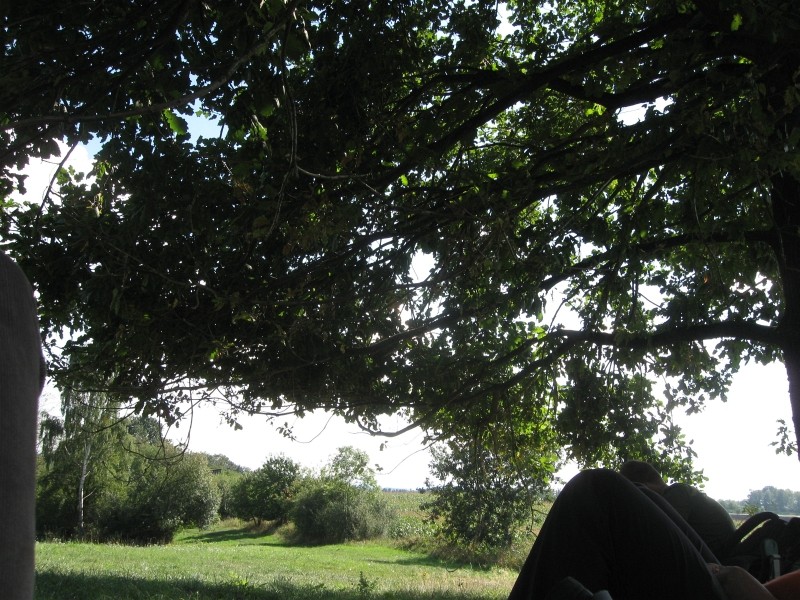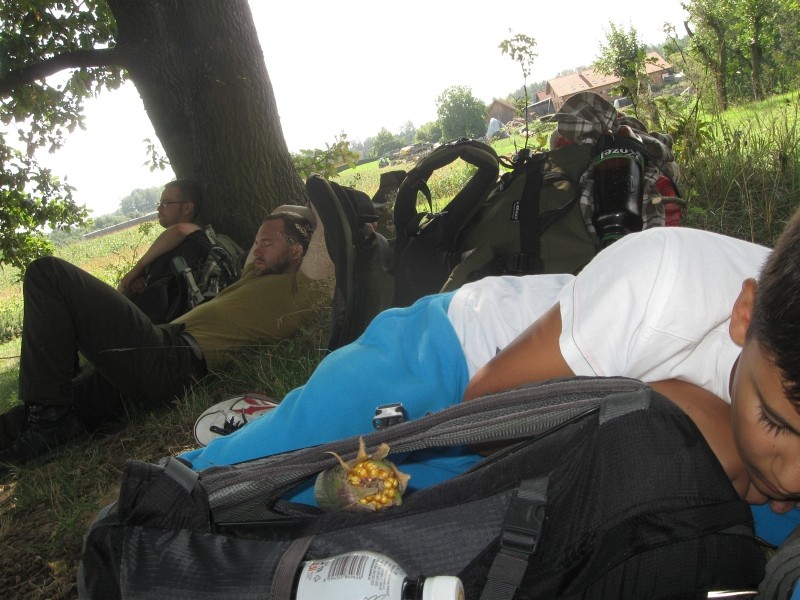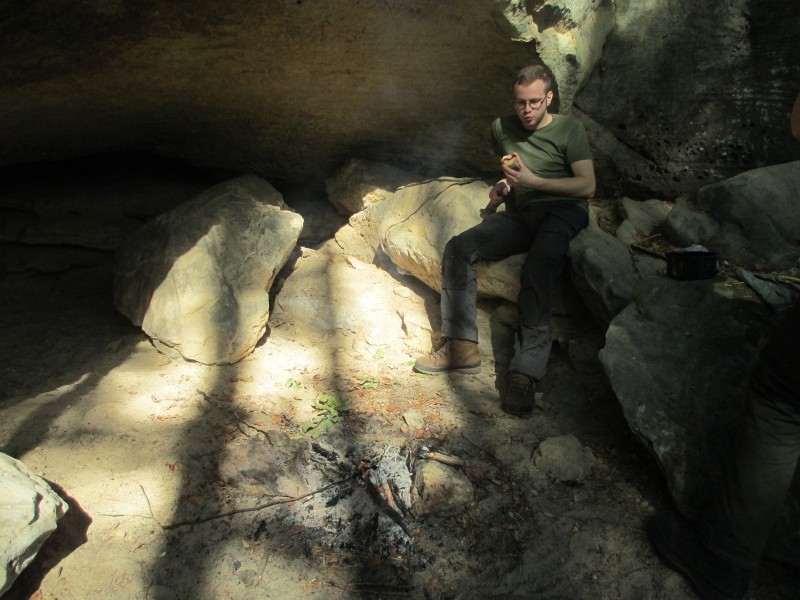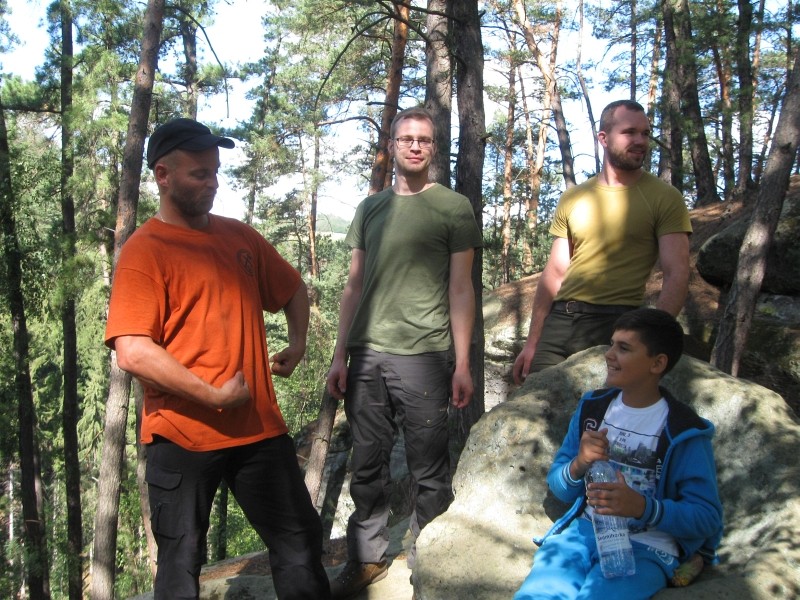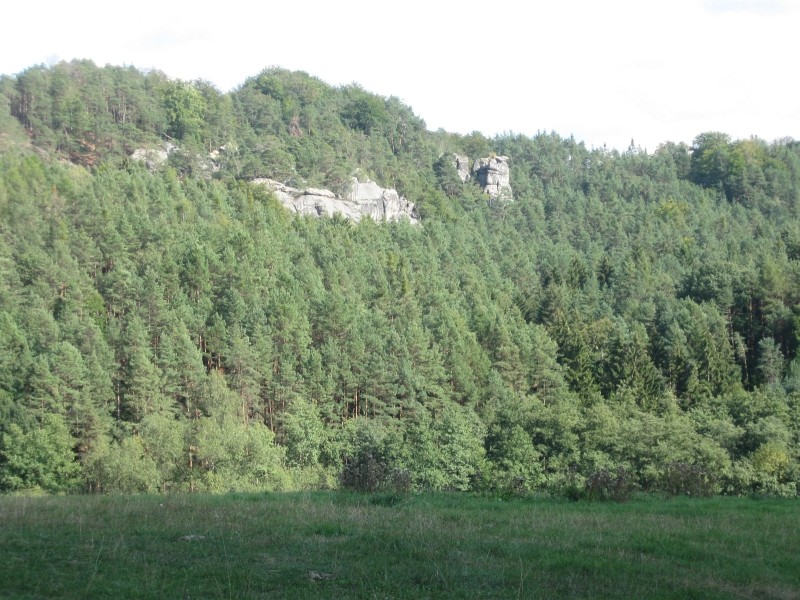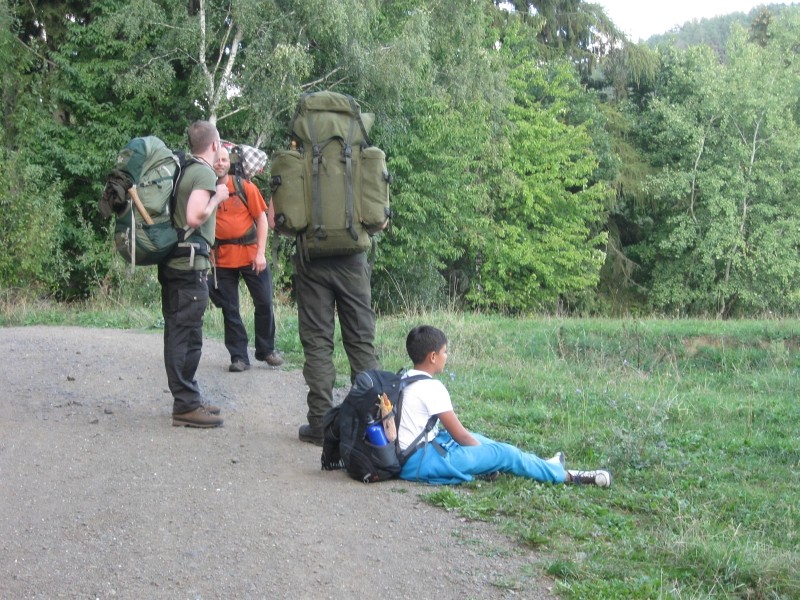 Collecting fresh water from a spring.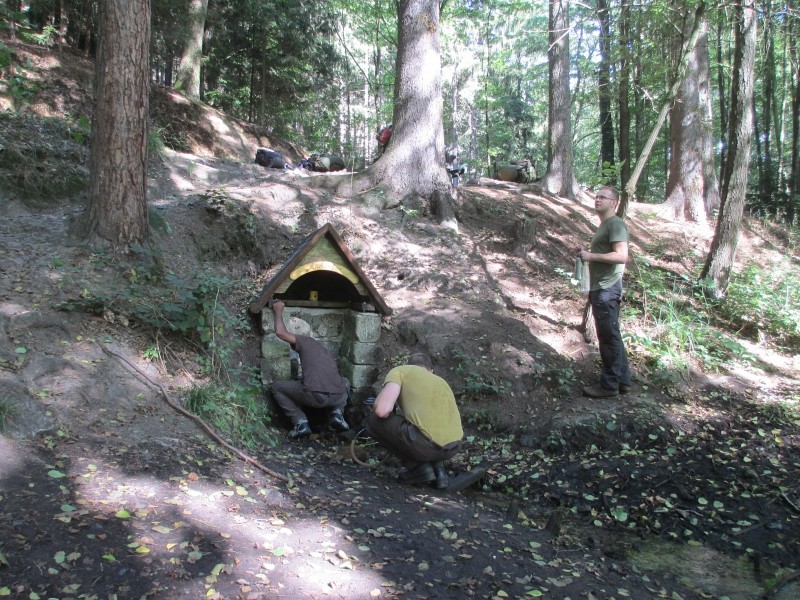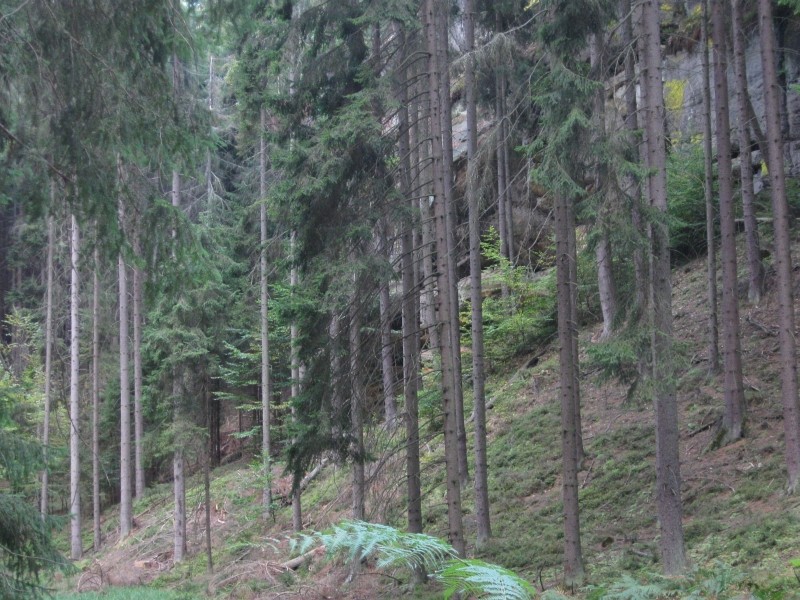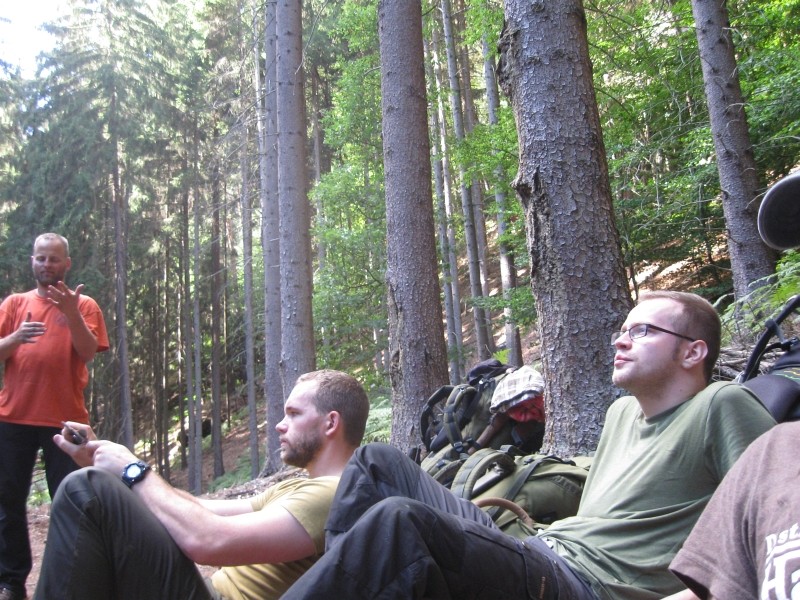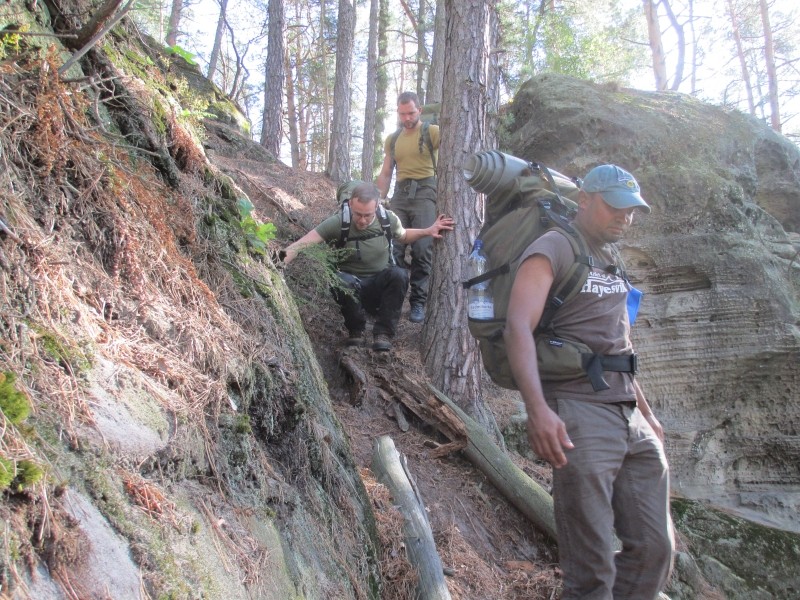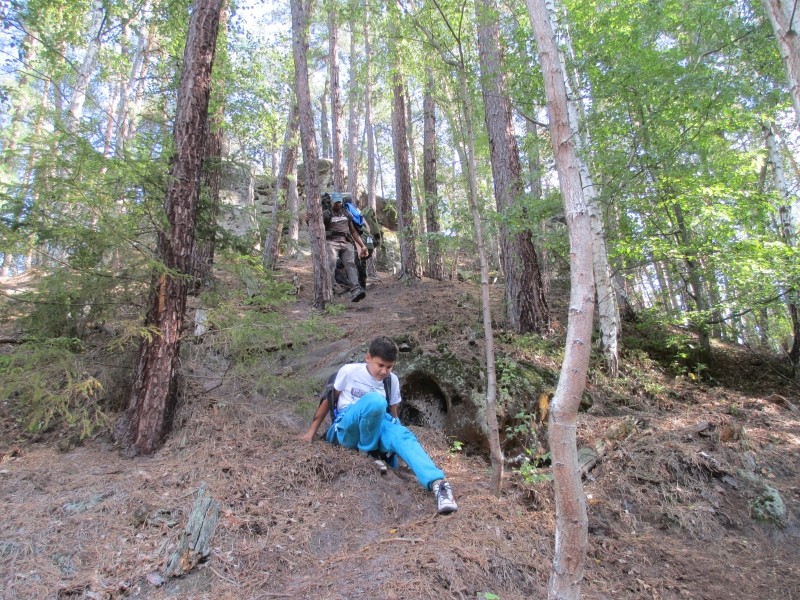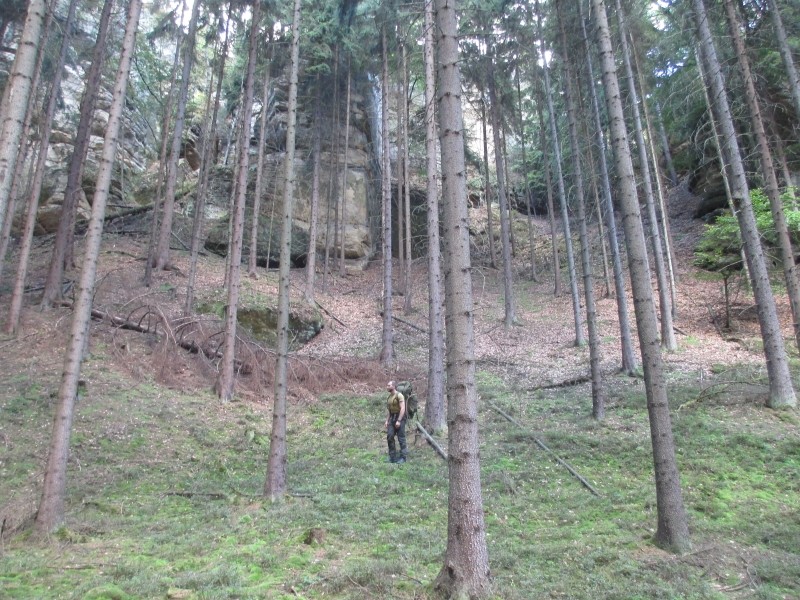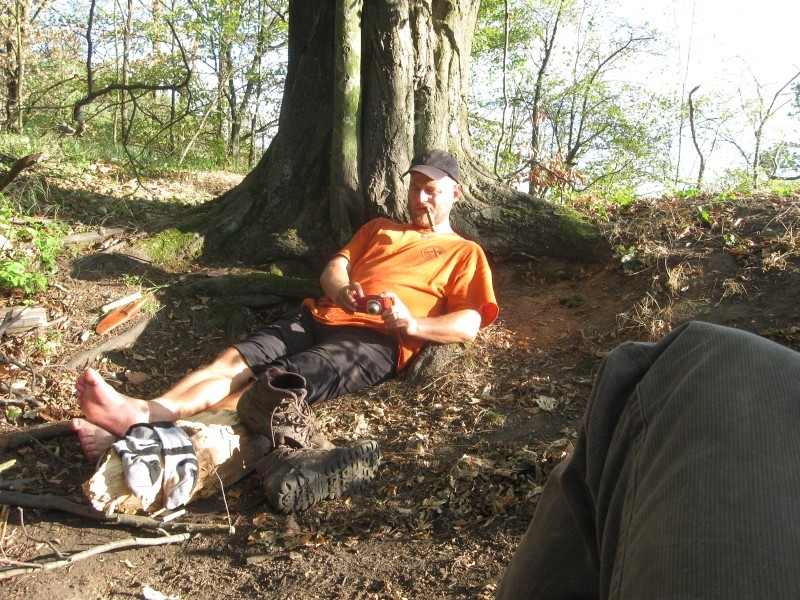 Next sleeping place on top of a hill, with inside the hill a ancient place of worship.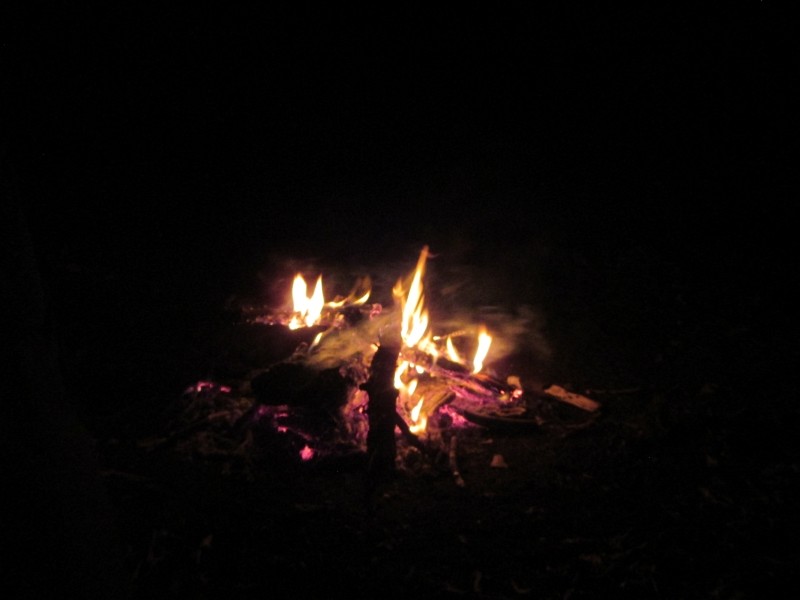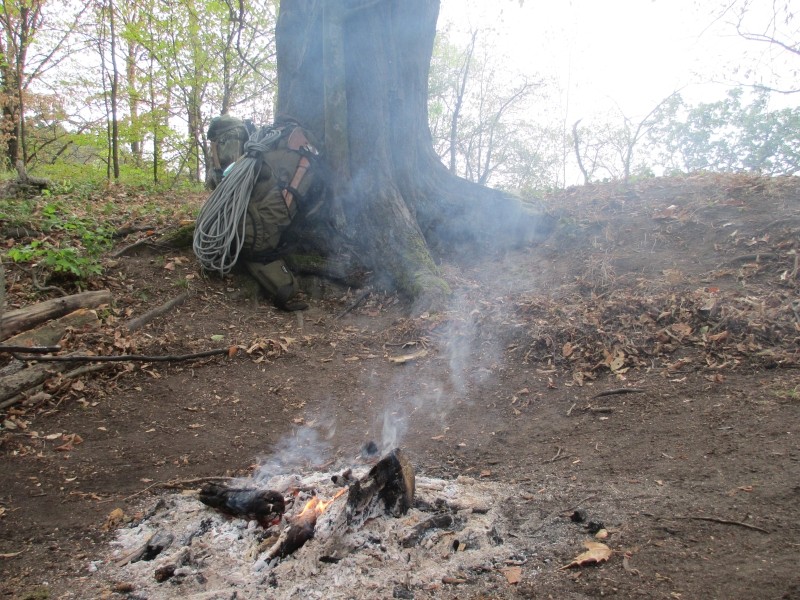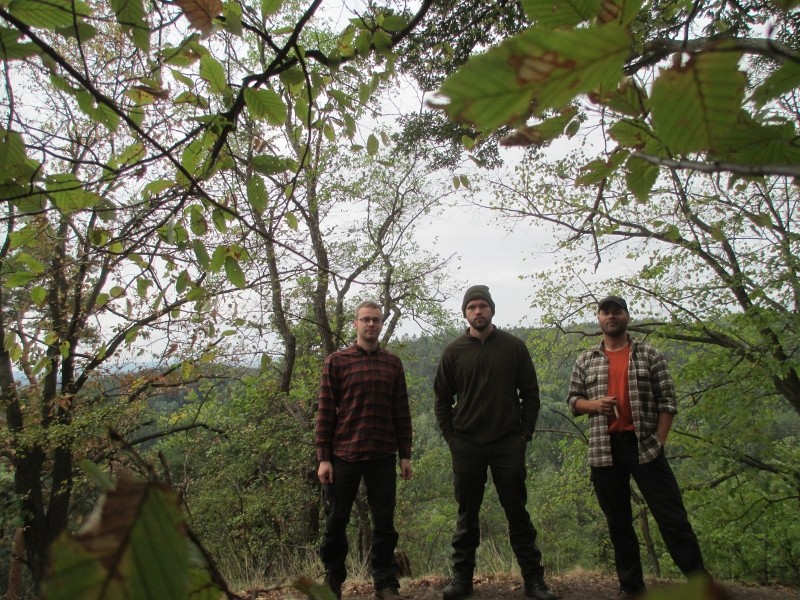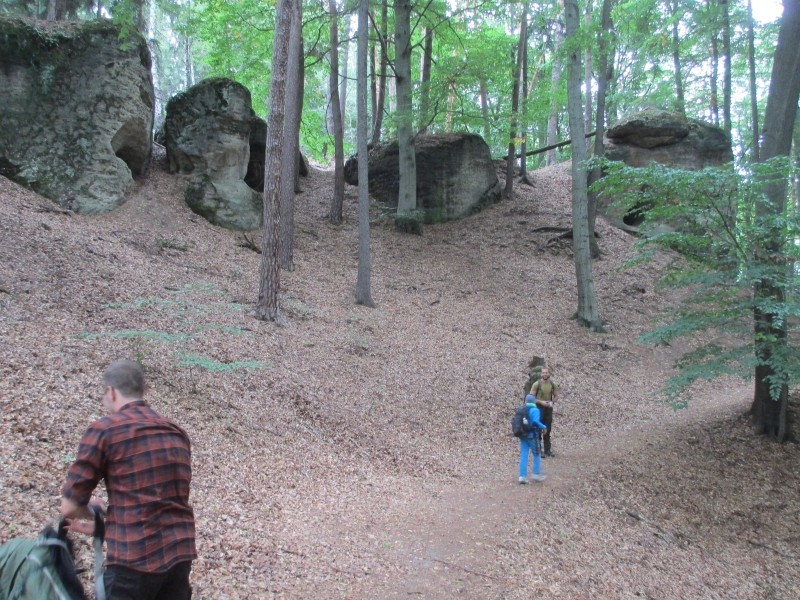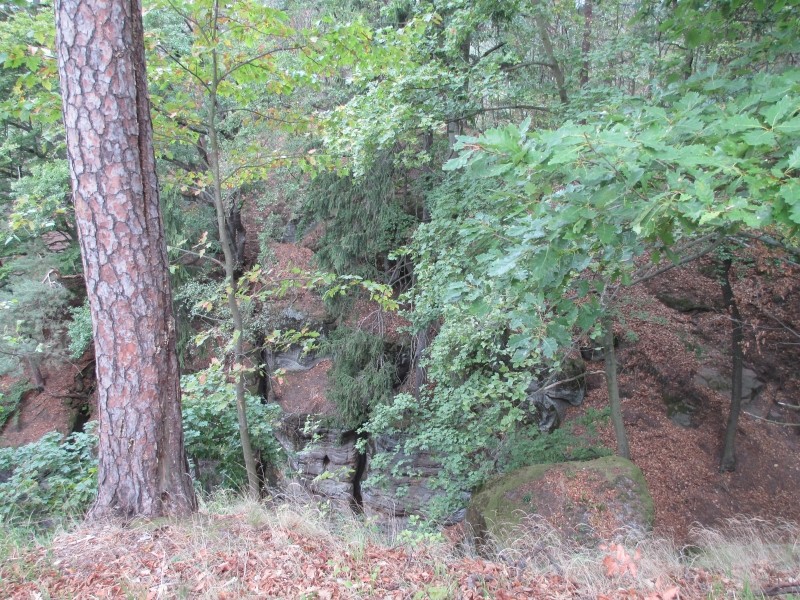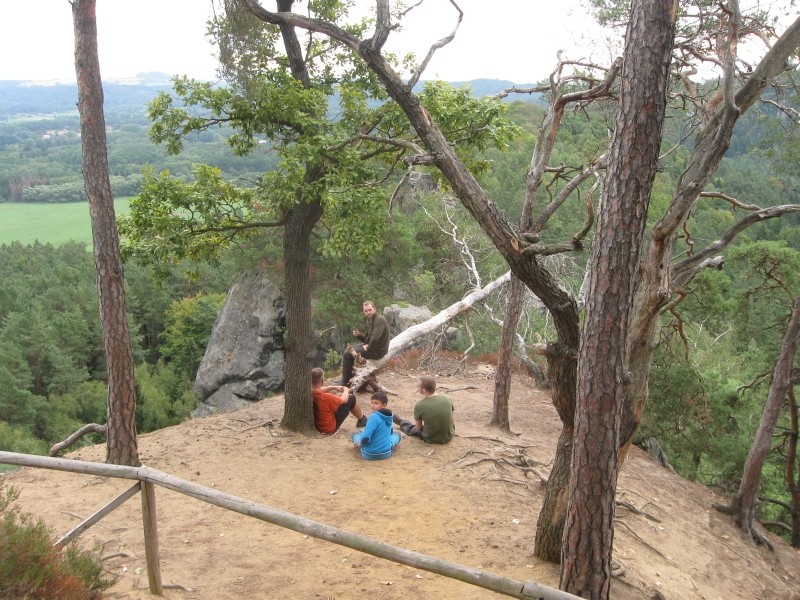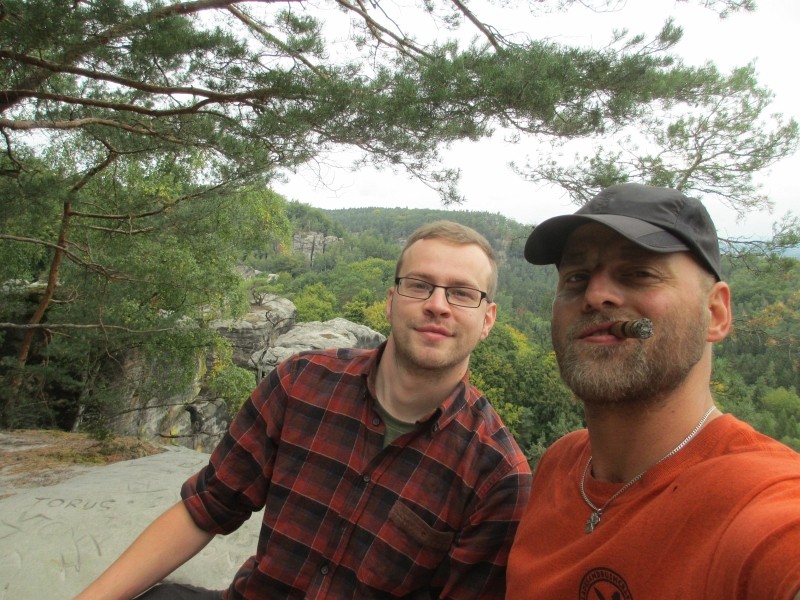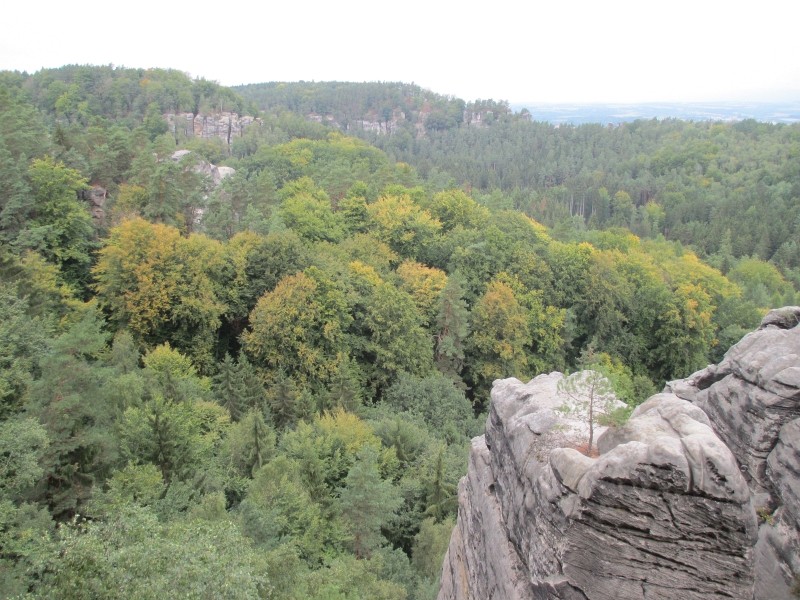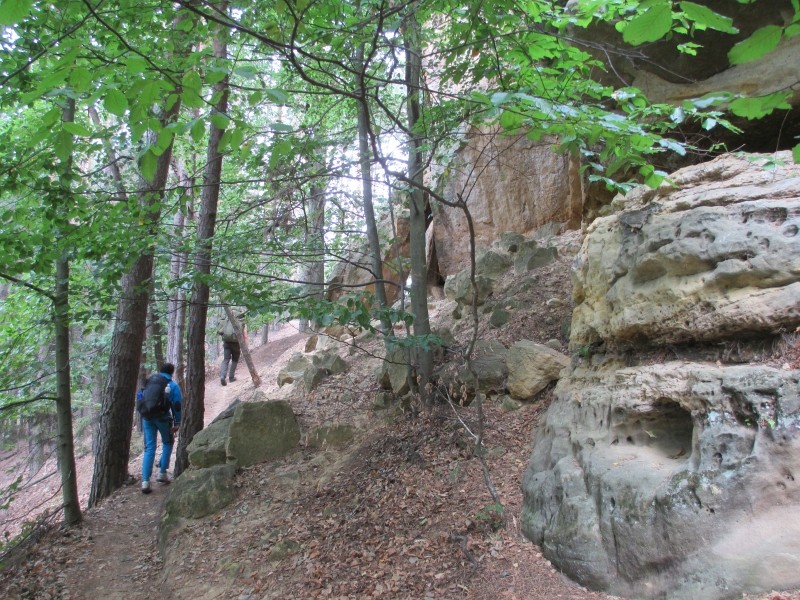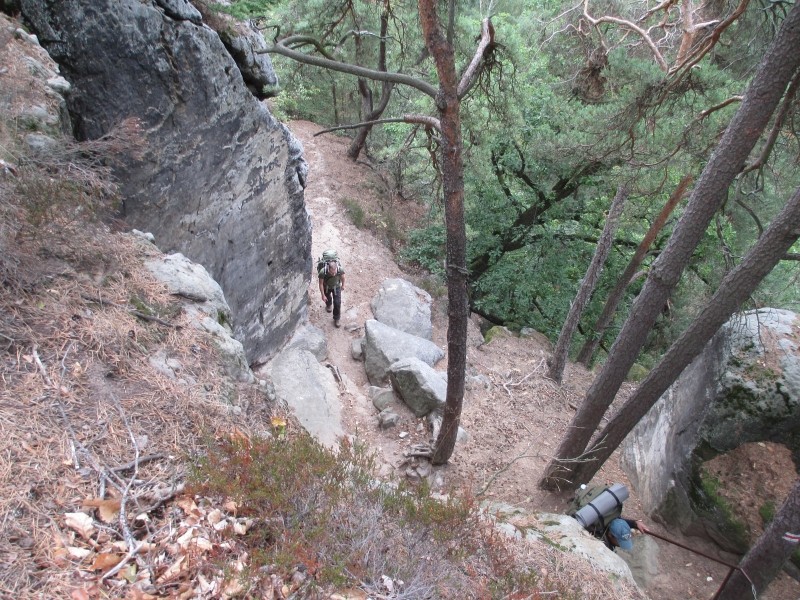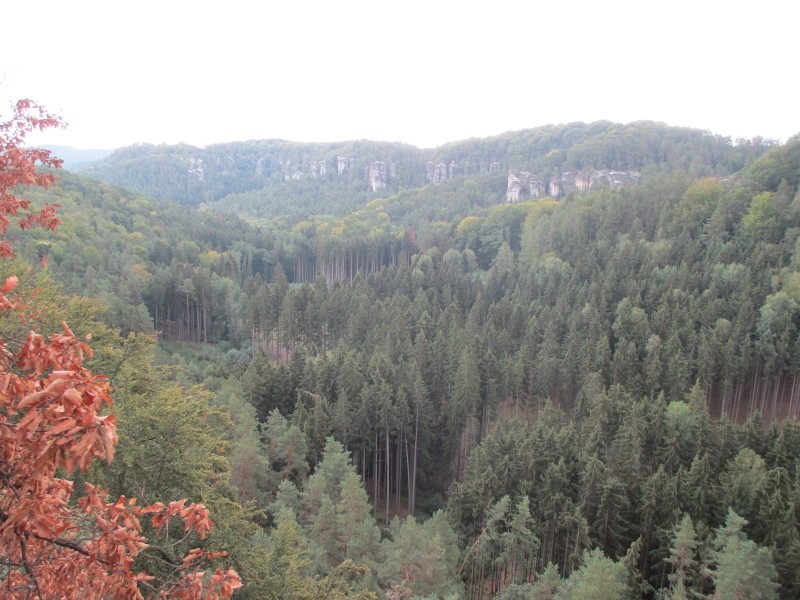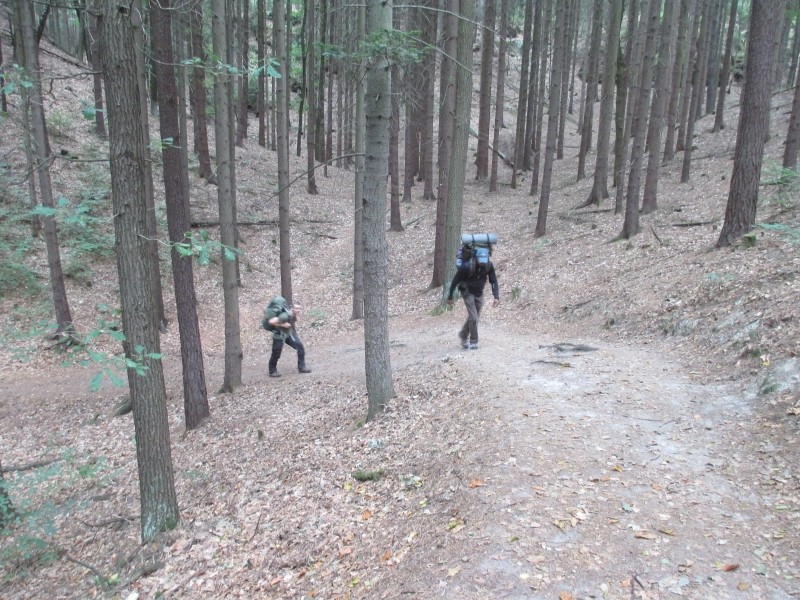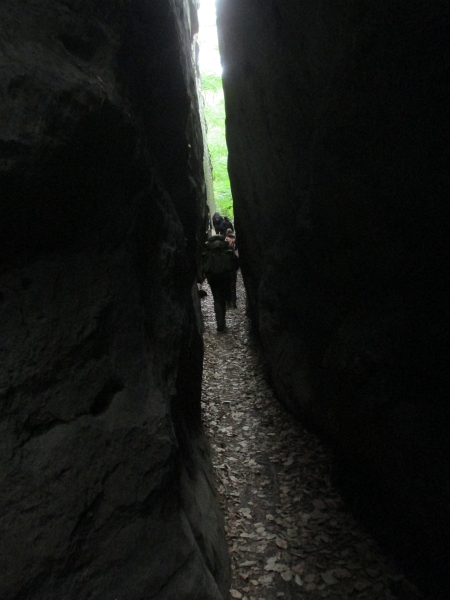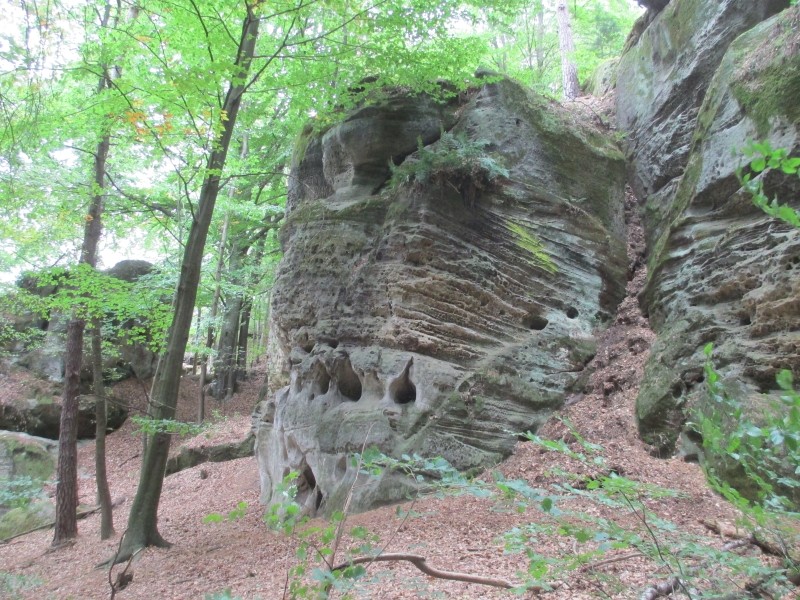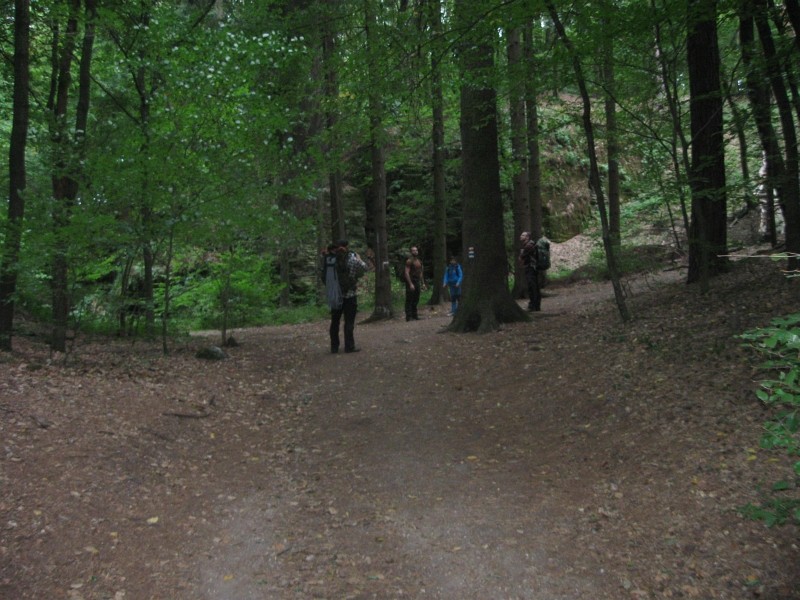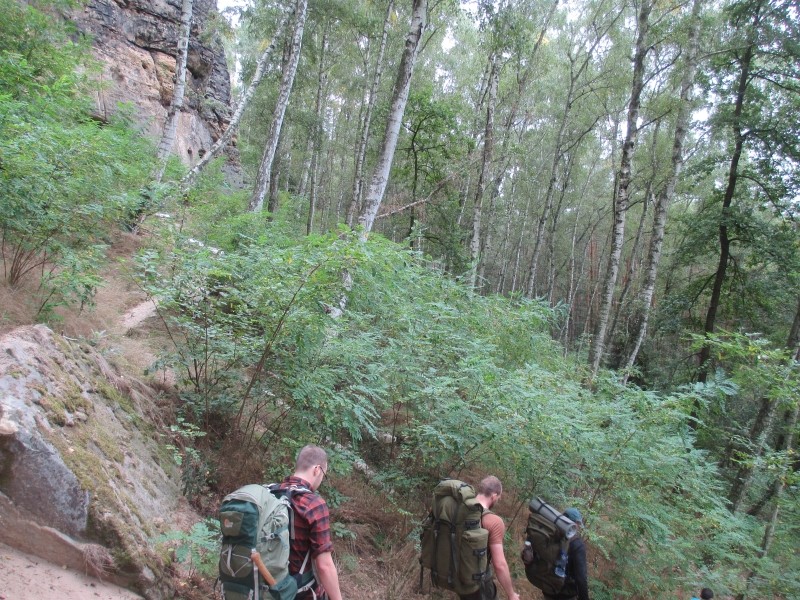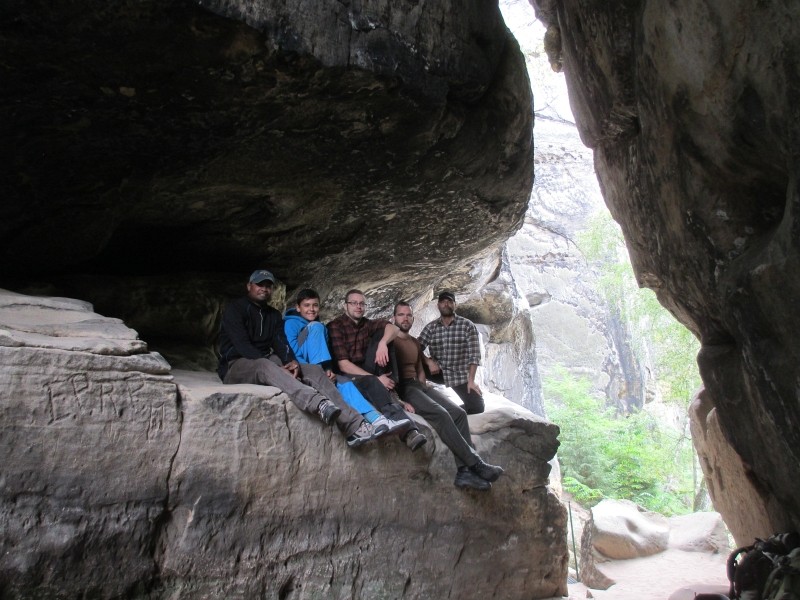 It was a very nice hike, we challenged ourselves quite a bit at some parts, good food and excellent view points.
Total distance 15 km, in an area with lots of ascending and descending.