Just a simple nice hike in a beautiful area, with my friend Mirek and my dog.
The hike went a bit different then planned, but nevertheless still nice.
After we arrived on Friday evening, we put up our hammocks, and made a fire for dinner.
Dinner existed of meat on the fire.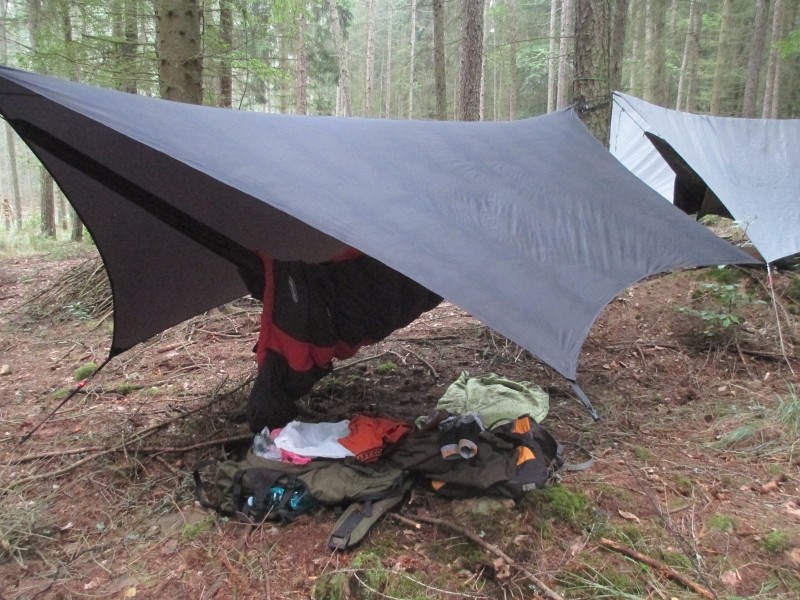 Next morning, the leftovers from our fire the previous evening.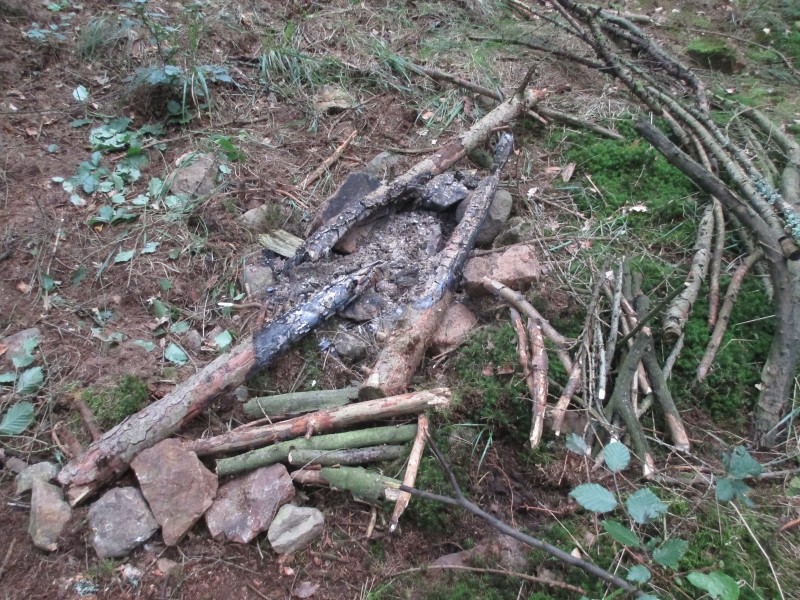 I made a new fire for my breakfast, using birch bark, small pine twigs, and wood we collected the evening before.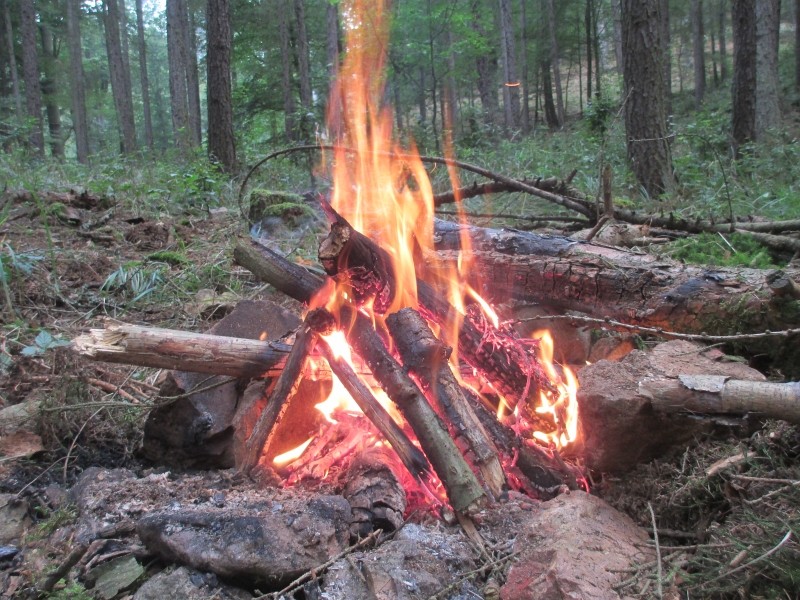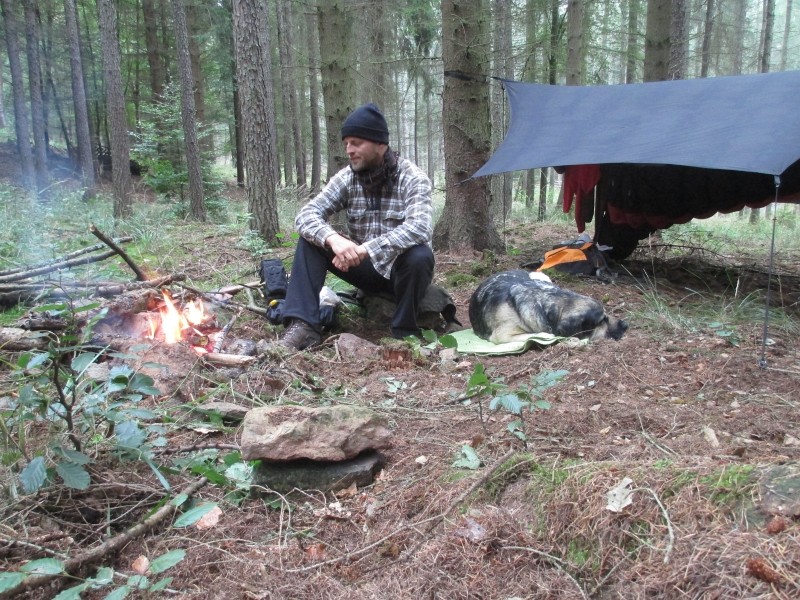 My breakfast existed of beef steak again, and instant soup, bread and cheese.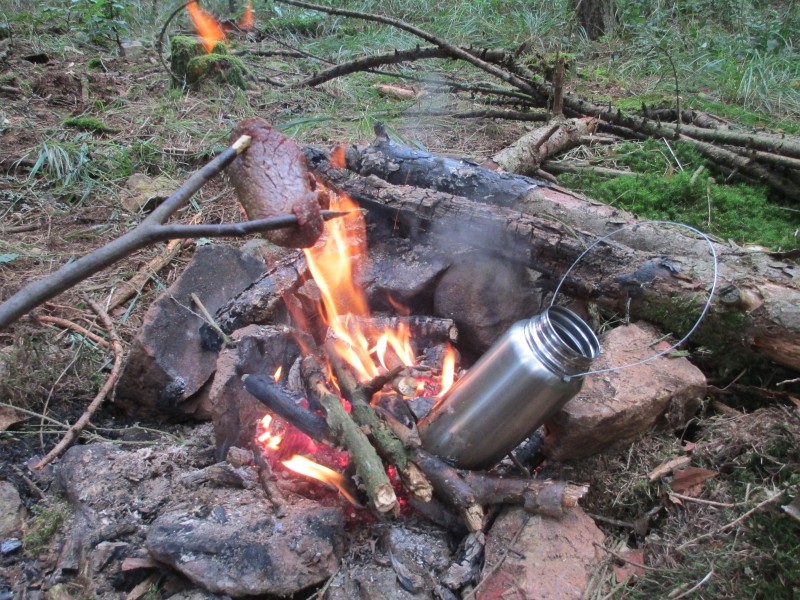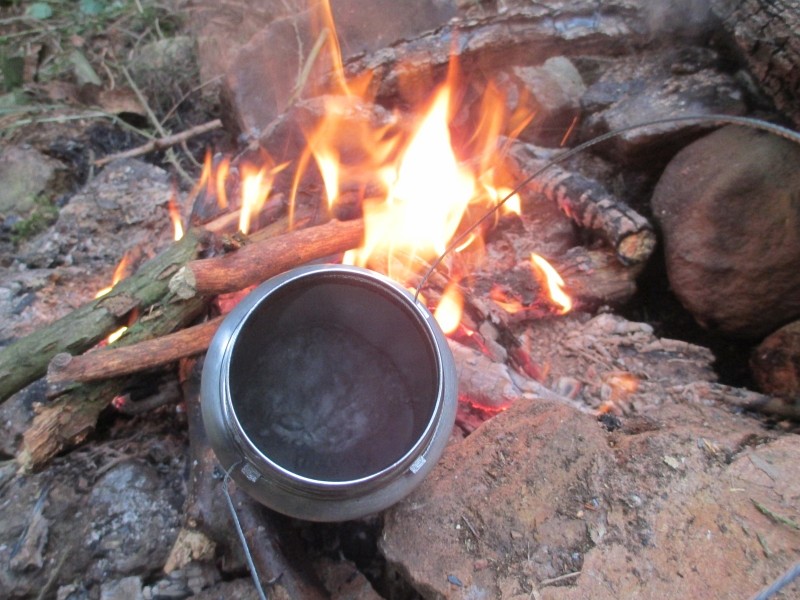 Mirek had a long sleep, and I waited patiently in my hammock, and joying a nice cigar.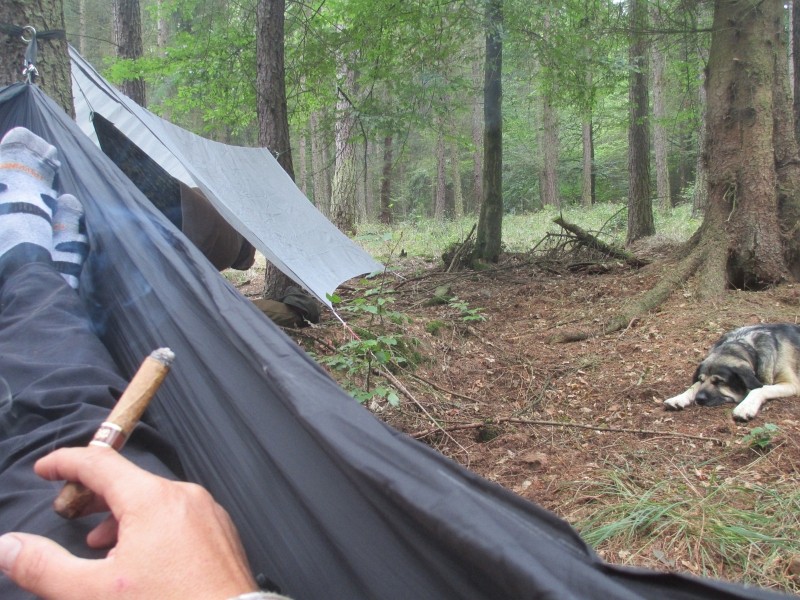 My dog in Rest Mode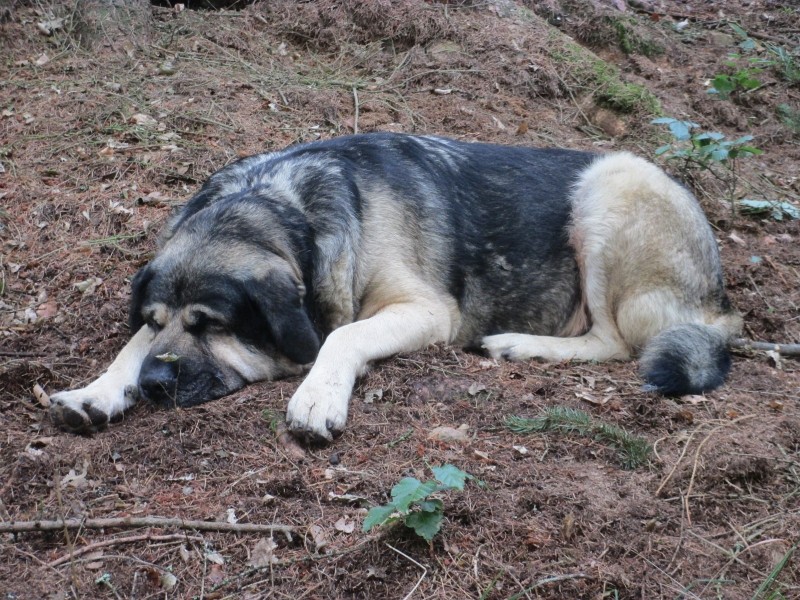 My dog in Action Mode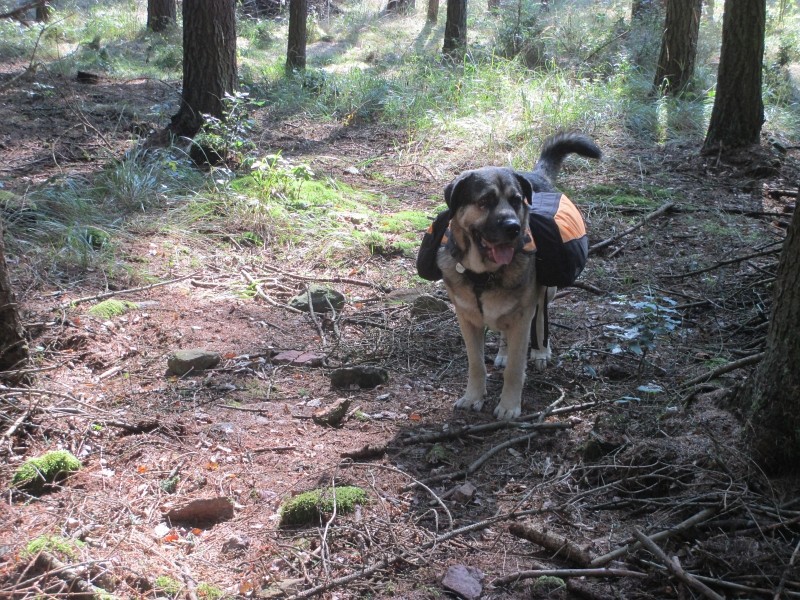 On our way we passed many fallen tree's. These tree's don't have deep roots, due to the rocky underground, and with big storms they fall over, like this one.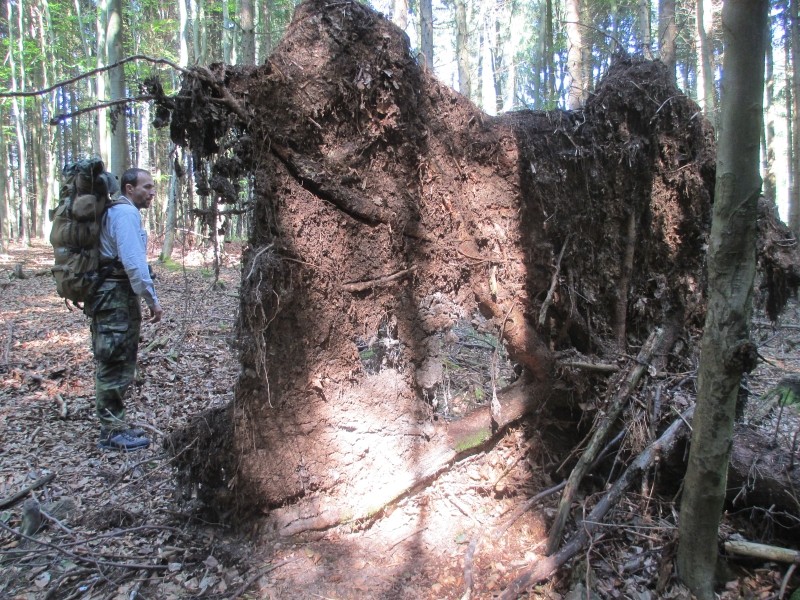 Lot's of big burls we passed.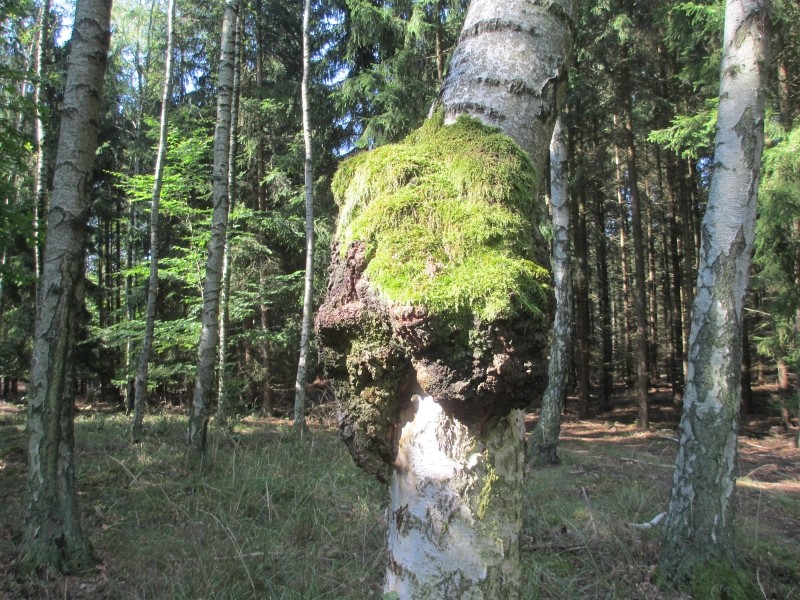 Most likely hit by lightning.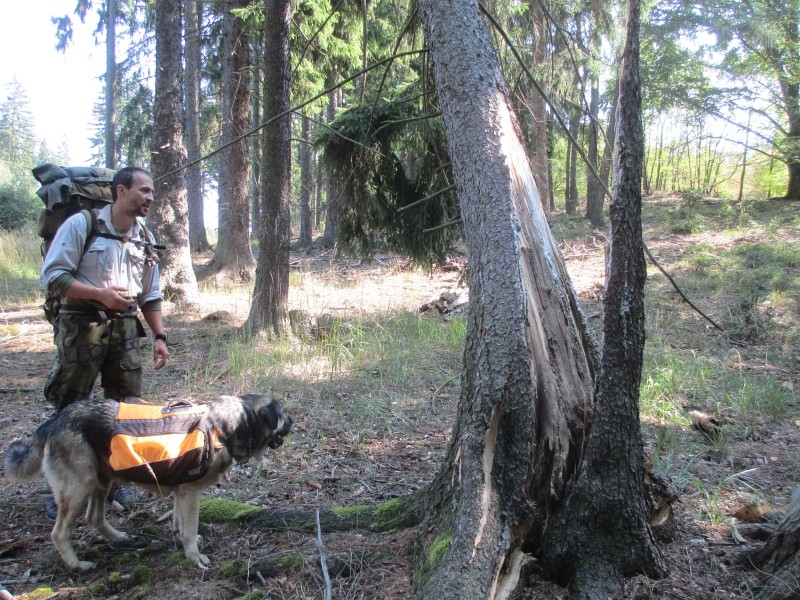 Many pics of the view, mushrooms, etc.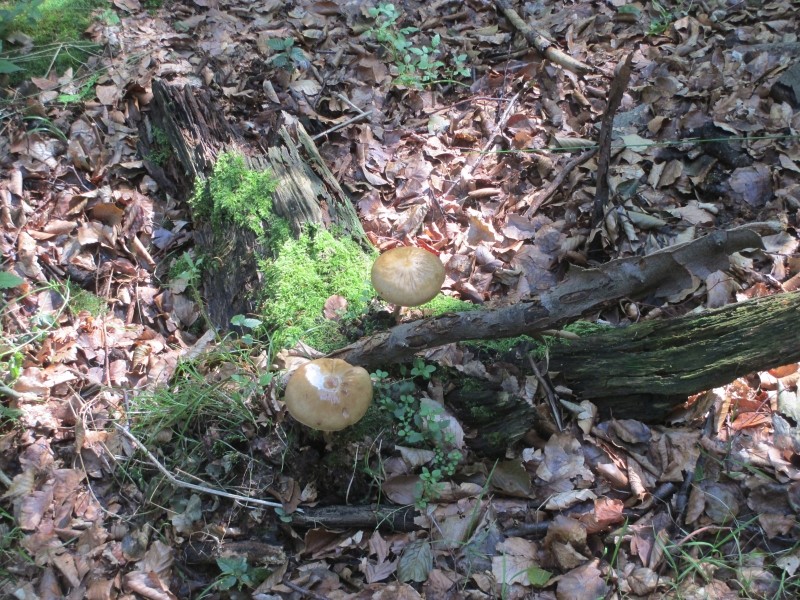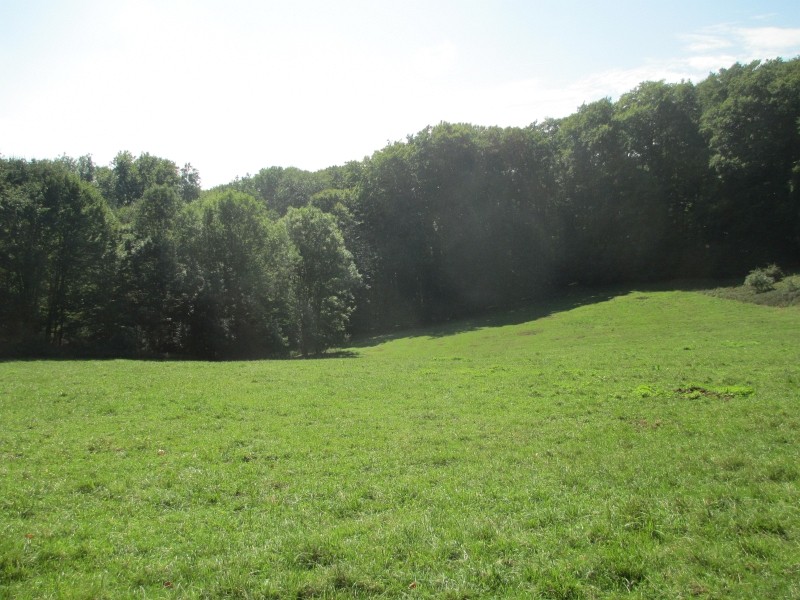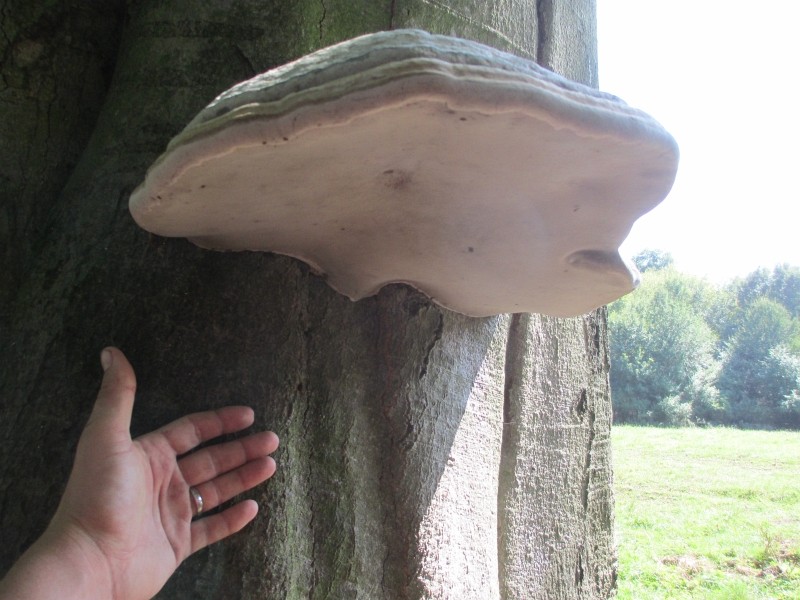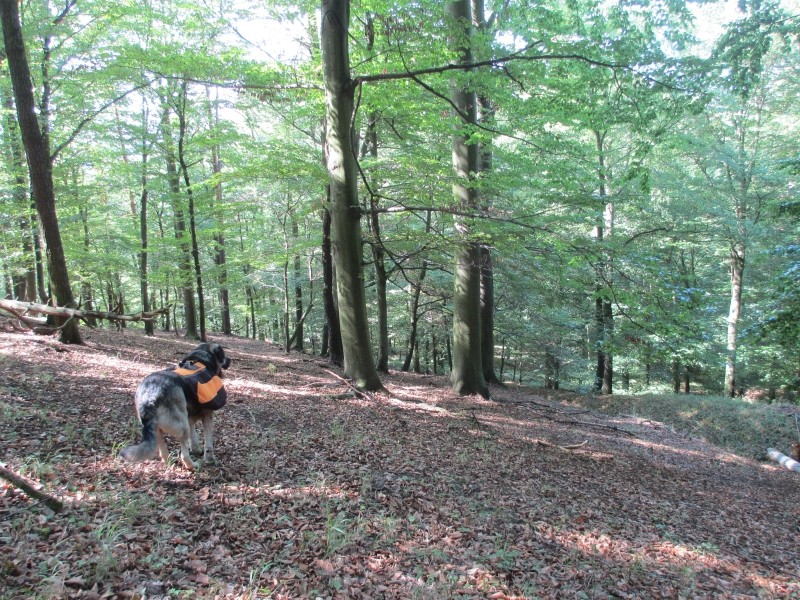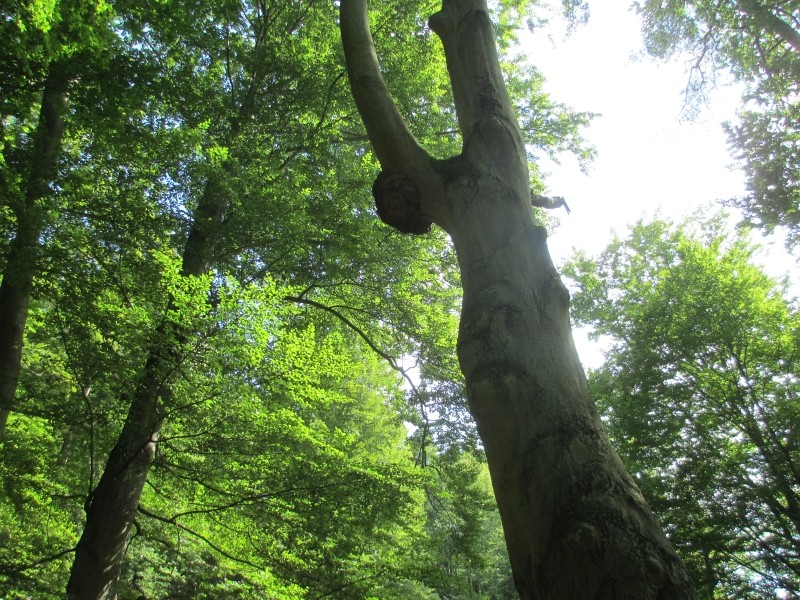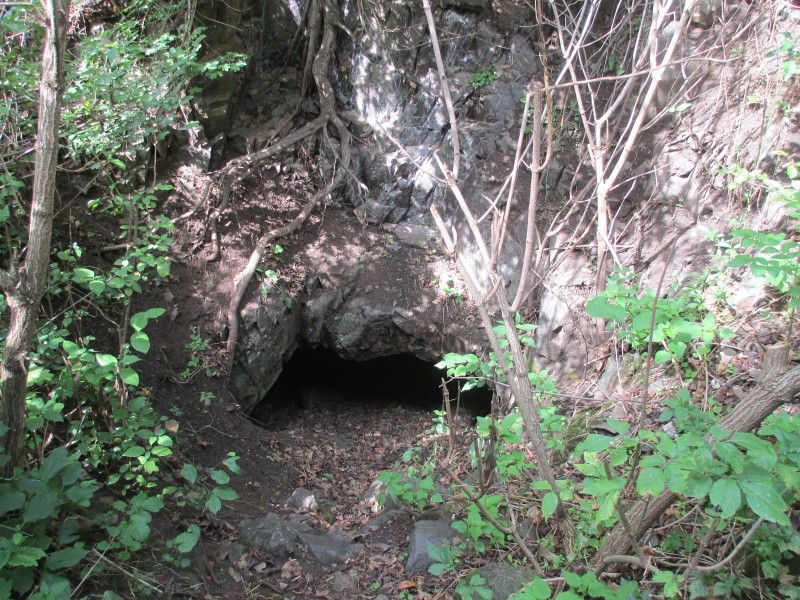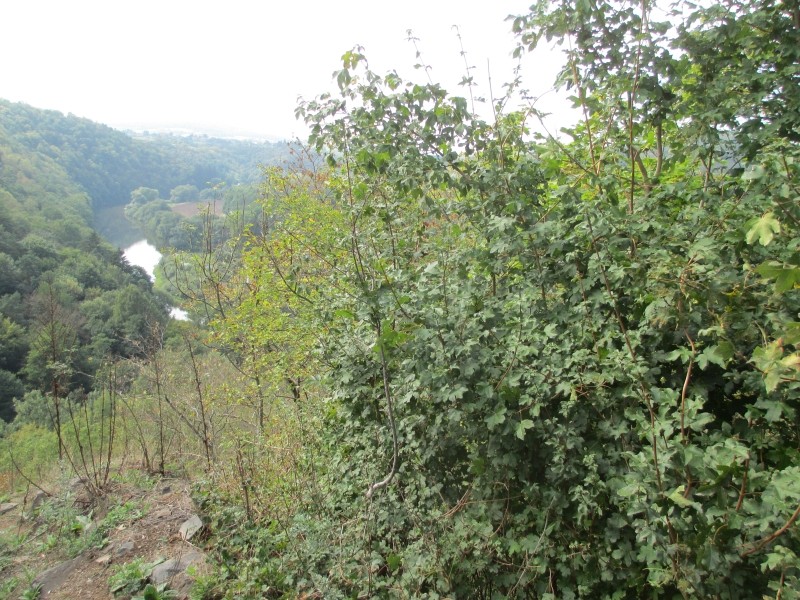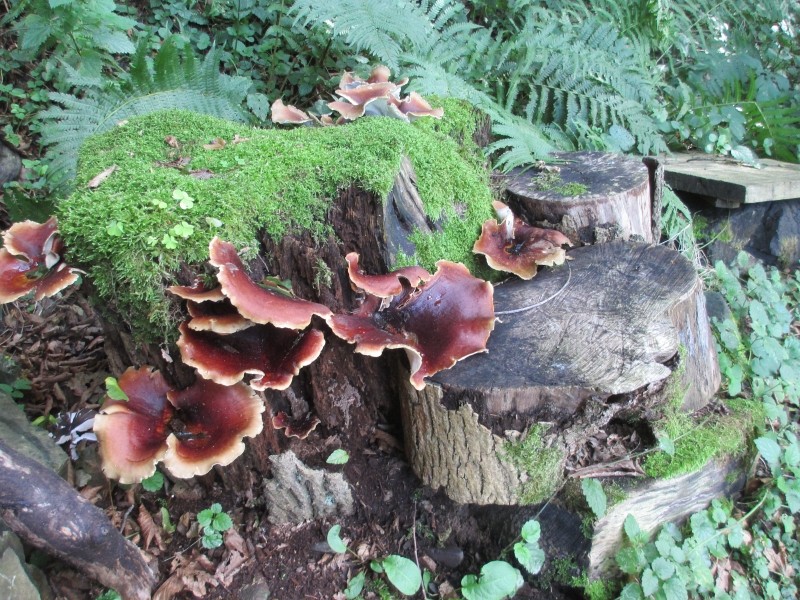 Next morning waking up in the fog was nice. A bit earlier it was quite thick fog, with about 4 meters visibility.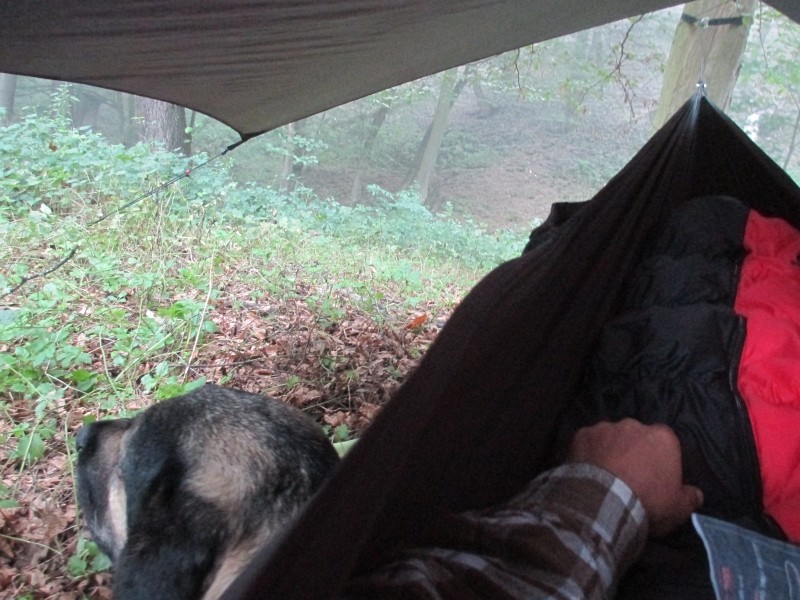 Our hike continued and we came across many nice places.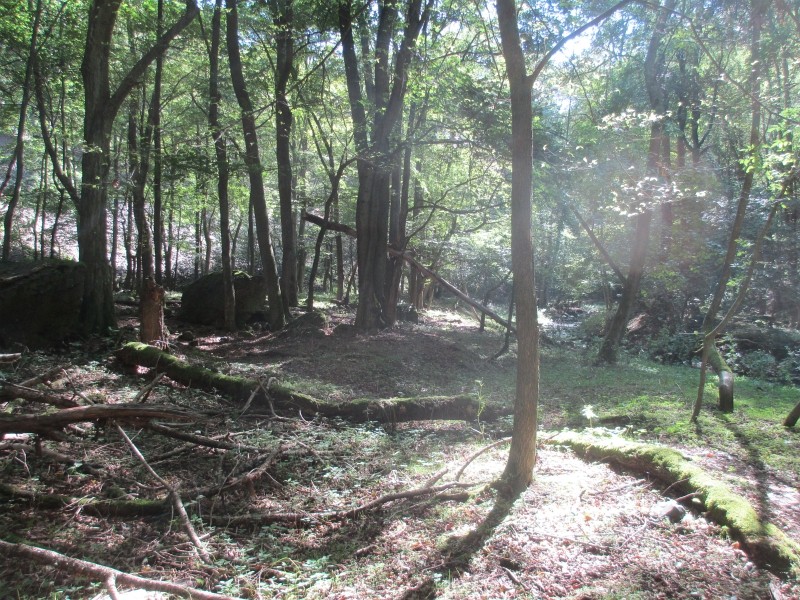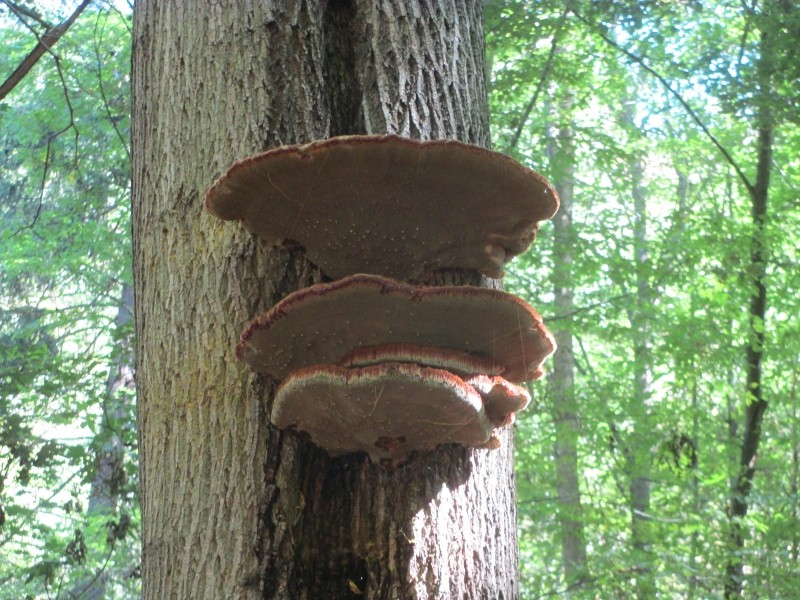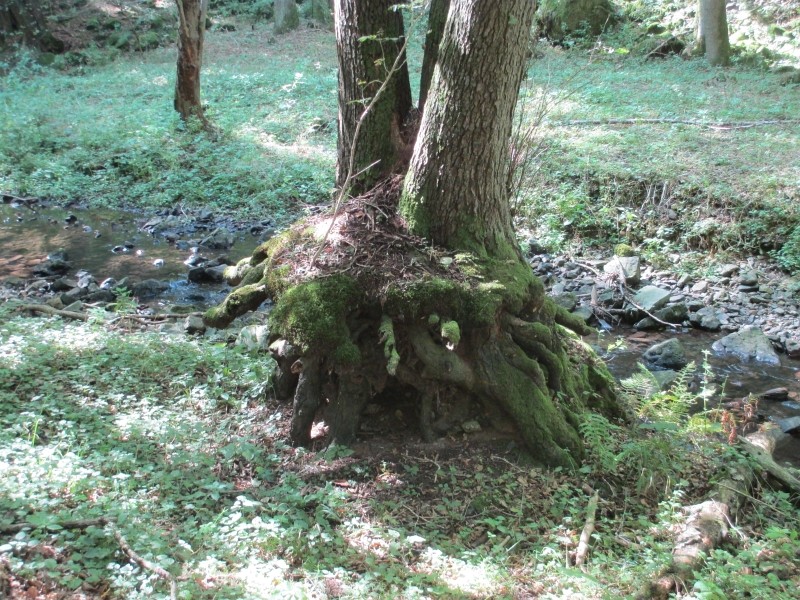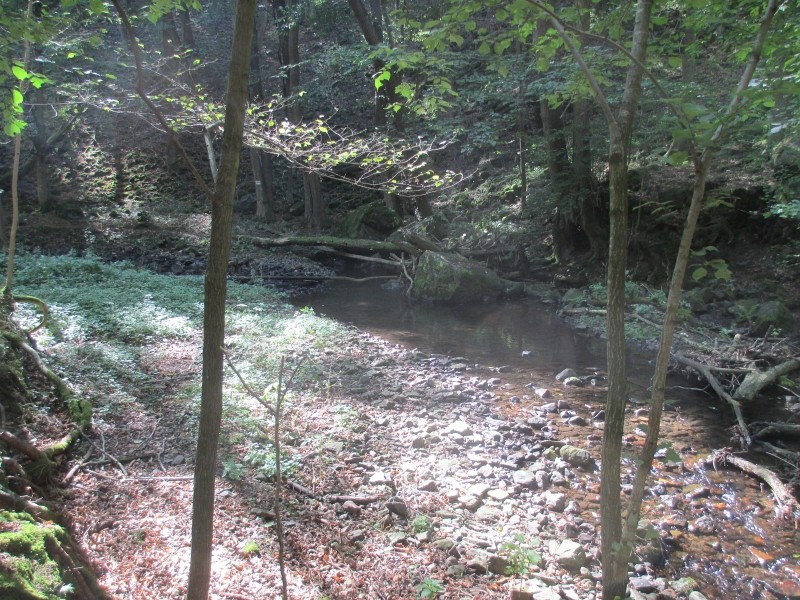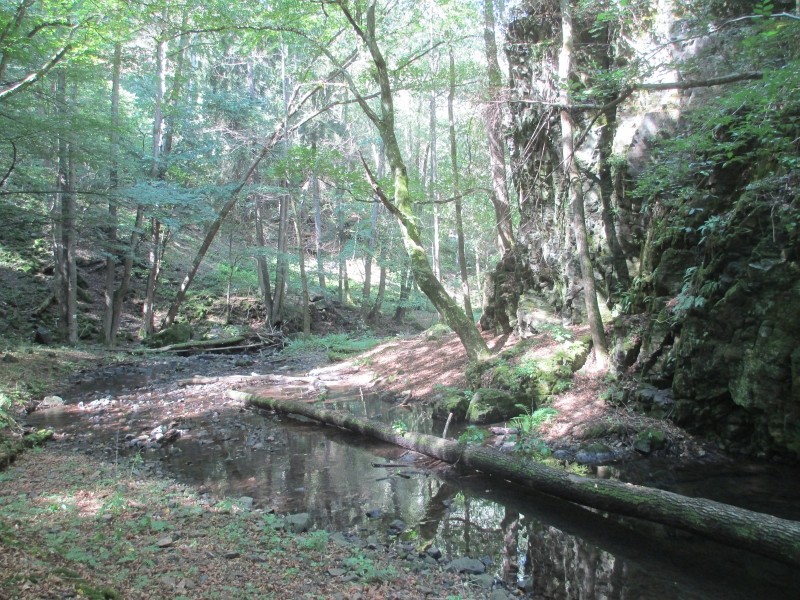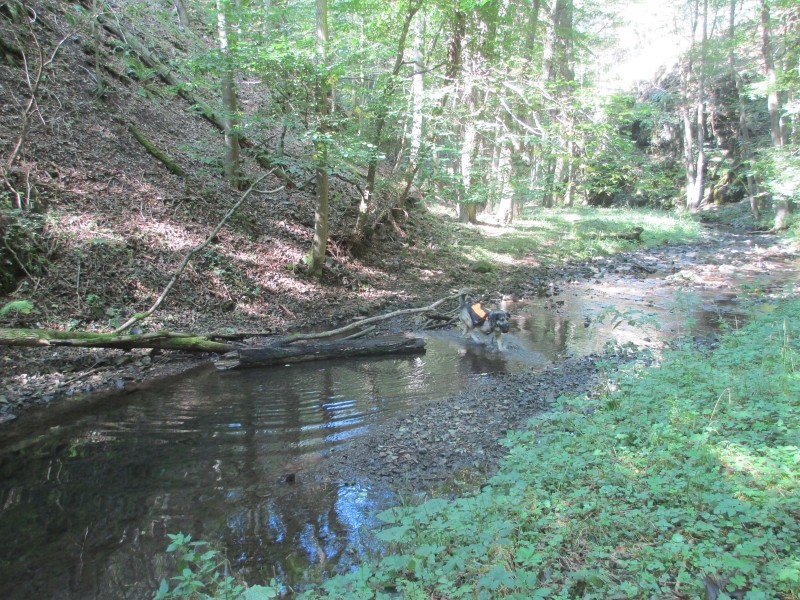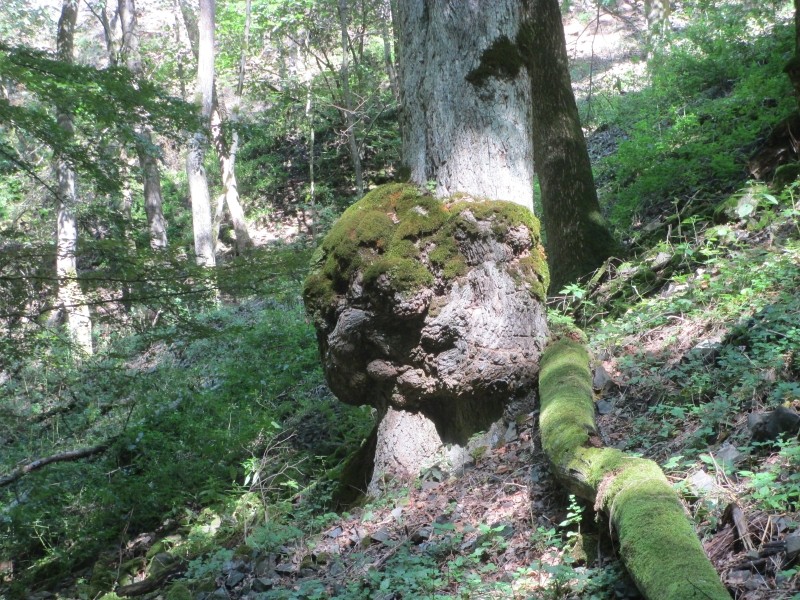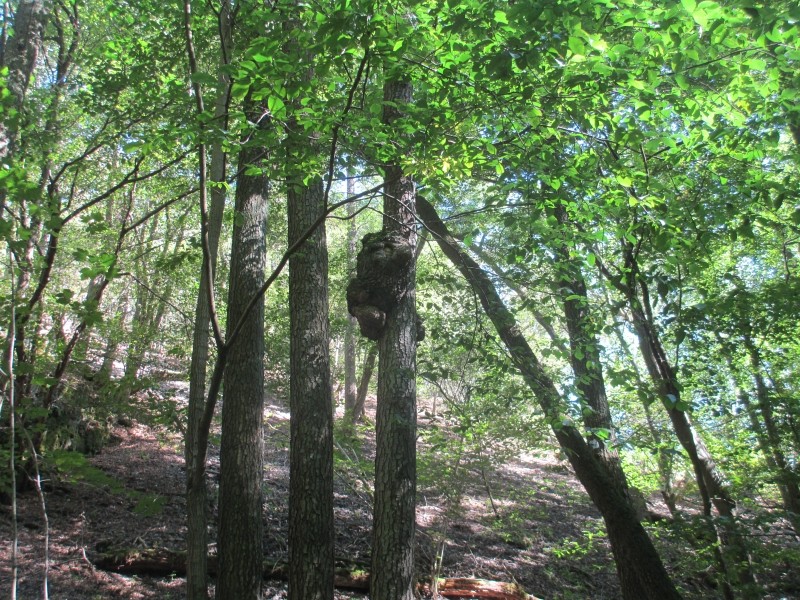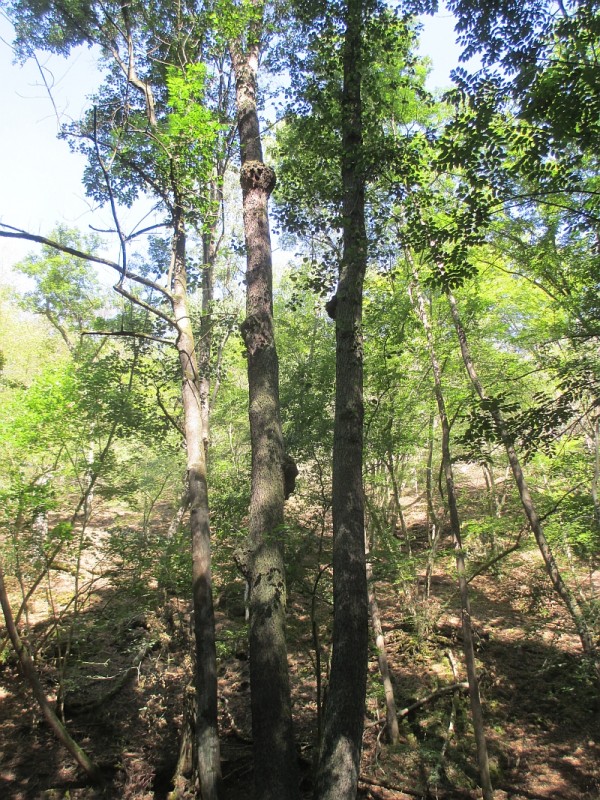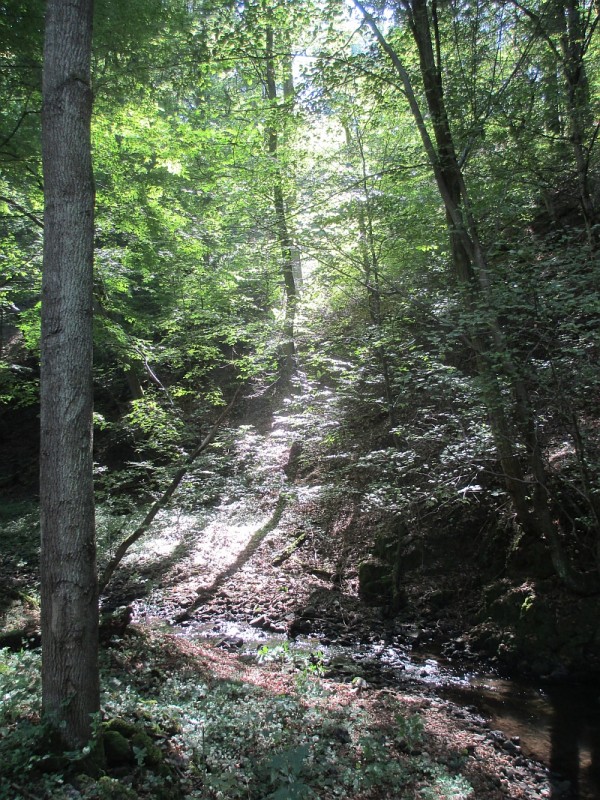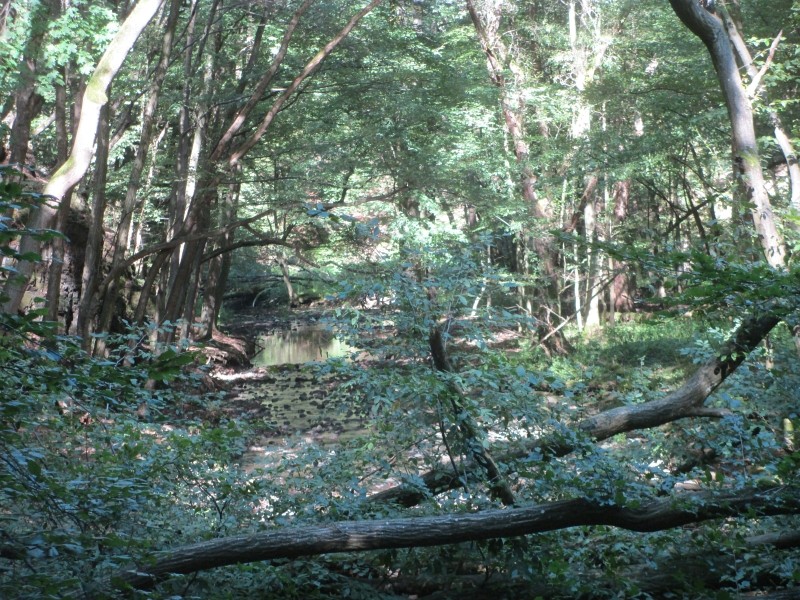 Close to the end of the hike, we had a break at the crossing of 2 small streams, and 'hanged' around for a wile.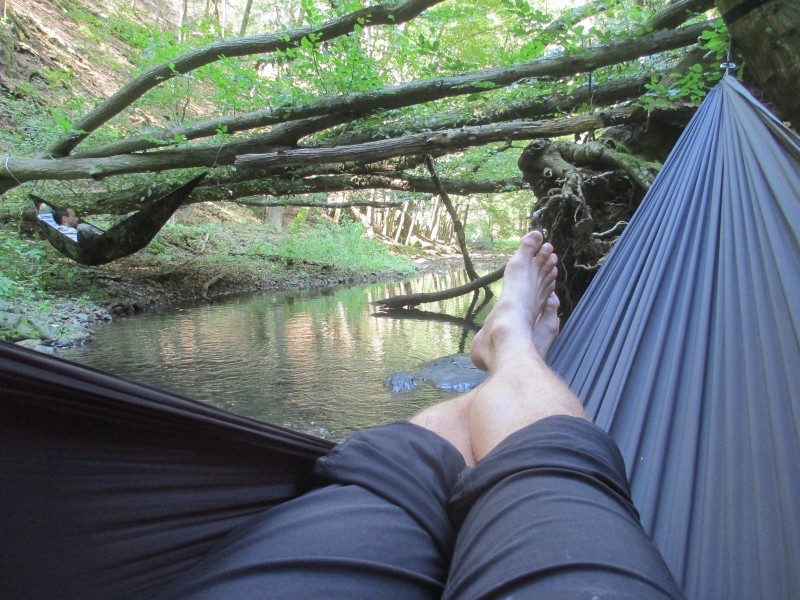 No horns or the rest of the body found, so most likely this part was dragged here by a predator.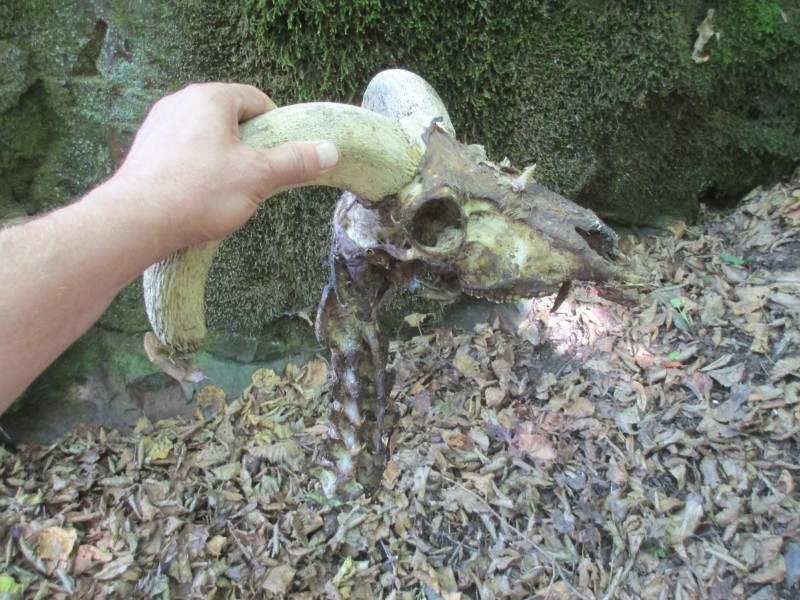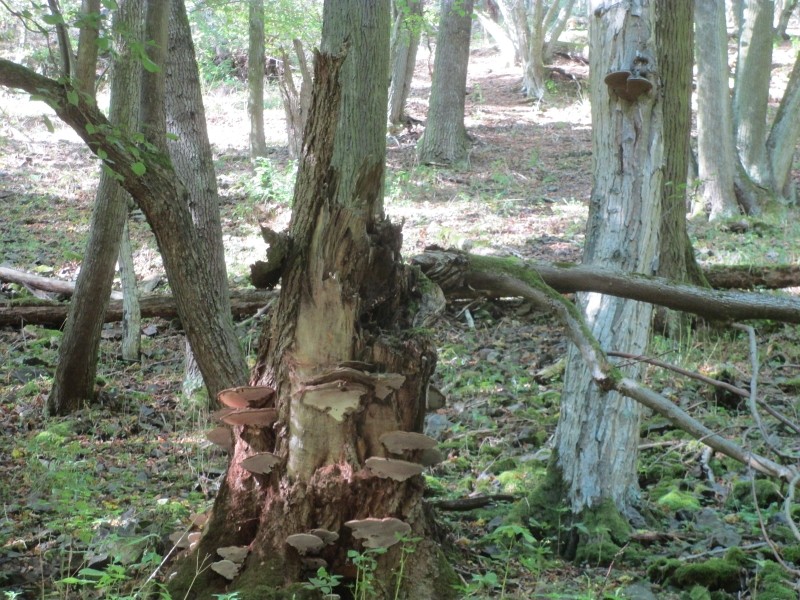 And traditional closing the hike with a nice cold beer in a local pub.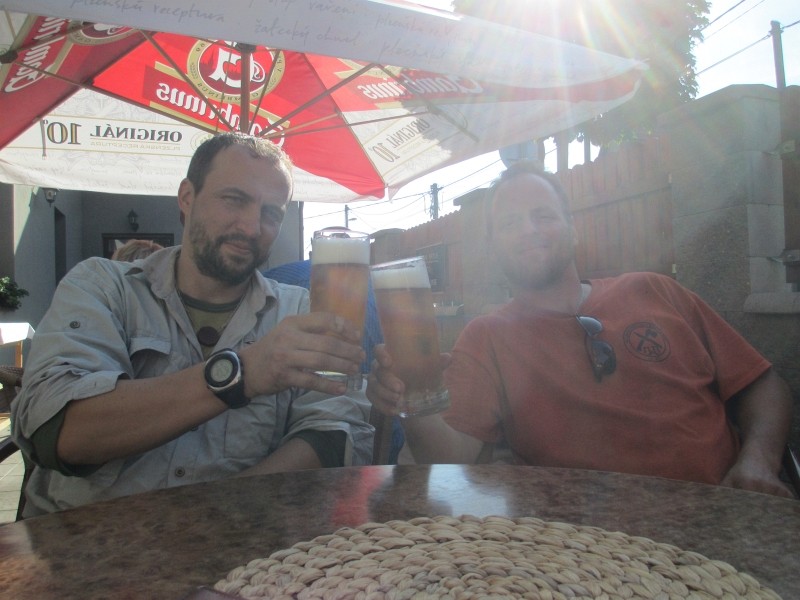 Here's the video with some more details.